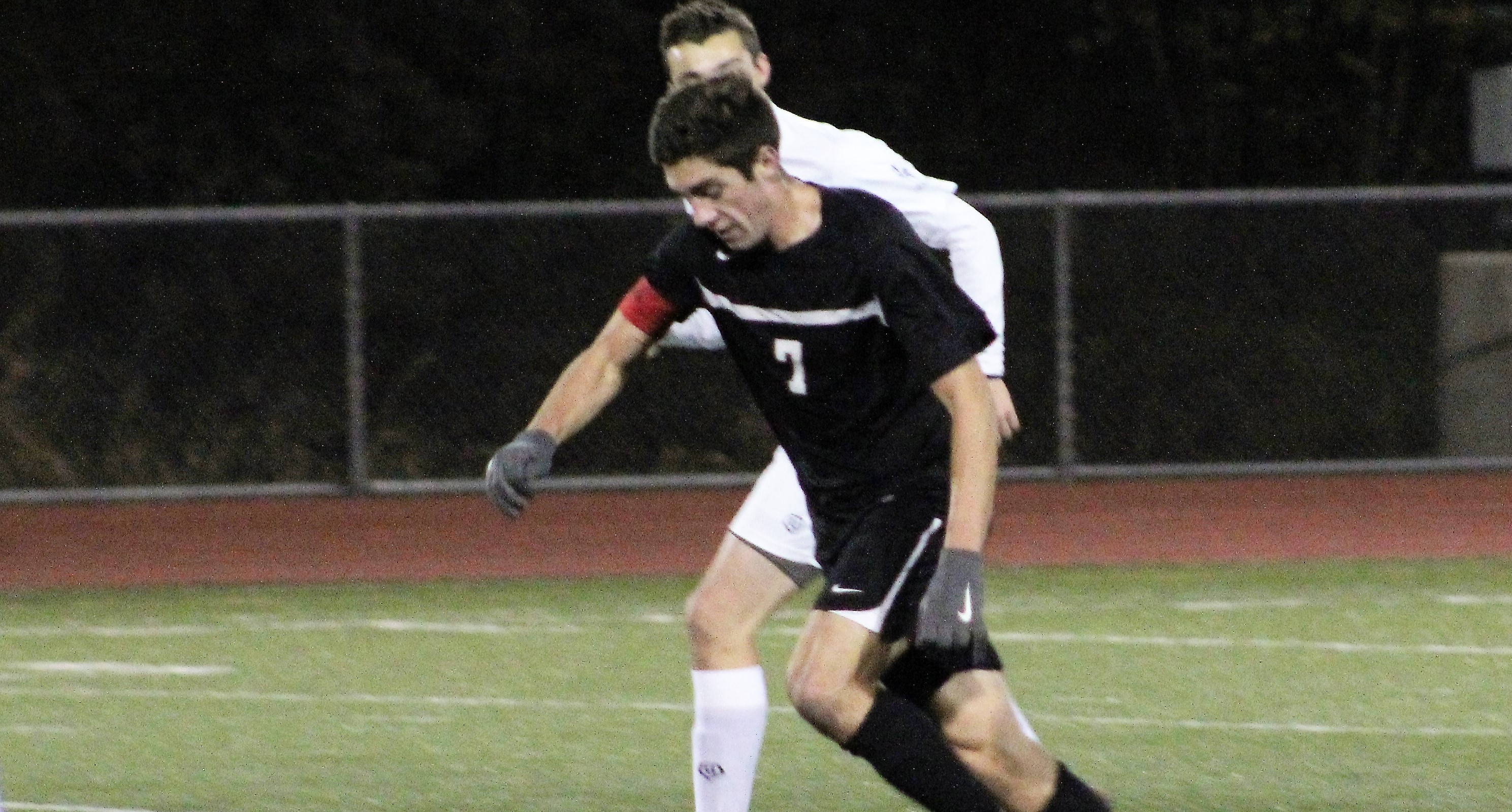 BRADFORD, Pa. – On Saturday, May 18, at the University of Pittsburgh at Bradford, the New York vs. Pennsylvania Corporate Cup Soccer Showcase game will be held to showcase some of the finest soccer talent in the area.
The games will be held at the Kessel Athletic Complex. The girls game will be held at 1 p.m. while the boys will begin at 4 p.m.
Twenty-one girls from District 9 will be suiting up in the game, and the team will be coached by five D9 soccer coaches. The coaches include Greg Maddalena from Ridgway, assistant DeAnna Kelly from Ridgway, assistants David Britten and Jessica Leadbetter from Brockway, and Warren Shaw from Bradford.
The girls from District 9 include Victoria Hallberg (Kane), Olivia Sorg (Elk County Catholic), Kayla Jamison, Mackenzie Overbeck, Chanell Britten and Morrigan Decker (Brockway), Mikayla Bond, Chloe Shaw, Mackenzie Lucas, Emily Prince, Lauren Placer, and Regan Johnson (Bradford), Lindsey Kocjancic and Jordan Bundy (Ridgway-Johnsonburg), Samantha Tanner (Port Allegany-Smethport), Stefanie Hoyt and Rylee Wadding (DuBois), and Kyla Johnson, Lauren Eckert, Kaylee Muccio, and Britney Shaw (St. Marys).
The boys' team will also include 21 members from District 9 along with four area coaches. Rich Esposito from Brockway will be the head coach of the boys' team and will be assisted by T.J. Weaver from Elk County Catholic, Matt Erickson from DuBois, and Mike Puhala from Brockway. The boys' players include C.J. McGowan, Vinicius Nunez, and Coby Novak (St Marys), Matthew Franz, Ian Grady, Colton Swanson, Evan Schmidt, Jason French, Ryan Miller, and Brennan Grady (Bradford), Zachary Edwards, Jonathan Schoeneman, and Tyler McIntosh (Dubois Central Catholic) Jacob Anderson and Zane Puhala (Brockway), Foster Kosa (Northern Potter), Shawn McNeil (Port Allegany-Smethport), Mason Feikls (Kane), Gabriel Kear (Elk County Catholic), Kylen Duran (DuBois), and Jonathan Barroquerio (Coudersport).
This season marks the third annual boy's game, while it is the second annual game for the girls. Nearly 2,500 spectators watched the games in person or on Facebook Live last season and almost 20 coaches from area colleges attended the game to scout the local talent from New York and Pennsylvania. For more information on the game, check out oleansoccerclub.org and follow @mazzathecorporatecup on Facebook, @nypa_soccer_showcase on Instagram, and @oleansoccerclub on Twitter.