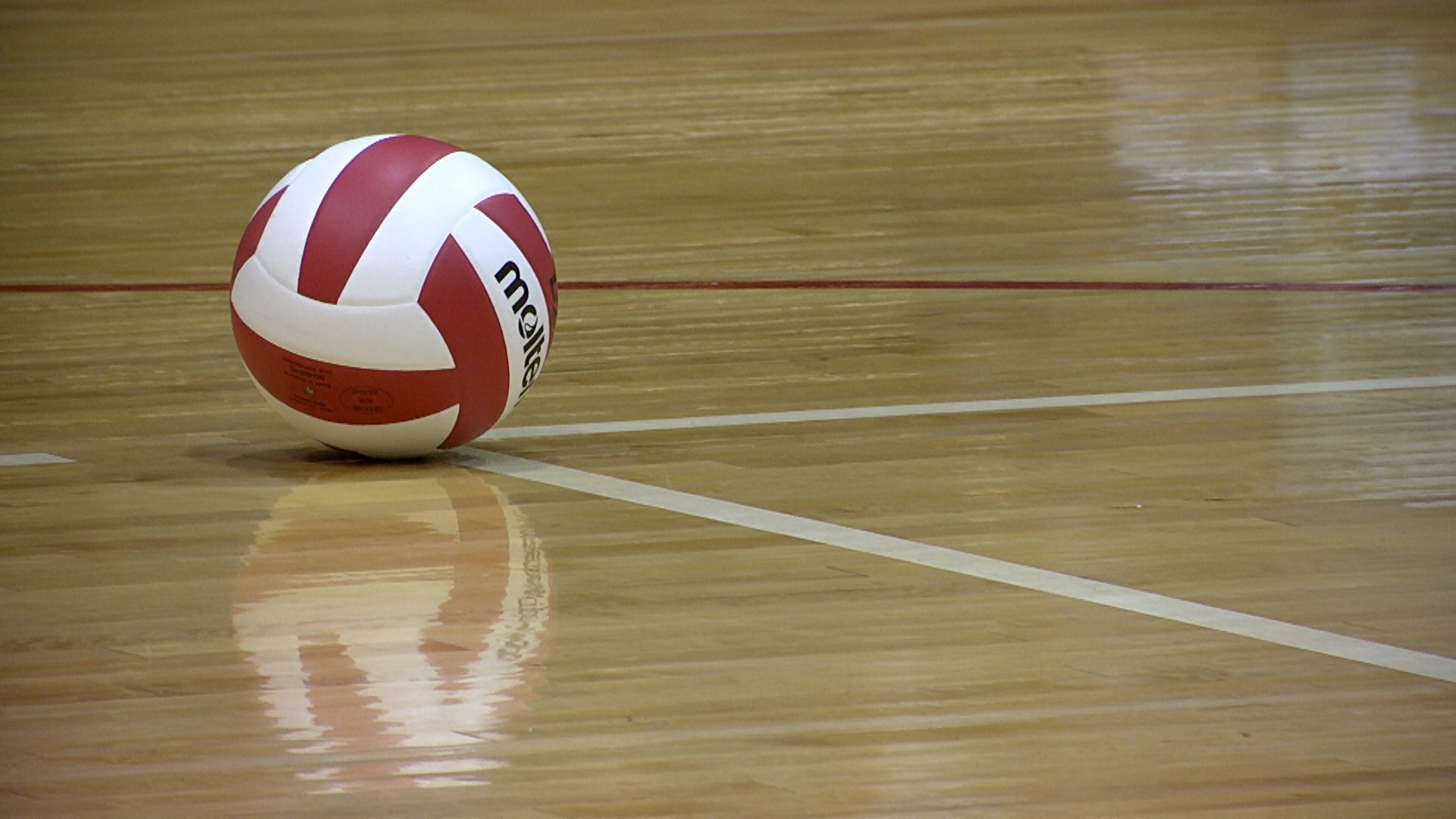 Oct. 12 volleyball and soccer recaps. 
VOLLEYBALL
GALETON 3, PORT ALLEGANY 2
GALETON, Pa. – Despite 10 kills from Hannah Lathrop, visiting Port Allegany fell, 3-0 (18-25, 25-19, 25-19, 23-25, 15-8) at Galeton.
Kierra Keck added nine kills for the Lady Gators with Kenzie Burr chipping in eight kills. Mira Terrette had 31 set assists.
BOYS' SOCCER
DUBOIS 1, BRADFORD 0
DUBOIS, Pa. – Nico McDonald's first-half goal was the only scoring in the game, as DuBois handed visiting Bradford a 1-0 defeat.
Shandi Hassan made 11 saves to get the shutout for the Beavers.
Jack Kellam made nine saves for Bradford.
BROCKWAY 3, PUNXSUTAWNEY 0
BROCKWAY, Pa. -Carter Adams scored twice to lift Brockway to a 3-0 win over visiting Punxsutawney.
Zane Puhala also scored for the Rovers. Austin Moore recorded the shutout in net.
GIRLS' SOCCER
BROCKWAY, Pa. – Behind a pair of Chanell Britten tallies, Brockway beat visiting Punxsutawney 3-0.
Leah Lindemuth also scored for the Lady Rovers.
DUBOIS CENTRAL CATHOLIC 1, RIDGWAY 1
RIDGWAY, Pa. – Rylee Casilio scored off a Cassidy King pass early in the second to help Ridgway tie unbeaten DuBois Central Catholic, 1-1.
DCC took a 1-0 lead in the first half on a goal from Anna Latuska off a Riley Meyers corner kick.
But Casilio tied the game four minutes into the second half, and that was the only scoring for the game.
ELK COUNTY CATHOLIC 5, SMETHPORT 1
ST. MARYS, Pa. – Maddie Kear scored the hat trick to lead Elk County Catholic to a 5-1 win over visiting Smethport.
Maddie Sorg and Sady VanAlstine also scored for the Lady Crusaders.