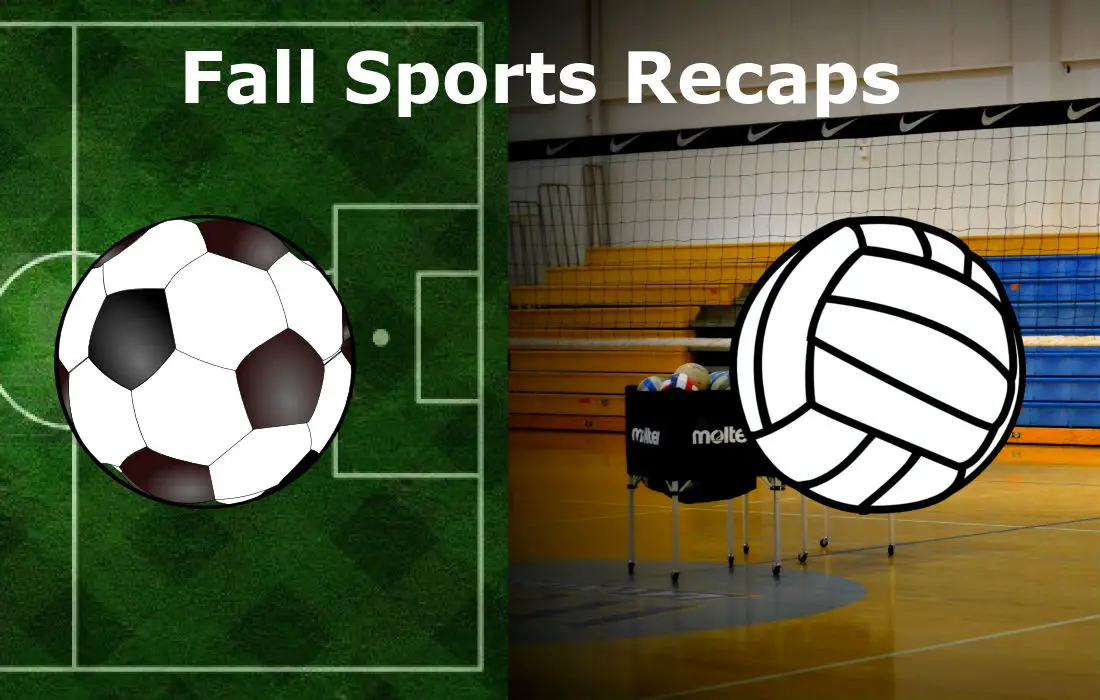 GIRLS' SOCCER
Clarion 3, Keystone 2, overtime 
Alexa Hannold scored off a pass from Jenna Omecinski in overtime to give Clarion a 3-2 win over Keystone Tuesday night.
Forest Mills added a pair of goals for Clarion including one off a pass from Courtney Schonbachler.
Jessica Cotton scored a pair of goals for Keystone including one on a penalty kick.
Forest Area 7, Kane 0 
The Forest Fires came alive in the second half to notch 7 goals at Kane to pick up a 7-0 victory.
Ally Carll started the scoring in the second half and assisted on a Glory Wagner goal. Taylor Gatesman recorded a hat trick while Morgan Silvis and Kristina Wagner each chipped in with a goal.
Sarah Schettler made 10 saves in goal to preserve the shutout for Forest.
BOYS' SOCCER
DuBois 3, Bradford 2, overtime
Jared Hawkins scored twice including the overtime-game winner to lead DuBois to a 3-2 win over Bradford.
Brent Mazary also scored for the Beavers, while Todd Smith and Alex Kelly netted goals for Bradford and Jared Lucas added a assists.
Tyler Rutherford made five saves to get the win for DuBois, while Jack Kellam had 11 stops for Bradford.
Port Allegany 4, Coudersport 1
Mackenzie Elliott scored twice and Gage Caulkins and Brandon McCaslin each added goals to lead Port Allegany to a 4-1 win over Coudersport.
Ridgway 5, Smethport 0 
Behind a Brandon Kinkead hat trick, Ridgway shutout Smethport 5-0.
Max Dush and Colby Hefright added tallies for the Elkers, who are now 4-10 on the year.
VOLLEYBALL
North Clarion 3, Venango Catholic 0
Cassie Wagner had 12 kills and four blocks while Abby Karg added eight kills and Tori Obenrader chipped in 10 kills and five blocks to lead North Clarion to a 3-0 (25-11, 25-12, 25-18) win over Venango Catholic.
Paige Sherbine (20 assists) and Sydney Greenawalt (15 assists) ran the offense with Avari Schwabenbauer adding five aces.
North Clarion improved to 7-4 overall and 5-4 in the KSAC with the win and will face the KSAC's first-place team, A-C Valley Thursday at A-C Valley.
Elk County Catholic 3, St. Marys 0 
Reilly Herzing had eight kills and six service points, and Cassidy Cunningham chipped in with three kills and 10 service points to lead Elk County Catholic to a 3-0 (25-20, 25-15, 25-21) win over crosstown rival St. Marys.
Keara Shrefler led St. Marys with nine kills, and Maggie Martin added three kills and six service points.
A-C Valley 3, Redbank Valley 1 
Despite 15 kills and two digs from Becca Dougherty and 10 kills and an ace from Suzie Gourley, Redbank Valley fell 3-1 to first-place A-C Valley.
The Lady Falcons lost the first set 25-22 but won the next three by scores of 25-21, 25-20 and 26-24.
Emilee Kunselman added 33 assists and two aces, and Kimberly Shick 10 digs and two aces for Redbank.
The Lady Bulldogs JV tea won 2-1 (21-25, 25-16, 25-23).