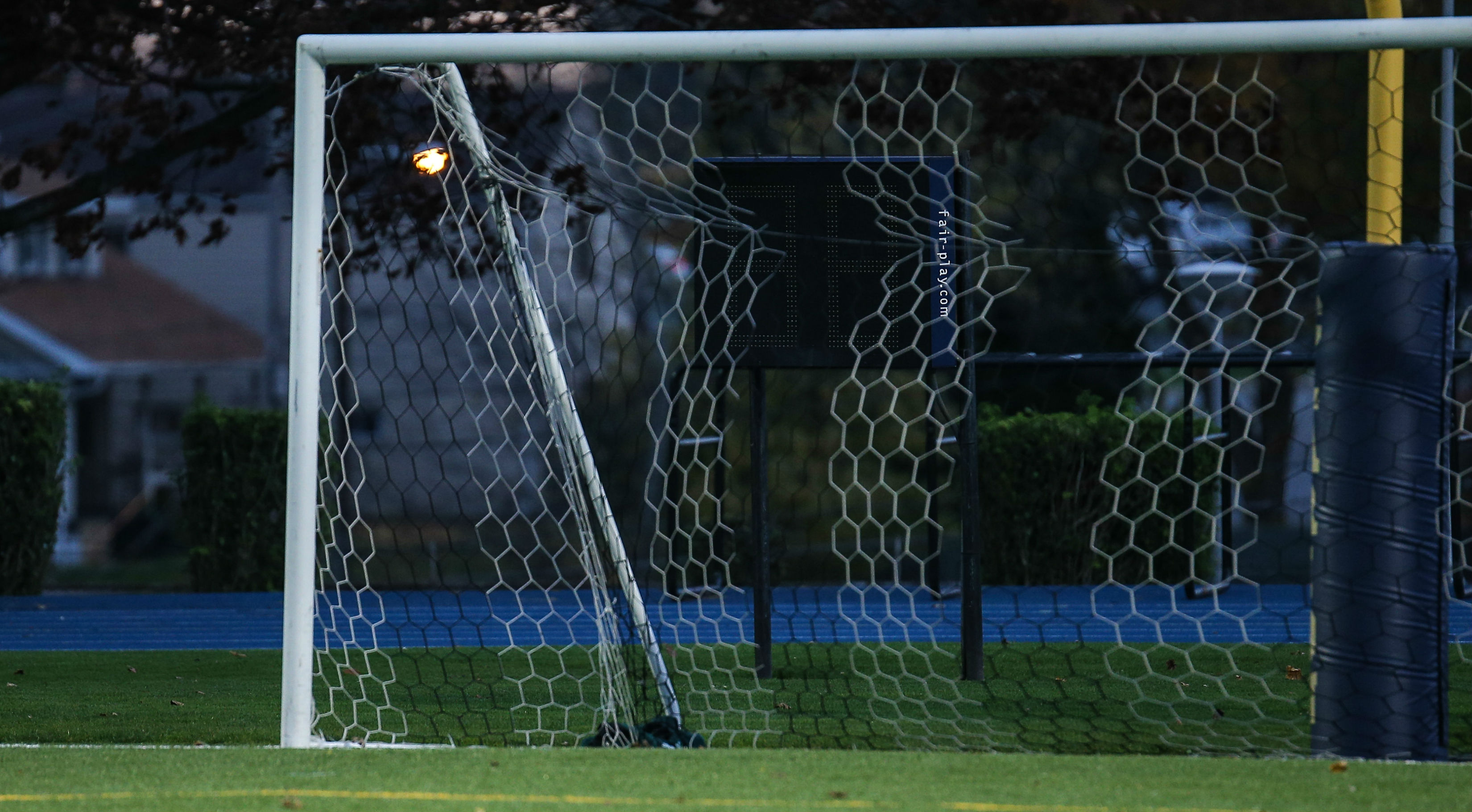 Friday, Oct. 14, and Saturday, Oct. 15, volleyball and soccer recap.
VOLLEYBALL
NORTHERN POTTER 3, COWANESQUE VALLEY 1
ULYSSES, Pa. – Behind 26 combined kills from Kalie Cowburn and Gracie Hamilton, Northern Potter moved back to .500 with a 3-1 (25-12, 25-20, 12-25, 25-23) over visiting Cowanesque Valley.
Cowburn had 16 kills, six digs and three aces to lead the Lady Panthers (7-7), while Hamilton added 10 kills, 10 digs and two aces. Tory McCutcheon added eight kills, 17 set assists and 15 digs, and Jenna Hyde had seven kills, 10 set assists, eight digs and three aces.
Amaya Walker led Cowanesque Valley with 10 kills, 16 digs and seven blocks. Nicole Hummel chipped in six kills and Andrea DeSera 17 digs.
GIRLS' SOCCER
ELK COUNTY CATHOLIC 2, ST. MARYS 1
ST. MARYS, Pa. – Maddie Kear scored twice, including the game-winning goal with just over 13 minutes to play, to lead Elk County Catholic to a 2-1 win over St. Marys Friday.
Kira Pesce scored for St. Marys.
BOYS' SOCCER
NORTHERN POTTER 3, COUDERSPORT 1
ULYSSES, Pa. – Tanner Hess scored twice and Levi Kio had a goal and an assist to lead Northern Potter to a 3-1 win over visiting Coudersport Saturday.
Hess scored his first goal off a loose ball from Hunter Inzana to give the Panthers a 2-1 lead late in the first half. He then added an insurance goal off a pass from Kio after the break.
Kio tied the game at one in the first half off a pass from Tucker Kosa.
Kurt Lefever scored for Coudersport off an assist from Eli Trimbur.
BRADFORD 3, GENERAL MCLANE 1
BRADFORD, Pa. – Colton Swanson's second-half hat trick lifted Bradford to a 3-1 win over visiting General McLane Saturday.
In a game that was scoreless at halftime, Swanson scored three times in the second half on passes from Brent Kennedy, Alex Kelly and Mitch Forbes.
Jack Kellam made 17 saves to preserve the win for the Owls (8-6).
KARNS CITY 5, CLARION-LIMESTONE 0
KARNS CITY, Pa. – Despite 11 saves from Harrison Potter, including stopping four breakaways, Karns City shutdown visiting Clarion-Limestone, 5-0.
Spenser Myers, Noah Pollock, Jace Ebbitt, Nolan Riley and Austin Rumbaugh scored for the Gremlins.
EISENHOWER 2, PORT ALLEGANY 1
PORT ALLEGANY, Pa. – Levi Hendrickson's tallied the game-winner late in the 76th minute, as visiting Eisenhower handed Port Allegany its second loss of the season, 2-1, Saturday.
Brodie VanOrd had the Knights other goal, while Howie Stuckey scored for Port Allegany (14-2).
OIL CITY 3, FOREST AREA 2, Overtime
TIONESTA, Pa. – Dan McQuaide's overtime goal lifted visiting Oil City to a come-from-behind 3-2 win over Forest Area at West Forest Saturday.
The Oilers trailed 2-0 at halftime but tied the game in the second half on goals from Aaron Gotses and Esti Robertson.
The Fires grabbed the first-half lead thanks to tallies from Seth Berlin and Jarrett Kahle.