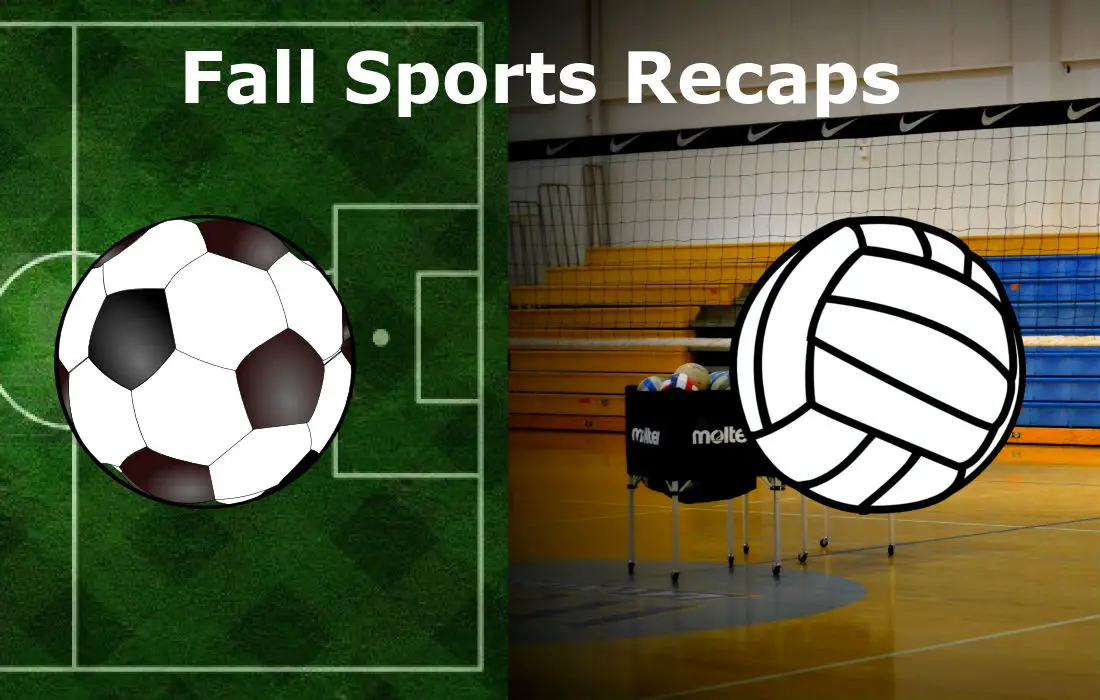 VOLLEYBALL
Redbank Valley 3, Forest Area 0 
Thanks to eight kills, eight aces and three digs from Becca Dougherty, Redbank Valley swept past Forest Area 3-0 (25-11, 25-10, 25-9) Thursday night.
Suzie Gourley added four kills and two aces for the Lady Bulldogs, who improved to 12-2 on the season. Forest dropped to 3-12.
Redbank Valley's JV team also won, 2-0 (25-9, 25-14), as Hannah Adams had five kills and eight aces.
Elk County Catholic 3, Kane 1 
Mackenzie Gahr and Reilly Herzing each had five kills and two blocks to lead Elk County Catholic to 3-1 win over Kane.
The Crusaders won the first set 25-18, dropped the second 24-26 then won the third 25-13 and the fourth 25-10.
Cassidy Cunningham added four kills.
Camryn Cummings had four kills for Kane.
BOYS' SOCCER
Northern Potter 6, Sayre 2
Levi Kio had two goals and two assists to lead Northern Potter to a 6-2 win over Sayre Thursday.
Tucker Kosa added a pair of goals for the Panthers, while Conner Freeman and Tanner Hess also found the back of the net, and Ryan Slawson had two helpers. Austin Outman chipped in with a helper.
Frank Gardner and Holden Cowburn both had one save in net for NoPo.
Jordan Rockwell and Michael Shaw each scored for Sayre, while Jalen Powers made five saves.
The game was tied at 1-1 in the first half before Northern Potter took a 2-1 lead at halftime. Sayre tied the game with a penalty kick after halftime, but the Panthers (7-8) scored the game's final four tallies.
Northern Potter returns to action Saturday against Northeast Bradford.
GIRLS' SOCCER
Redbank Valley 6, Keystone 1 
Jasmine Adams netted four goals and had an assist to led Redbank Valley past Keystone 6-1.
Raegen Neiswonger and Zoie Stewart each added goals for the Lady Bulldogs, while Alexa Smith had two assists and Tiara Lamb one helper.
Redbank Valley outshot Keystone 18-1.
Clarion 1, Forest Area 0 
Kelly Beveridge scored unassisted and Wendy Beveridge posted the shutout as Clarion beat Forest Area 1-0.