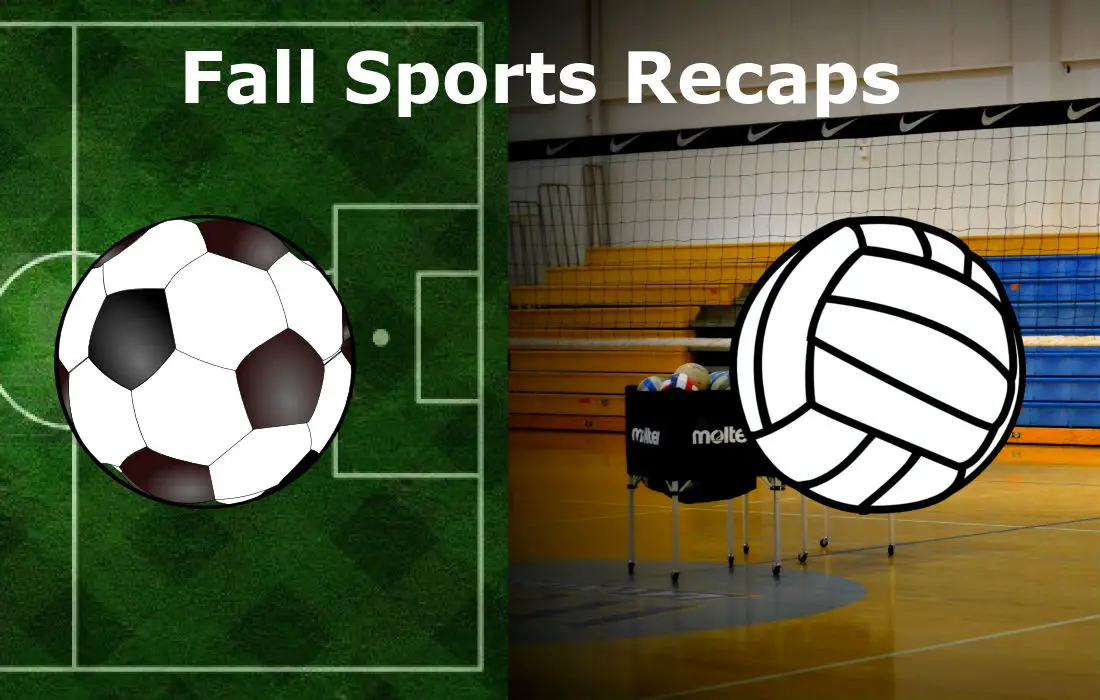 BOYS' SOCCER
Karns City 1, DuBois 0 
Thanks to a second-half goal from Conrad Snyder, Karns City stayed unbeaten moving to 15-0 with a 1-0 win over DuBois.
Snyder took a pass from Noah Pollock and beat the Beavers netminder for the game's lone tally.
Nick Dodds made three saves to get the shutout win.
Bradford 9, Titusville 1 
Ben Jordan scored four times and Joe Yaros had a goal and four assists to lead Bradford to a 9-1 win over Titusville Monday.
Also scoring for the Owls (9-7) were Mitch Forbes, Brett Degolier, Ben Bean and Brody Nay. It was Bean's first career goal. Forbes, Jake Johnson and Jared Auteri also had helpers.
Cade Skinner scored Titusville's goal.
Jack Kellam made three saves in net for the Owls, while Jarod Roofner had five for the Rockets.
Jordan now has 28 goals on the season for Bradford putting him one shy of 100 in his career. According to Bradford's MaxPreps.com entries, Jordan had 46 goals as a junior last year, 21 as a sophomore in 2013 and four as a freshman in 2012.
Coudersport 4, Northern Potter 2
Behind four first-half goals, Coudersport beat Northern Potter 4-2 Monday.
Four different Falcons scored with Troy Schroeder, Bowen Croke, David Regis and Eli Trimbur each netting goals. Schroeder also had an assist as did Timothy Hatcher Michael Kane.
Northern Potter tried to rally in the second half on goals from Connor Freeman and Tucker Kosa. Levi Kio and Freeman each had assists.
Brandon Ehrensberger had three saves in net for the Falcons, while Frank Garnder made three stops for the Panthers.
Coudersport is now 11-4 while NoPo falls to 8-9.
Northern Potter plays its final regular-season game Wednesday against Athens.
Elk County Catholic 4, Brookville 1 
Tony Pollick scored twice as Elk County Catholic beat Brookville 4-1.
Charlie Bobby and Valentyn Wolfe also scored for the Crusaders (13-3) .
Dom Palmer scored Brookville's lone tally, which gave the Raiders (6-8-2) an early 1-0 lead eight minutes into the game.
GIRLS' SOCCER
Redbank Valley 3, DuBois Central Catholic 0 
Behind two Jasmine Adams goals, Redbank Valley upset previously unbeaten DuBois Central Catholic, 3-0, Monday.
Adams, who now has 38 tallies on the season, scored early on a penalty shot and then added another goal on a beautiful shot from just inside the penalty area to give the Lady Bulldogs (14-3) a 2-0 first-half lead.
Tiara Lamb finished a Raegen Neiswonger cross with 10 minutes left in regulation to ice the game away.  Mackenzie Pence and Alexa Smith each had assists.
Samantha Landers made 10 saves in the shutout, including a tremendous diving save in the first half and several key stops from close range in the second.
DCC (15-1) finished with 10 shots and two corner kicks, while Redbank Valley tallied six shots and one corner.
Adams now has 47 goals since her sophomore year.
Ridgway 4, Clarion 2
Julie Alford scored a pair of goals to lead Ridgway to a key 4-2 win over Clarion Monday.
Alford tallied the first and fourth goals for the Lady Elkers (15-2), who found themselves in a back-and-forth game with the Lady Cats (6-10)
After Alford gave Ridgway a 1-0 lead with a goal in the 10th minute.
Kelly Beveridge tied the game for Clarion in the 25th minute, before Jenna DeAngelo gave the Lady Elkers the lead back in the 35th minute with a goal off a corner kick.
With Ridgway up 2-1 at halftime, Maddie Cowan scored a huge goal on a breakaway five minutes into the second half to put the Lady Elkers up 3-1 in the 45th minute.
But just three minutes later, Courtney Schonbachler scored to cut the lead to one, 3-2.
Alford, though, put the game away with 18 minutes to go with her second goal.