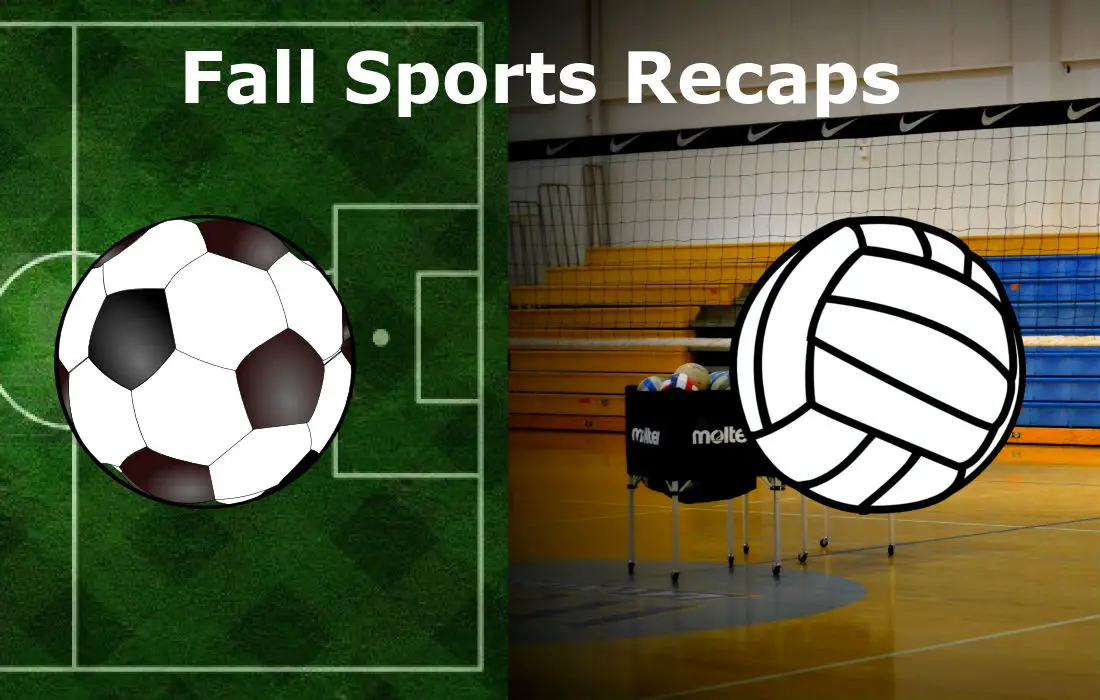 GIRLS' SOCCER
Kane 2, Clarion 0
Tori Schleicher scored twice as Kane picked up its second win of the year with a 2-0 win over Clarion Tuesday.
The Lady Wolves improved to 2-14 while Clarion dropped to 6-11.
Elk County Catholic 1, Brookville 0 
Maddie Sorg scored the lone goal, as Elk County Catholic downed Brookville 1-0 Tuesday.
The Lady Crusaders improved to 6-10-1 on the year, while Brookville, which has lost twice this week, falls to 7-9.
VOLLEYBALL
St. Marys 3, Ridgway 1
Behind 10 kills and two blocks from Keara Shrefler, St. Marys downed Ridgway 3-1 (22-25, 25-23, 25-18, 25-12) Tuesday.
The Lady Dutch are now 6-7 with Ridgway falling to 8-5.