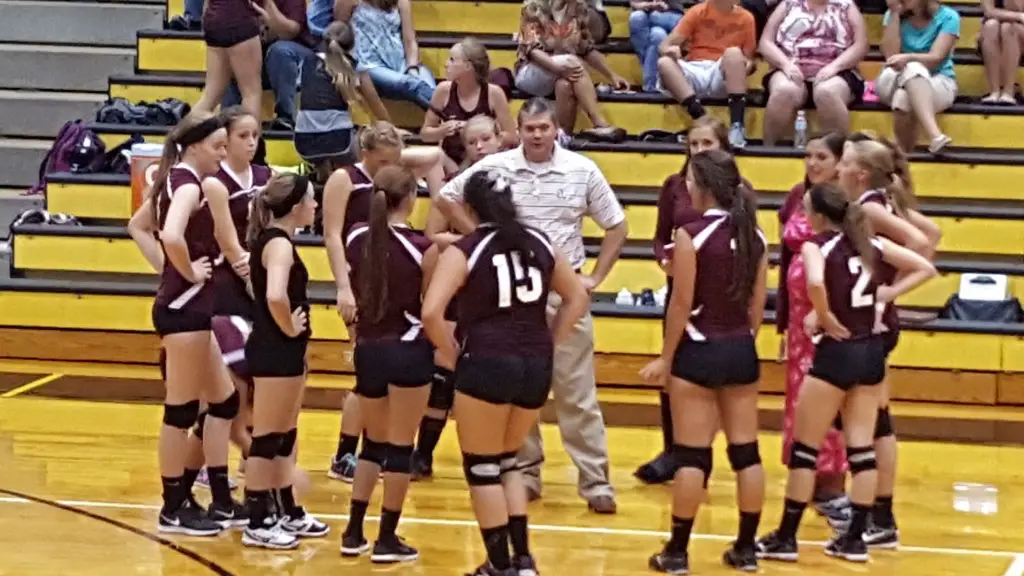 Friday and Saturday volleyball and soccer recaps.
VOLLEYBALL
CRANBERRY 3, ROCKY GROVE 0
SENECA, Pa. – Bree Swartzfager had seven kills, 12 digs and four aces to help Cranberry to a 3-0 (25-9, 25-14, 25-17) win over visiting Rocky Grove Friday night.
Natalie Barcinas added five kills, 10 digs and six aces for the Berries, while Ellie Kahle chipped in 15 digs and four aces, Erin Merryman 21 set assists, six kills and seven digs and Hannah Duncan four kills.
BOYS' SOCCER
PORT ALLEGANY 4, BRADFORD 1
BRADFORD, Pa. – Brandon McCaslin's hat trick lifted visiting Port Allegany to a 4-1 win at Bradford.
Tyler Lashway also scored for the Gators, while Josh Mealy made seven saves in net to get the victory.
EISENHOWER 6, SMETHPORT 1
RUSSELL, Pa. – Andrew Gallup scored for Smethport, but the visiting Hubbers fell, 6-1, at Eisenhower.
GIRLS' SOCCER
VILLA MARIS 2, KARNS CITY 0
ERIE, Pa. – Karns City's quest for a perfect regular season came to an end with a 2-0 loss at Villa Maria, who won the PIAA 2A title last year (The Victors are 3A this season).
Karns City ends the regular season 17-1. The Lady Gremlins will play Clearfield in the District 9 2A title game at a date and time to be announced.
EISENHOWER 3, SMETHPORT 1
RUSSELL, Pa. – Despite a goal from Morgan Hart, visiting Smethport fell, 3-1, at Eisenhower.