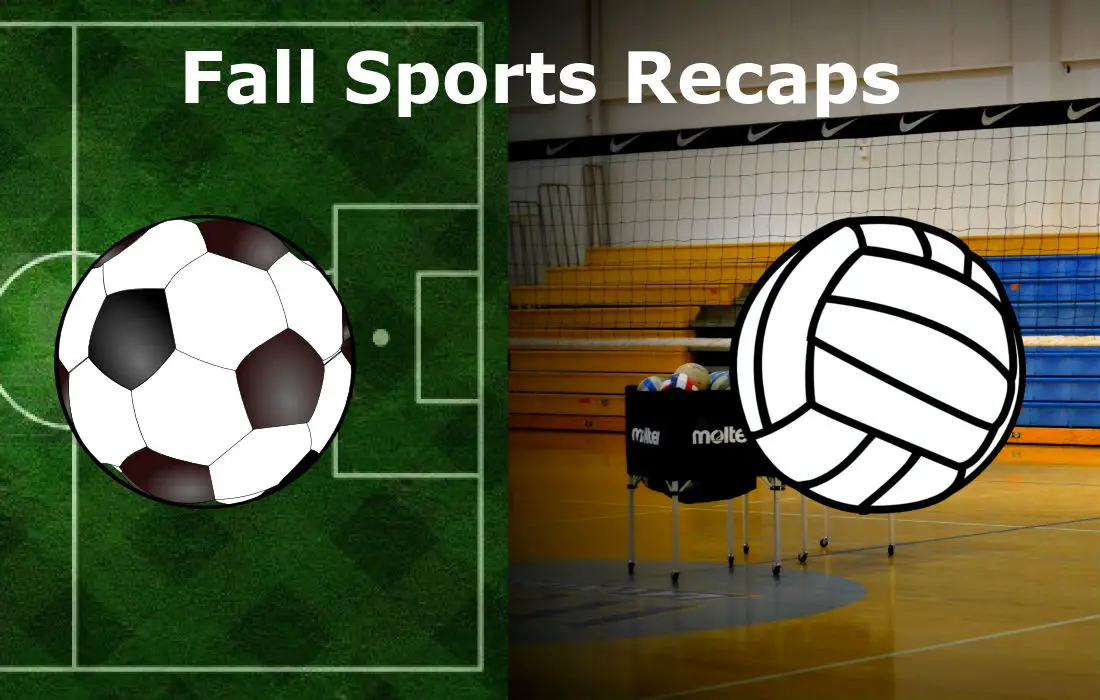 BOYS' SOCCER
Ben Jordan's quest for 100 career goals will have to wait a game, as Jordan's Bradford Owls fell 3-1 at Warren Wednesday night.
While the senior didn't score a goal, he did have an assist on Bradford's lone tally, a second-half strike by Mitch Forbes that set the final score.
Tristan Boger, Anton Wagtberg and Griffin Suppas alls scored for the Dragons, who peppered the Bradford net with 15 shots, 12 of which were saved by Jack Kellam.
Warren keeper Clark Eason wasn't nearly as tested facing just four shots, saving three of them.
Bradford, which closes out the regular season with a match against Port Allegany Saturday, fell to 8-8 with the loss.
Athens 6, Northern Potter 0 
Northern Potter's season came to a disappointing ending Wednesday night with a 6-0 loss to Athens.
Ryan Segar scored four times and added a pair of assists for the victors, while Shane Colegrove had a goal and an assists and Brad Cardona a tally. Ethan Lane and Ben Vosburg added helpers.
Frank Gardner stopped 10 shots in net for Northern Potter in a losing cause, while Braden Priester had four saves for Athens.
In the JV match, Athens beat NoPo 2-0. Holden Cowburn made two saves for the Panthers in the loss, while Vosbyrg had three saves for Athens. Scoring goals were Jon Dailey and Willey Tilley.
Northern Potter ends the season 8-10.
GIRLS' SOCCER
Redbank Valley 3, Smethport 0
Jasmine Adams recorded the hat trick and in the process scored her 50th career goal, as Redbank Valley made the long trip to Smethport worthwhile with a 3-0 win over the Lady Hubbers.
Adams, who has 41 goals this year and 52 in her four seasons with the Lady Bulldogs, scored off a pair of Alexa Smith feeds and a Raegen Neiswonger assist.
A pair of Redbank Valley keepers combined for the shutout win with Alena Keller making four saves and Samantha Lander three.
Redbank Valley outshot Smethport 9-7 while improving to 15-3 on the season. The Lady Bulldogs now await their seeding in the District 9 Class A playoffs and are most likely looking at the No. 4 seed .
Smethport fell to 3-12. The Lady Hubbers close their season Saturday against Eisenhower.