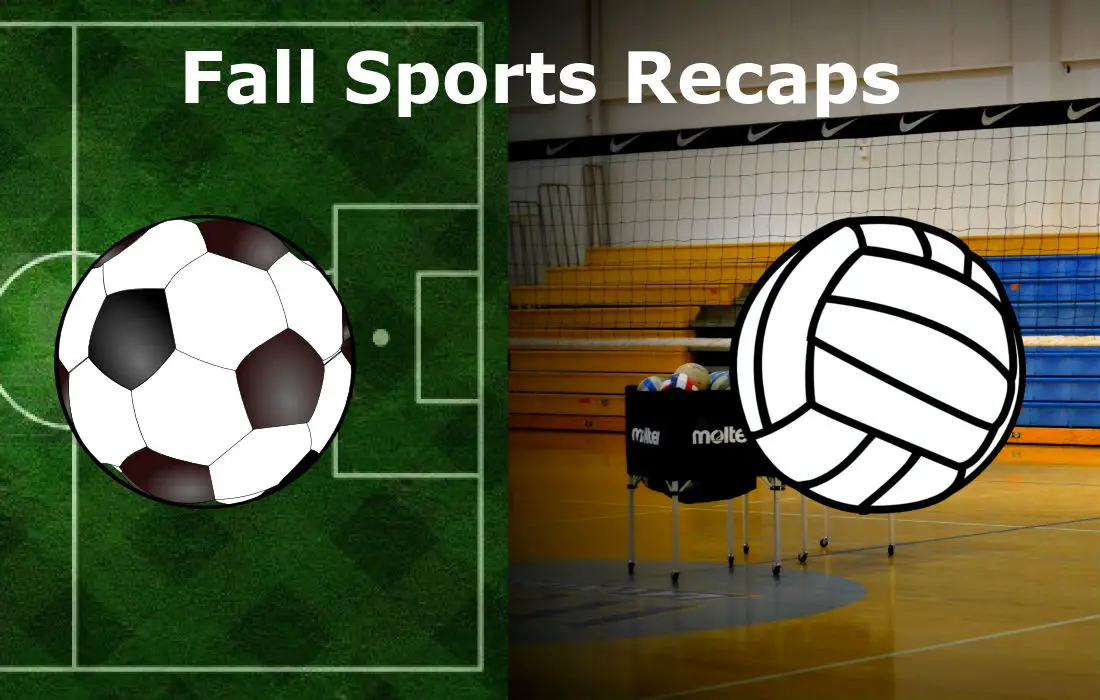 GIRLS' SOCCER
Forest Area 2, Kane 0 
Second-half goals by Chloe Saxton and Taylor Gatesman allowed Forest Area to break a scoreless game at the half and get a 2-0 win over visiting Kane Thursday.
The Lady Wolves and Fires were tied at zero at the half thanks in part to the play of Kane keeper Shannon Todd, who made some fantastic first-half saves.
But after the break, Chloe Saxton got things started for Forest Area scoring in the 44th minute to make it 1-0. Gatesman then followed with another goal, and Sarah Schettler made six saves to preserve the shutout.
It was the final game of the season for Forest Area, which finished 7-8-1. Kane ends its season Wednesday at Eisenhower. The Lady Wolves are 2-15.
St. Marys 2, Brookville 1
Marlena Ehrensberger and Nicole Muccio each scored goals to lead St. Marys to a 2-1 win over Brookville.
Cait Chavez scored for the Lady Raiders, who fell to 7-11 on the season. St. Marys improved to 12-5-1.
Brockway 1, Elk County Catholic 0 
Behind a second-half Leah Lindemuth header goal off a corner, Brockway beat Elk County Catholic 1-0.
The win ends the Lady Rovers season with a record of 4-10-3, while ECC, which is headed to the playoffs, is now 6-11-1.
GIRLS' VOLLEYBALL
Redbank Valley 3, Keystone 2
Keystone gave Redbank Valley all it could handle Thursday night before the Lady Bulldogs were able to prevail 3-2 thanks in part to 16 kills, eight digs and three aces from Becca Dougherty.
Keystone took the first set 26-24 before Redbank Valley rallied for wins in the next two sets by scores of 25-15 and 25-20. But another 26-24 win by Keystone, this time in the fourth set, forced a fifth-and-deciding set that Redbank won 15-9.
Suzie Gourley added 11 kills, two blocks and a dig for the Lady Bulldogs, while Emilee Kunselman had 39 assists, 10 kills, six aces and four digs.
The Redbank JV team won 2-0 (25-15, 25-9) thanks to five aces and two kills from Hannah Adams.
Redbank is now 13-2 on the year, while Keystone fell to 8-6.
Elk County Catholic 3, Sheffield 0 
Reilly Herzing had 11 kills and Mackenzie Gahr eight as Elk County Catholic swept past Sheffield 3-0 (25-16, 25-20, 25-14) Thursday night.
Jordan Fox and Cassidy Cunningham each added six kills for ECC, which improved to 10-2 with the victory. Sheffield falls to 1-13.
"We continue to work hard to improve our weaknesses and improve with each practice and match," ECC head coach Diane Gies said. "We are looking forward to Saturday's tournament at ECC."
The ECC JV's also won 2-0 (25-14, 25-23).
Johnsonburg 3, St. Marys 0 
Lindsey Kocjancic and Kendra Pavlock each had 10 service points as Johnsonburg beat St. Marys 3-0 (28-26, 25-19,25-19).
The Ramettes are now 6-7 while the Lady Dutch are 6-8.
BOYS' SOCCER
Brockway 1, Elk County Catholic 0, overtime
Zane Puhala's overtime goal with just 20 seconds left lifted Brockway to a 1-0 win over Elk County Catholic Thursday.
Puhala scored the game winner off a free kick, and the victory completed the first undefeated regular season in Rovers history at 18-0.
ECC fell to 13-4 with the loss.