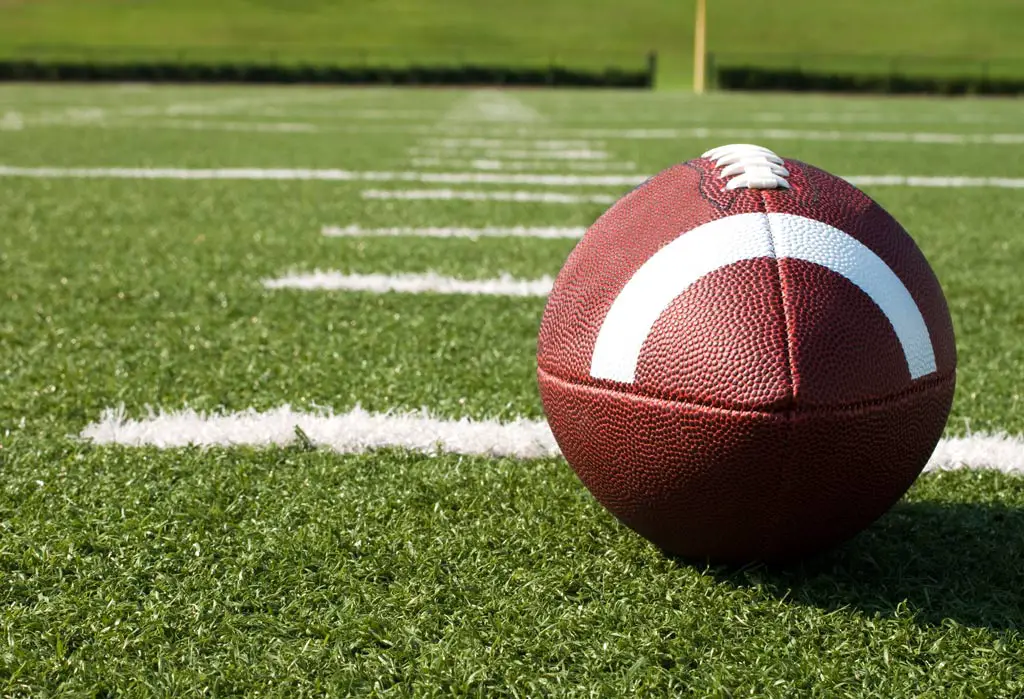 SHIPPENVILLE, Pa. – After a 28-11 win over previously unbeaten Ridgway, Brookville moves up two spots to No. 3 in the Oct. 23, 2018, Allegheny Grille of Foxburg D9Sports.com Football Rankings.
The Raiders (6-3) are behind District 9's two lone unbeaten teams in No. 1 Clearfield (9-0) and No. 2 Smethport (9-0), who stayed unbeaten with a late comeback from down 13 vs. Coudersport.
Ridgway (8-1) drops to No. 4 with Bradford (6-3) falling a spot to No. 5 mainly based on other results plus the fact the Owls needed a late comeback to knock off Karns City.
Brockway (7-2) remains at No. 6 with Elk County Catholic (7-2) moving up one spot to No. 7 and Clarion-Limestone (7-2) moving up a spot to No. 8. Clarion (6-3) drops to No. 9 after its third straight defeat, and Moniteau (5-4) joins the Top 10 this week.
There is one Top 10 matchup for the week with Clarion-Limestone traveling to Clarion.
The Allegheny Grille, where you come for the food and stay for the view, is a restaurant situated alongside the Allegheny River in Foxburg with breathtaking views, stellar service and fine cuisine. It's open daily at 11 a.m. Come on Monday's for Burger Night, Tuesdays are all about Taco, Thursday's are Wing Night featuring their soon-to-be-famous Pun sauce (and 10 other great choices) and Friday's is Fish Night. Also, don't forget about their 10 under 10 menu Monday through Thursday. The Allegheny Grille is the perfect spot for your luncheons, dinner, meetings, wedding or anything your heart desires. For more information or to make a reservation, call the Allegheny Grille at 724-659-5701 or visit it on the web at www.alleghenygrille.com or follow them on Twitter at @GrilleAllegheny.
| | | | |
| --- | --- | --- | --- |
| RANK | TEAM | RECORD | LAST WK |
| 1 | Clearfield | 9-0 | 1 |
| 2 | Smethport | 9-0 | 3 |
| 3 | Brookville | 6-3 | 5 |
| 4 | Ridgway | 8-1 | 2 |
| 5 | Bradford | 6-3 | 4 |
| 6 | Brockway | 7-2 | 6 |
| 7 | ECC | 7-2 | 8 |
| 8 | C-L | 7-2 | 9 |
| 9 | Clarion | 6-3 | 7 |
| 10 | Moniteau | 5-4 | NR |