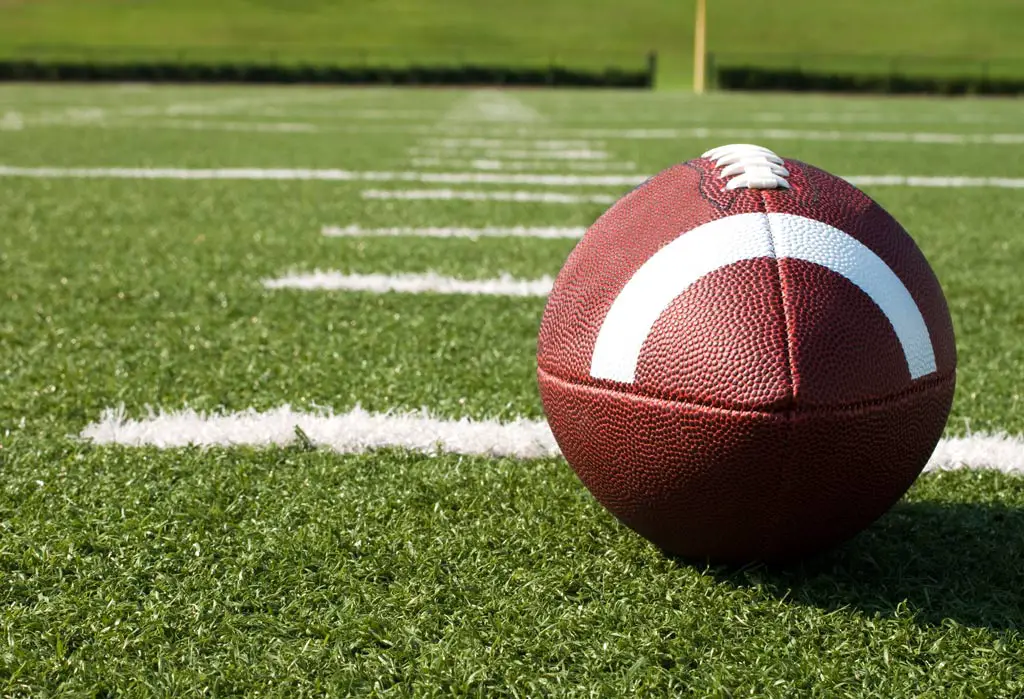 SHIPPENVILLE, Pa. – The Oct. 29 edition of the Allegheny Grille of Foxburg D9Sports.com Rankings see the 10 teams remain the same from last week with the only change coming in the flipping of the No. 8 and No. 9 teams.
Coudersport (9-0) is No. 1, Ridgway (9-1) is No. 2 and Clarion (9-1) is No. 3, Clearfield (8-2) is No. 4 and Keystone (9-1) is No. 5.
The bottom half of the Top 10 sees Brookville (8-2) at No. 6, Karns City (7-3) at No. 7, St. Marys (6-4) moving up one spot to No. 8, Union/A-C Valley (7-3) dropping a spot to No. 9 and Redbank Valley (8-2) coming in at No. 10.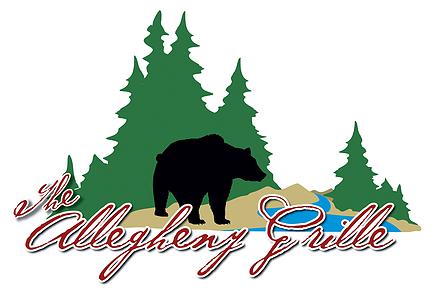 As the season heads into the postseason, there is one Top 10 matchup with Karns City traveling to Keystone in the District 9 Class 2A quarterfinals. Other Top 10 teams in action include Clearfield hosting Juniata in the District 6-9 Class 4A semifinals, Brookville hosting Kane in the D9 Class 2A quarterfinals and St. Marys traveling to Westinghouse in the D5-8-9 semifinals.
The Allegheny Grille, where you come for the food and stay for the view, is a restaurant situated alongside the Allegheny River in Foxburg with breathtaking views, stellar service, and fine cuisine. Enjoy fabulous fine dining in a casual, elegant atmosphere. Choose from the amazing and affordable "Ten for $10" dinner menu served all day Monday through Thursday. Bring your family and friends to the popular Sunday Buffet served from 11 a.m. to 4 p.m. and remember the Allegheny Grille offers the perfect setting for all your holiday parties, wedding, banquets and more! For more information or to make a reservation, call the Allegheny Grille at 724-659-5701 or visit it on the web at www.alleghenygrille.com or follow them on Twitter at @GrilleAllegheny.
| | | | |
| --- | --- | --- | --- |
| RANK | TEAM | RECORD | LAST WEEK |
| 1 | Coudersport | 9-0 | 1 |
| 2 | Ridgway | 9-1 | 2 |
| 3 | Clarion | 9-1 | 3 |
| 4 | Clearfield | 8-2 | 4 |
| 5 | Keystone | 9-1 | 5 |
| 6 | Brookville | 8-2 | 6 |
| 7 | Karns City | 7-3 | 7 |
| 8 | St. Marys | 6-4 | 9 |
| 9 | Union/ACV | 7-3 | 8 |
| 10 | Redbank Valley | 8-2 | 10 |