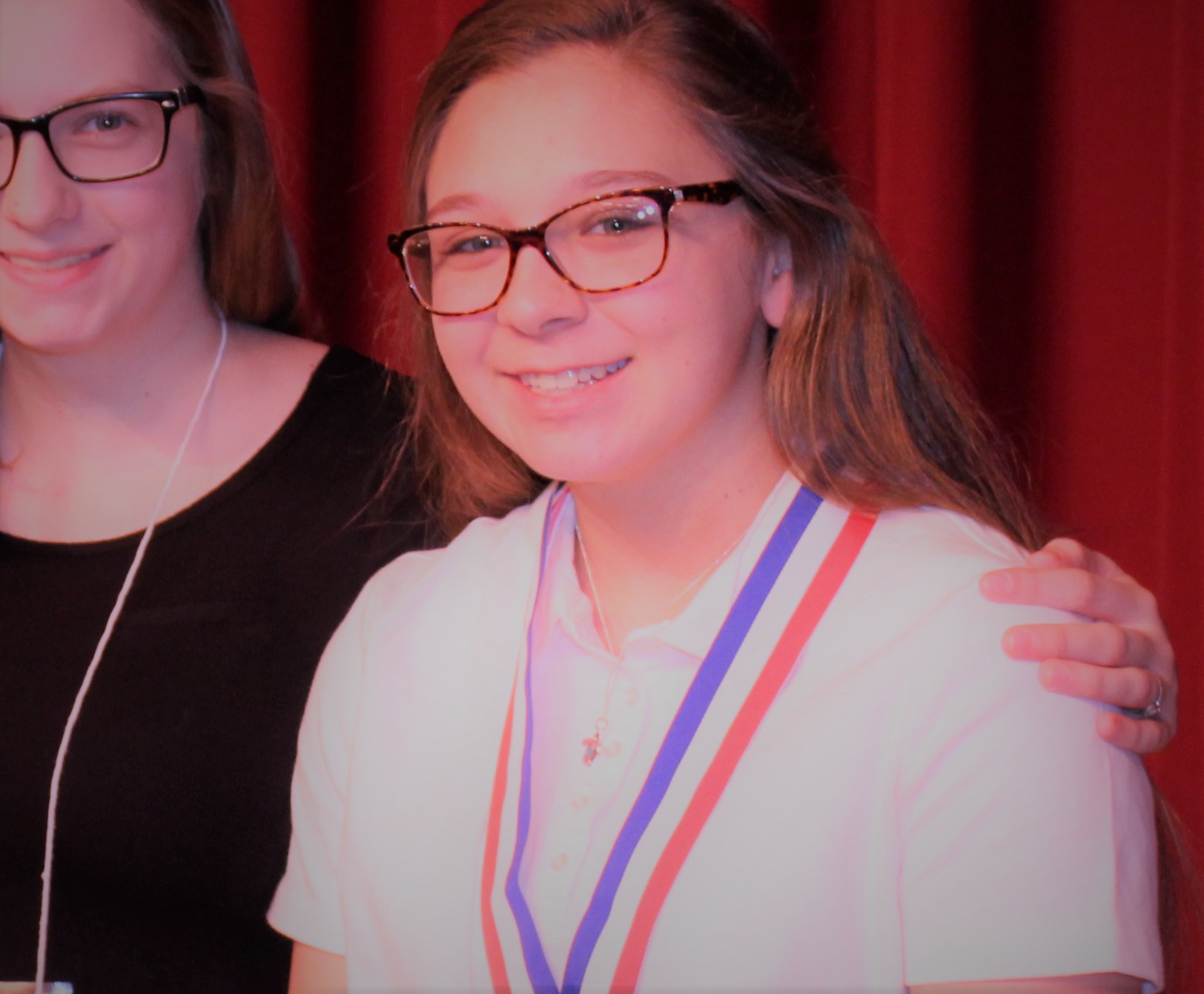 Oct. 6-7 soccer recaps.
(Cover photo Morgan Miller, Forest Area)
GIRLS' SOCCER
FOREST AREA 5, SMETHPORT 0
TIONESTA, Pa. – Morgan Miller had two goals and an assist to help Forest Area to a 5-0 win over visiting Smethport.
Mackenzie Bauer chipped in a goal and two helpers for the Fires who also got goals from Haley Sherman and Rose Trivett.
Abby Gatesman and Brooke Black combined on the shutout in goal.
DUBOIS 3, ST. MARYS 2
ST. MARYS, Pa. – Monica Scotto scored twice to help visiting DuBois to a 3-2 win over St. Marys Saturday.
Reese Sayers also scored for the Lady Beavers.
PORT ALLEGANY 2, BOLIVAR-RICHBURG (N.Y.) 2
BOLIVAR, N.Y. – Thanks to goals from Emma Fox and Cailey Barnett, Port Allegany played to a two-all draw with Bolivar-Richburg (N.Y.) in the consolation game of the Bolivar-Richburg Tournament Saturday.
Victoria Stuck and Maya Graves scored for the hosts.