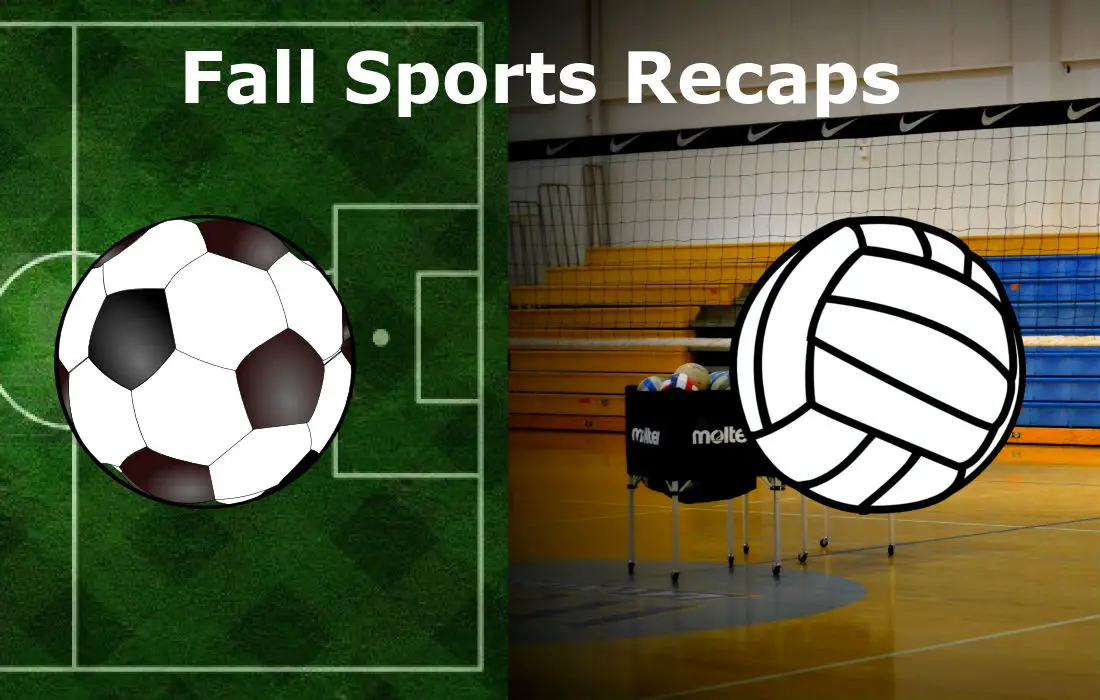 VOLLEYBALL
Redbank Valley 3, North Clarion 0 
Becca Dougherty had 12 kills, eight digs and one ace to lead Redbank Valley to a 3-0 win over North Clarion.
The Lady Bulldogs won by scores of 25-11, 25-20, 25-12. Macy King added five kills, and Emilee Kunselman had 20 assists, one dig and an ace.
The Redbank Valley JVs also won by scores of 25-13, 25-7. Hannah Adams had five kills and Rachel Niccoli added four.
Elk County Catholic 3, DuBois 1
Jordyn Fox had 16 service points to lead Elk County Catholic to a 3-1 win over DuBois Tuesday.
The Lady Crusaders dropped the first set 25-23 but won the next three by scores of 25-22, 25-20 and 25-20.
BOYS' SOCCER
Elk County Catholic 3, St. Marys 1 
Valentyn Wolfe scored twice as Elk County Catholic beat crosstown rival St. Marys 3-1 Tuesday.
Charlie Bobby also scored for the Crusaders, while Isaac Caretti had St. Marys' tally.
Brockway 3, Punxsutawney 0 
Jake Anderson scored his first career goal, and Zane Puhala and Jarrett Esposito added tallies, to lead Brockway to a 3-0 win over Punxsutawney Tuesday.
Anderson scored on a penalty kick, while Puhala netted a tally off a pass from Quenton Jackon and Anthony Esposito assisted on Jarrett Esposito's goal.
Austin Moore recorded his sixth shutout of the season for the Rovers.
GIRLS' SOCCER
St. Marys 3, Elk County Catholic 0 
Behind a pair of Kaitlyn Barackman goals, St. Marys beat rival Elk County Catholic 3-0 Tuesday.
Nicole Muccio also scored for the Lady Dutch, who moved to 9-4-1 on the season.