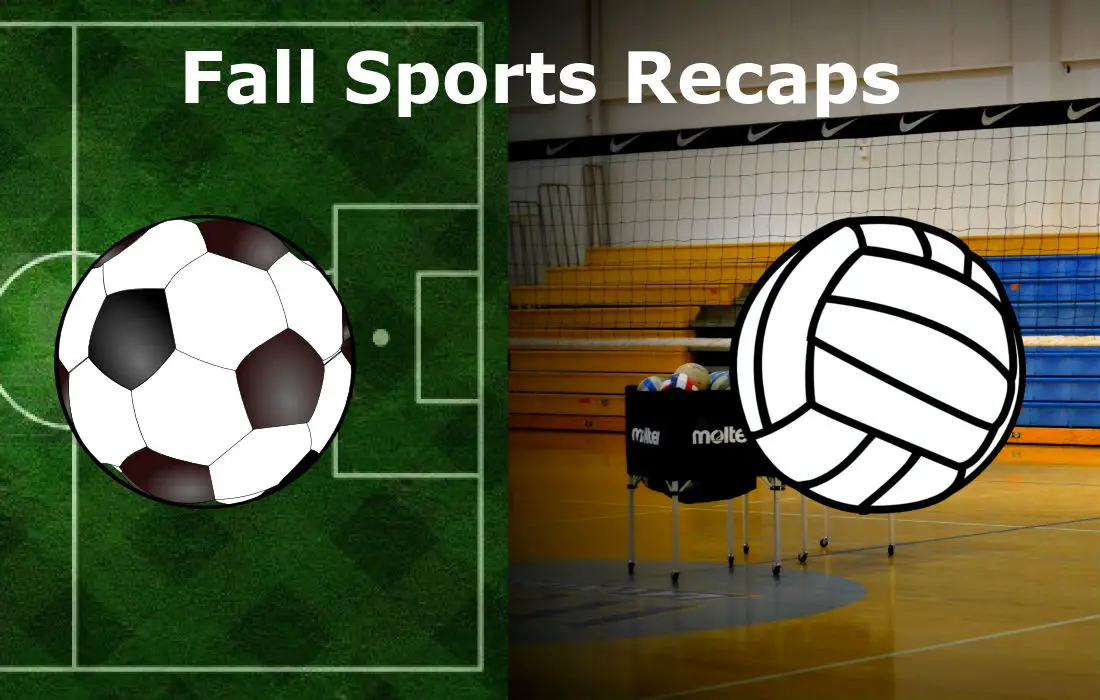 BOYS' SOCCER
Bradford 5, Corry 0 
Todd Smith and Brett Degolier each scored two goals to lead Bradford to a 5-0 win over Corry Wednesday.
Alex Kelly added a goal and an assist for the Owls, while Ben Jordan, Mitch Forbes and Brent Kennedy each had helpers.
Jack Kellam made three saves to get the shutout win for Bradford, while Donald Buell made 11 stops for Corry.
Northern Potter 2, North Penn-Liberty 1, double overtime
Conner Freeman's unassisted goal with just 30 seconds left to play in double overtime lifted Northern Potter to a 2-1 win over North Penn-Liberty Wednesday.
The Panthers won in come-from-behind fashion first tying the game on a second-half goal from Tanner Hess after North Penn-Liberty led 1-0 at halftime on a tally from Ian Gibbons.
Holen Cowburn made six saves in the victory for Northern Potter, while Taite Couch kept North Penn-Liberty competitive making 21 saves.
"It was a hard battle fought between the two teams," Northern Potter head coach Bill Moon said. "Both teams played a great game of soccer."
Northern Potter will now travel to Troy for a game Monday.
GIRLS' SOCCER
St. Marys 6, Kane 1
Kaitlyn Barackman scored four times as St. Marys toppled Kane 6-1 Wednesday.
The Lady Dutch led 3-0 at the break and continued to roll in the second half.
Ridgway 5, Port Allegany 1
Jenna DeAngelo and Julie Alford both scored twice to lead Ridgway to a 5-1 win over Port Allegany Wednesday.
DeAngelo and Alford each scored goals in both halves, as Ridgway led 2-0 at the break before scoring the first three goals of the second half to break the game open. Caitlin Viglione also scored for the Lady Elkers, who are now 13-1 on the season.