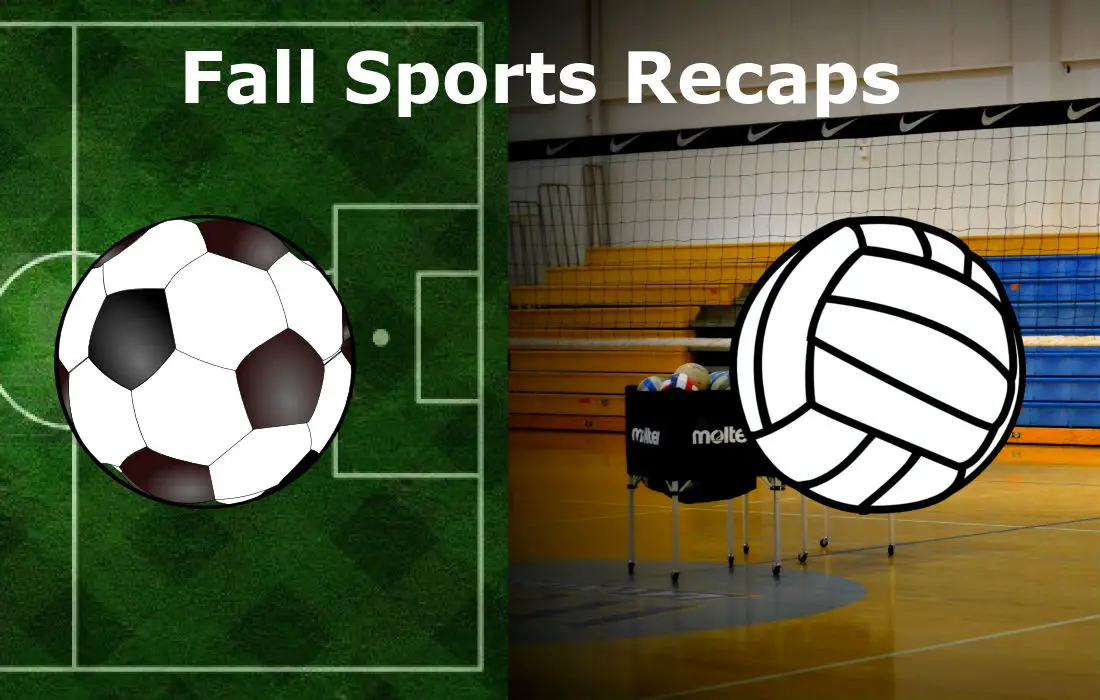 GIRLS' SOCCER
Redbank Valley 4, Brookville 1
Jasmine Adams scored twice to lead Redbank Valley to a 4-1 win over Brookville Thursday.
Patty Smith also scored for the Lady Bulldogs, who also got an own goal from Brookville.
Zoie Stewart chipped in a pair of assists with Raegen Neiswonger and Alexa Smith each picking up helpers as well.
Hannah Kirkwood scored Brookville's lone goal.
Sam Lander picked up the win in goal with seven saves. Redbank Valley outshoot Brookville 9-8.
Ridgway 11, Brockway 2
Jenna DeAngelo and Julie Alford each recorded hat trick to pace Ridgway to an 11-2 win over Brockway Thursday.
Leah Lindenmuth had had tied the game at one for Brockway in the first half before Ridgway started to roll.
VOLLEYBALL
Bradford 3, Elk County Catholic 1
Bradford overcame a 1-set to none deficit to hand Elk County Catholic its first regular-season loss of the year, 3-1, Thursday.
The Lady Owls dropped the first set 25-23 but rallied to take three straight by scores of 25-15, 28-26 and 28-26.
Cassidy Cunningham had 14 kills to lead ECC and hit .304, while Ramsey Struble hit .333 while getting eight kills, and Reily Herzing had nine kills.
Clarion 3, Redbank Valley 0 
Despite seven kills, four digs, two blocks and two aces from Becca Dougherty and five klils, four digs and three aces from Suzie Gourley, Redbank Valley fell 3-0 to Clarion in a key KSAC match Thursday.
The Lady Cats, who kept their hopes alive for a share of the KSAC title, won by scores of 25-21, 25-20 and 25-22.
Redbank took the JV match 2-1 (25-17, 15-25, 25-21) behind four kills from Rachel Niccoli and four aces and six assists from Carissa Rearick.
BOYS' SOCCER
St. Marys 2, Port Allegany 1
Nathan Schneider scored a pair of header goals to lead St. Marys to a 2-1 win over Port Allegany Thursday.
Calvin Burleson scored for Port Allegany.
Karns City 10, Redbank Valley 0
Spencer Myers, Jace Ebbitt, Noah Pollock and Nick Dodds each scored twice to lead unbeaten Karns City (11-0) to a 10-0 shutout win over Redbank Valley Thursday.
Also scoring for the Gremlins were Conrad Snyder and Marcus Lantz.