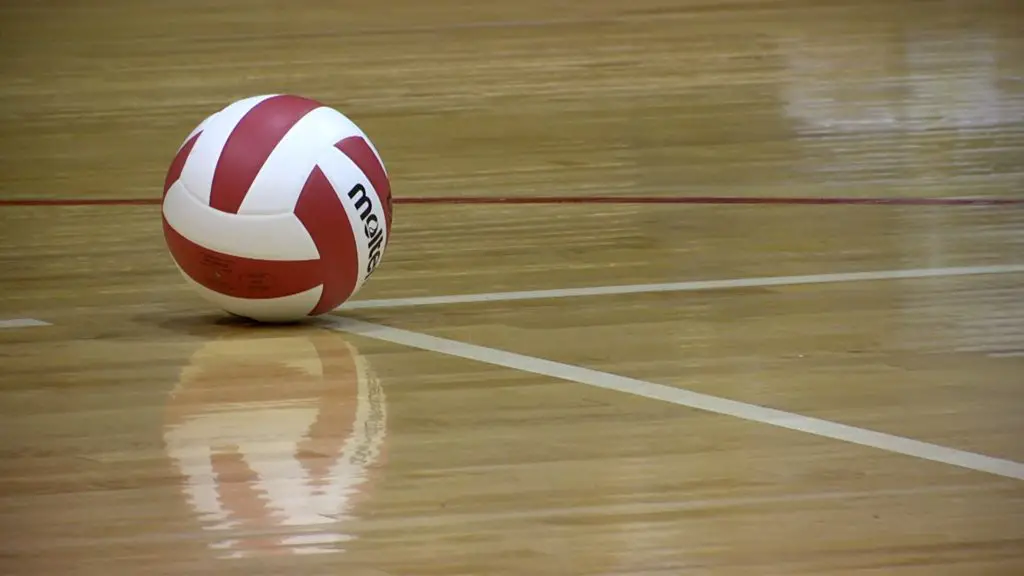 October 26 Volleyball Scores and Stats
Clarion-Limestone defeated Venango Catholic in four sets, winning 25-13, 21-25, 25-18, 25-22. Celia Shaffer had seven kills in the victory, leading the Lions. Kendall Dunn had an awesome match, scoring six aces while dishing out 20 assists. CL falls to 5-7 overall, and they will next face Sheffield in the opening round of the D9 Class A Playoffs. The match will take place on October 29th at Sheffield at 6:30pm.
Union fell in straight sets to A-C Valley, 25-16, 25-15, 25-22. Dominika Logue led Union with nine kills, and Keira Croyle, Hailey Kriebel, and Drew Davis each added five kills. Morgan Cumberland provided 25 assists in the losing effort. A-C Valley also won the JV contest 2-0. Union drops to 5-8 this season, and they conclude the season at home against Sheffield on October 27.
CL vs. Venango Catholic (CL Wins 3-1)
Set One: 25-13 CL
Set Two: 25-21 Venango Catholic
Set Three: 25-18 CL
Set Four: 25-22 CL
Top Performers for CL:
Celia Shaffer: 7 kills
Kendall Dunn: 20 assists, 6 aces
Union vs. A-C Valley (A-C Valley Wins 3-0)
Set One: 25-16 A-C Valley
Set Two: 25-15 A-C Valley
Set Three: 25-22 A-C Valley
Top Performers for Union:
Dominika Logue: 9 kills
Morgan Cumberland: 25 assists