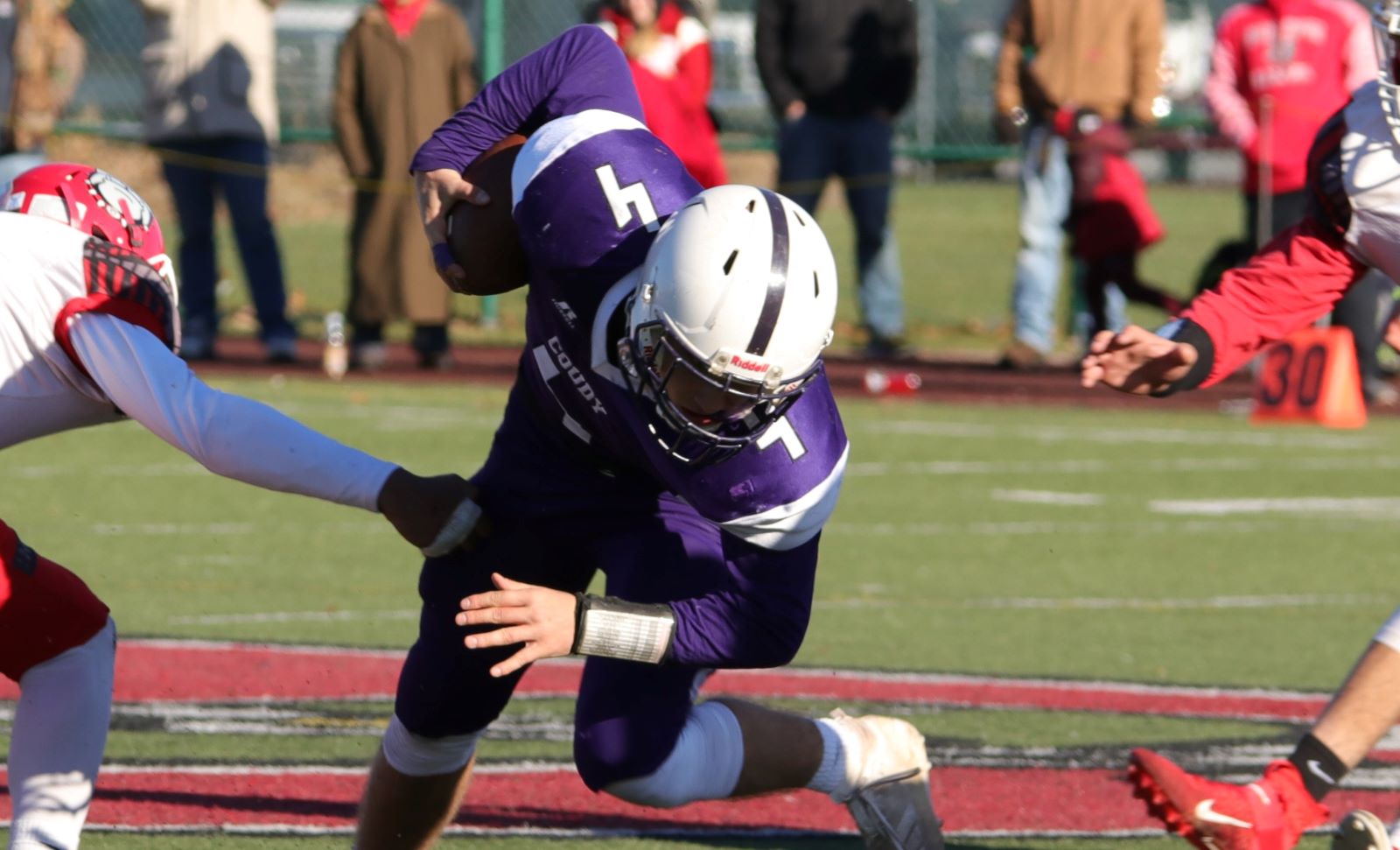 MECHANICSBURG, Pa. – The PIAA held a virtual board meeting Wednesday and part of that discussion was how fall sports might be able to return amid the COVID-19 pandemic.
(Photo by Jared Bakaysa of JB Graphics. See more of Bakaysa's work here)
Bill Splain of the PAfootballnews.com was on the virtual call and reported that a number of factors could influence the decisions including Pennsylvania's red/yellow/green phase being different in different parts of the commonwealth and the National Federation of State High School Associations recently releasing a 16-page set of guidelines for resuming activities.
The growing thought is that different areas of the Commonwealth could start activities at different times depending on guidelines from the government but no definitive decisions have been made.
To read Splain's story, click here.