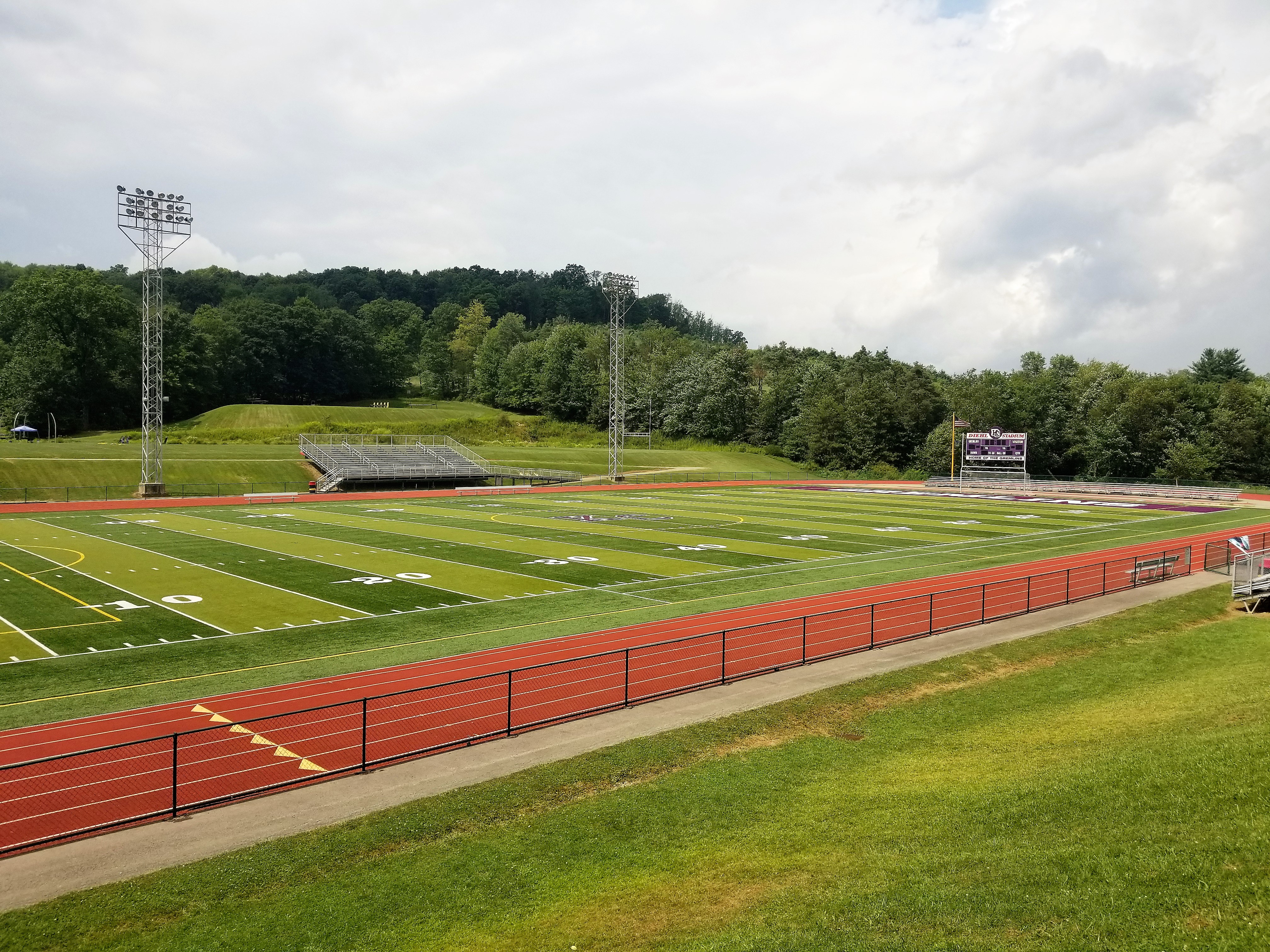 STATE COLLEGE, Pa. – The Tribune-Review's Chris Harlan is reporting that the PIAA Wednesday passed a new transfer rule as well as a competitive-balance formula.
The #PIAA board of directors approves new transfer restrictions, voting to install a competitive-balance formula and adding a rule that makes 10th, 11th and 12th grade transfers sit out the playoffs during the year of transfer. #TribHSSN

— Chris Harlan (@CHarlan_Trib) July 18, 2018
See Harlan's full story here.
The new transfer rule says that "any student who has competed in a sport in his/her ninth grade (season), or thereafter, and subsequently transfers to another schools and is declared eligible at the new school is ineligible for participation in the postseason (district championship tournament and thereafter) in that sport for a period of one year from the date of transfer."
The PIAA approve a "hardship" provision to be added to the postseason ineligibility aspect above. That provision says "The District Committee will be given authority to waive this period of ineligibility upon demonstration by the student and/or the student's school that the transfer was necessitated by exceptional and unusual circumstances and that imposing the restriction would create a particular hardship to the student. For purposes of this provision, transfers to address academic needs and desires, or for developmental, spiritual, and/or social reasons, are not considered exceptional and compelling circumstances. A change in residence necessitated by a change in employment by a parent may qualify."
In addition to the transfer rules, the PIAA also approved modifying the classification criteria in the sports of football and basketball, starting in the 2020-21/2021-22 classification cycle, to "classify schools by use of a competition formula." The PIAA, in its meeting agenda, did not list what that competition formula would entail.
The transfer rule goes into effect Aug. 6.
If the rule would have been in effect last school year, at least a couple of District 9 athletes/teams would have had players now
BASEBALL PITCH COUNT RISES TO 105
Harlan also reported that the PIAA elected to raise the baseball pitch-count level from 100 per game to 105 per game and that a pitcher can throw 210 pitches per week.
In addition, an "official" pitch counter would be needed at all postseason games. This rule came about after a discrepancy in the pitch counts in a baseball playoff game this past spring between State College and Erie McDowell where State College was forced to forfeit a playoff game because McDowell's pitch count, as the home team, was deemed to be official although it was in discrepancy with State College's belief of what the pitch count should have been.