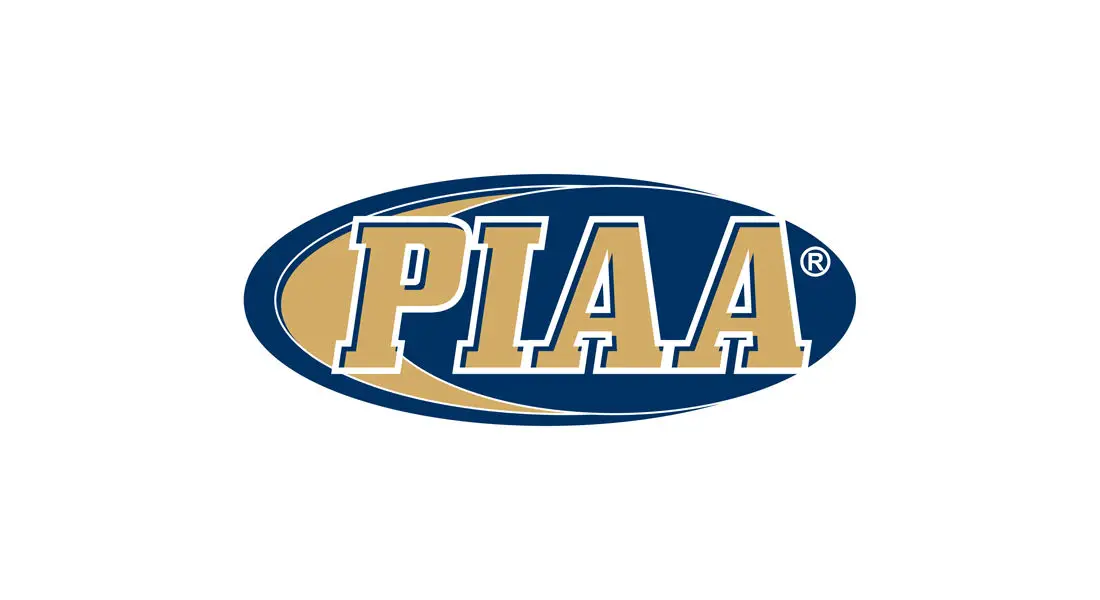 HERSHEY, Pa. – The PIAA basketball championship matchups are set.
The expanded classifications – from four to six this year – didn't solve the long-time debate between traditional public schools and Catholic, private, charter, magnet schools.
Of the 24 teams playing for state titles, nine are traditional public schools, 10 are Catholic schools, two are charter schools, one is a magnet school and one is a five-day boarding school.
Only two of the 12 games feature public schools battling each other and both come in the largest classification, 6A, with Reading taking on Pine-Richland in the boys' title game and Boyertown facing North Allegheny in the girls' championship contest.
BOYS
PIAA Class 1A Championship
1-1 Girard College vs. 10-1 Kennedy Catholic – 2 p.m., Thursday, March 23
PIAA Class 2A Championship
12-2 Constitution vs. 7-1 Sewickley Academy – 2 p.m. Friday, March 24
PIAA Class 3A Championship
12-1 Neumann-Goretti vs. 7-2 Lincoln Park – 8 p.m. Thursday, March 23
PIAA Class 4A Championship
12-1 Imhotep vs. 10-1 Erie Strong Vincent – 2 p.m., Saturday, March 25
PIAA Class 5A Championship
12-1 Archbishop Wood vs. 10-1 Meadville – 8 p.m., Friday, March 24
PIAA Class 6A Championship
3-3 Reading vs. 7-1 Pine-Richland
GIRLS
PIAA Class 1A Championship
3-1 Lebanon Catholic vs. 6-2 Juniata Valley – Noon, Friday, March 24
PIAA Class 2A Championship
11-1 Minersville vs. 6-1 Bishop McCort – Noon, Thursday, March 23
PIAA Class 3A Championship
12-1 Neumann-Goretti vs. 7-1 Bishop Canevin – Noon, Saturday, March 25
PIAA Class 4A Championship
11-1 Bethlehem Catholic vs. 10-1 Villa Maria – 6 p.m., Thursday, March 23
PIAA Class 5A Championship
12-1 Archbishop Wood vs. 7-3 Trinity – 6 p.m., Saturday, March 25
PIAA Class 6A Championship
1-6 Boyertown vs. 7-1 North Allegheny – 6 p.m. Friday, March 24