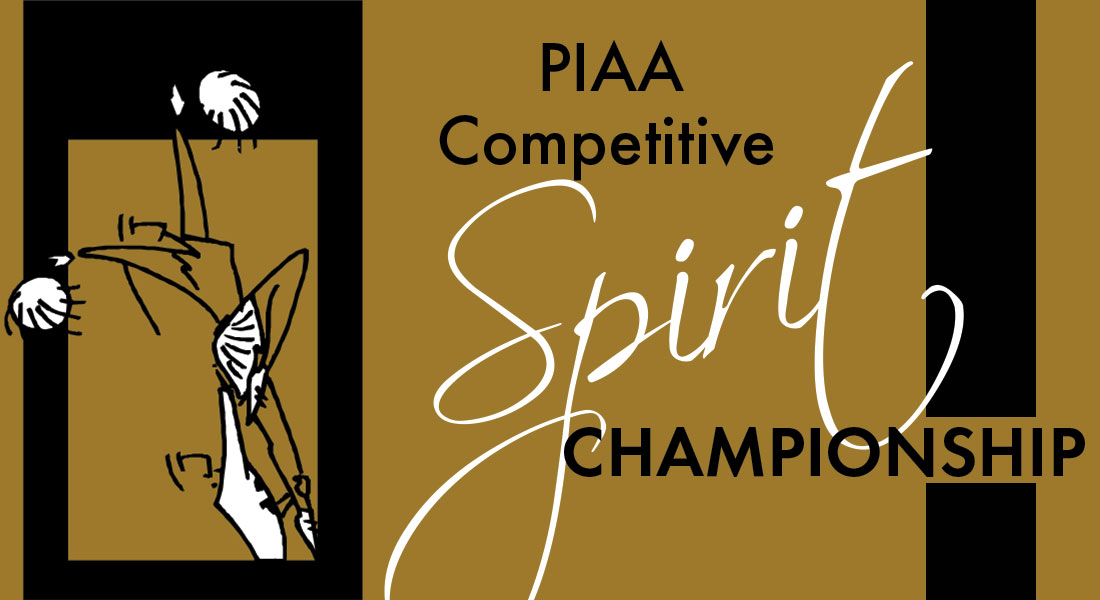 HERSHEY — Seven District 9 squads advanced to last weekend's PIAA Competitive Spirit Championship held at the Giant Center.
Keystone, competing in the Co-Ed Varsity division, scored a 186.6 in the preliminaries and advanced to the semifinal round where it scored a 181.1 and did not advance to the finals.
D9 champion A-C Valley, Karns City, St. Marys, DuBois, Cranberry and Redbank Valley also competed at states.
In the Large Varsity division, Karns City finished 16th with 170.5 points. Also in the co-ed division with Keystone was St. Marys, which scored 167.3 points to finish 13th.
A-C Valley scored a prelminary round 172.9 in the Medium Varsity division, finishing 28th.
In the Small Varsity division, DuBois (167.6), Cranberry (157.3) and Redbank Valley (156.3) were 29th, 33rd and 34th respectively and missed the top-20 cut to the next round.
Two weeks ago at the District 9 Championships in DuBois, A-C Valley won the team title with Keystone, St. Marys, Karns City, Redbank Valley, Cranberry and DuBois rounding out the top seven state qualifiers.