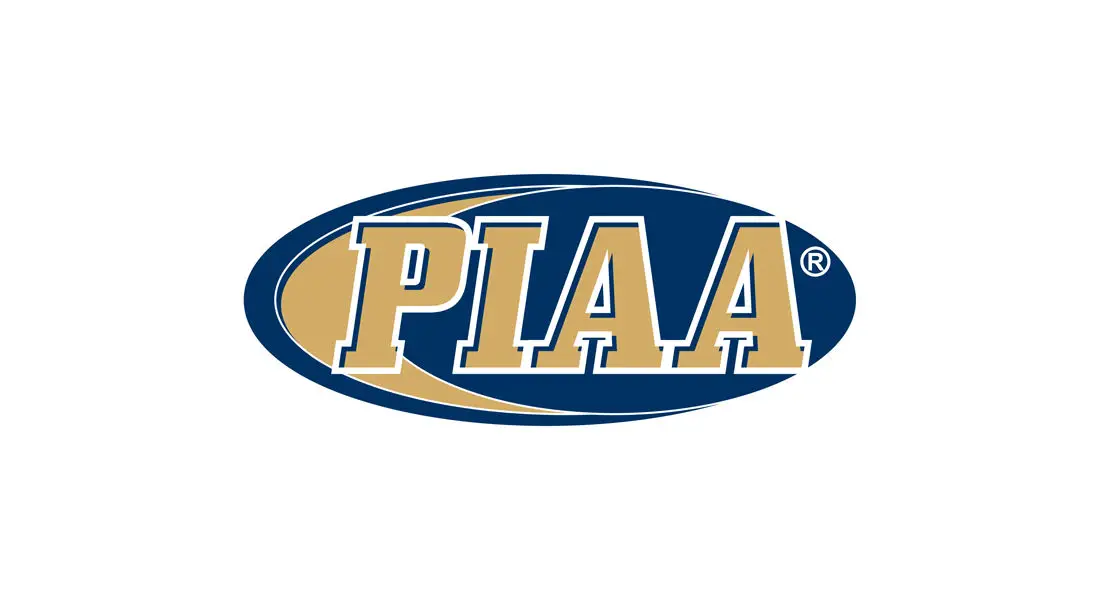 HERSHEY, Pa. — Coudersport senior Devan Cavanaugh and St. Marys junior Michelle Bauer each finished 10th in their respective races at Saturday's PIAA Cross Country Championships at the Parkview Cross Country Course.
Cavanaugh, who finished sixth at districts, finished 10th in the Class A race in 16:46. Cranberry junior Harrison Keenan (17:02) and North Clarion senior and district champion Isaac Wilson (17:05) were 16th and 20th respectively.
Bauer, the D9 Class AA girls' champion, was also 10th at states with a time of 19:16.
In Class AA boys, district champion and sophomore Logan Caruso of Bradford was 37th in 17:06. Runner-up Ryan Thrush, a junior from Brookville, was 78th in 17:43.
In Class AAA, DuBois had runners in both races. Senior Payton McAninch (19:57) was 70th while Peter Foradora (17:22) was 135th.