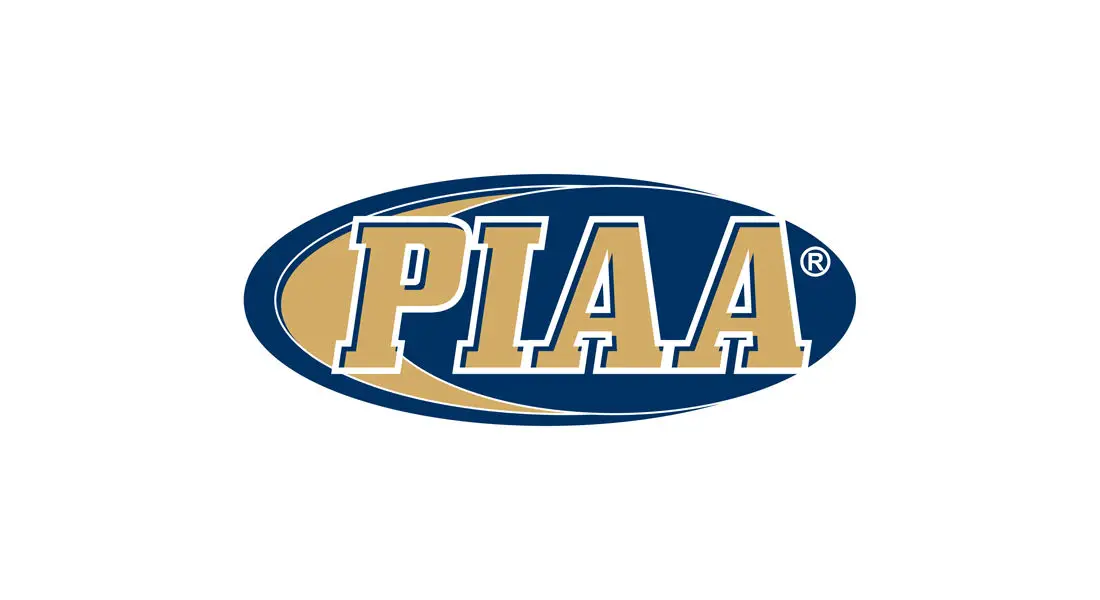 MECHANICSBURG, Pa. – The PIAA is offering refunds to fans who purchased tickets in advance to the PIAA basketball championship games that were originally scheduled for March 22-24 but had to be moved to March 26-28 because of inclement weather.
To request a refund, fans must do so through the GIANT Center box office according to Melissa Mertz of the PIAA. They will have to provide all of their purchase information, Mertz said.
The box office can be reached during business hours at 717-534-3911. Box office hours can be found here.
Fans wishing to still attend the games can use their current tickets with tickets for Thursday, March 22, good for Monday, March 26, tickets for Friday, March 23, good for Tuesday, March 27, and tickets for Saturday, March 24, good for, Wednesday, March 28.
The games had to be rescheduled after a mid-week snowstorm hit much of the state.