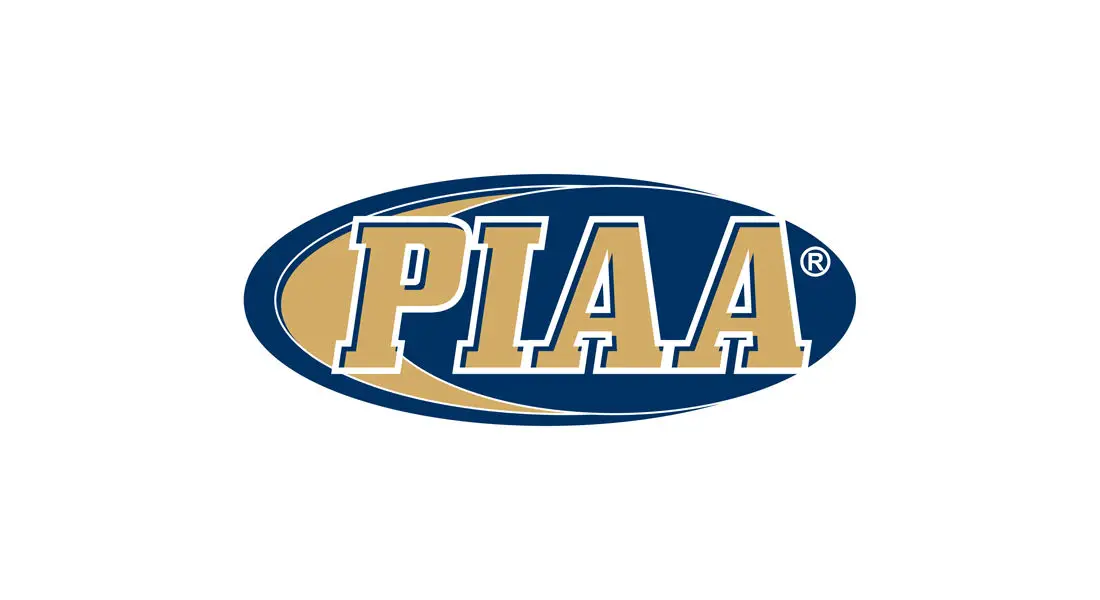 MECHANICSBURG, Pa. – Because of the serve weather being forecast for Pennsylvania and the Mid-Atlantic Region this weekend, the PIAA has postponed the PIAA Competitive Spirit Championships scheduled for Friday and Saturday.
The championships will now take place Jan. 29-30 at the GIANT Center in Hershey.
"This postponement included a massive amount of assistance from many different groups," a press release from the PIAA said.  "PIAA would like to thank all of them for their assistance and cooperation. Our first priority is the health and safety of our schools' participants, their spectators and staff.   All performance time schedules will remain intact with the qualifying teams and updated information posted upon the PIAA website at www.piaa.org. We hope that this change in schedule does not negatively impact schools from participating in our event. However, it was important for us to make this change based on all the information that we currently have regarding this severe weather system. We thank everyone for their understanding of this situation."
The postponement effects seven District 9 schools including Cranberry, A-C Valley, Keystone, Redbank Valley, Karns City, Elk County Catholic and St. Marys.
For more information on the PIAA Competitive Spirit Championships, please visit the Competitive Spirit Championship page of the PIAA web site.