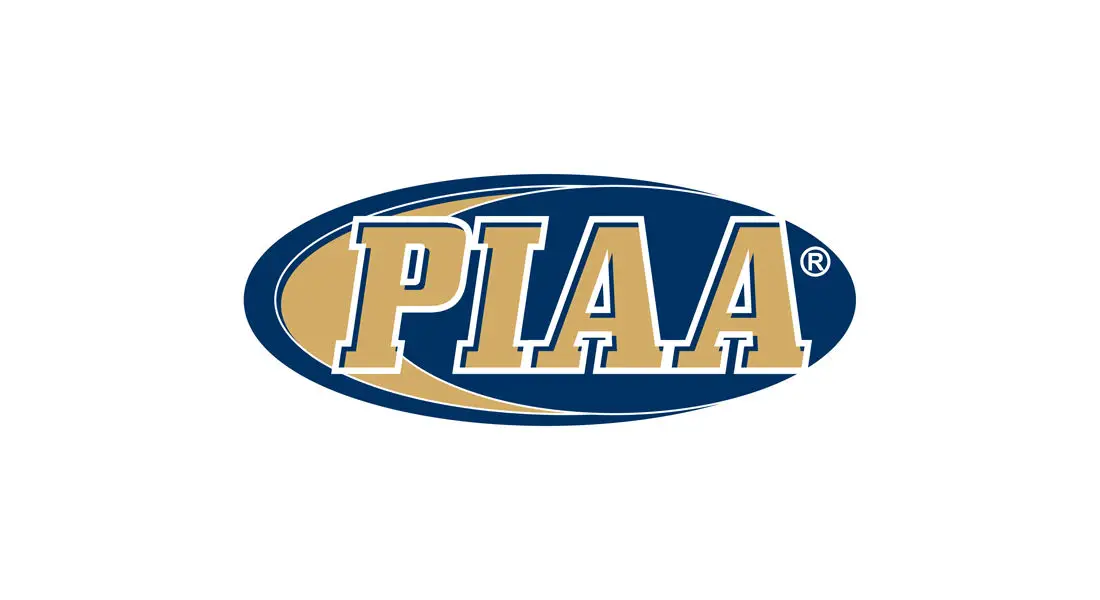 MECHANICSBURG, Pa. – The PIAA set the second round sites and a time for the PIAA volleyball and boys' and girls' soccer quarterfinals Wednesday.
A pair of District 9 teams – Coudersport volleyball and Karns City boys' soccer – are still alive and will play in the quarterfinals Saturday.
District 9 champion Coudersport will take on District 6 champion Bishop Guilfoyle at 1 p.m. at DuBois High School in Class 1A.
In Class 2A boys' soccer, District 9 champion Karns City will meet WPIAL champion Quaker Valley at 2 p.m. at Neshannock High School.
See all Girls' Soccer Brackets