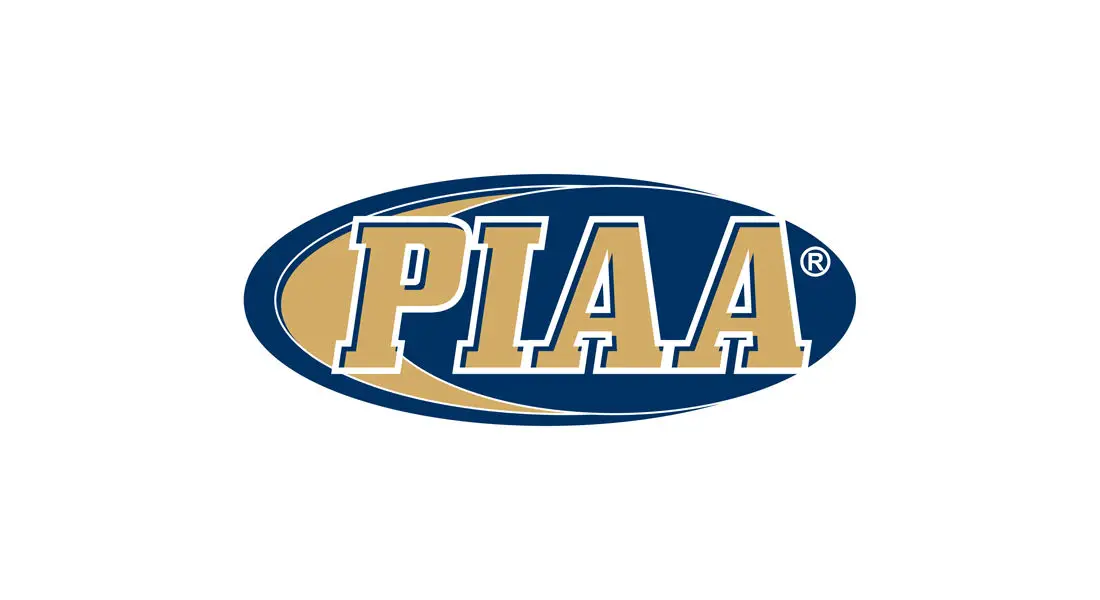 MECHANICSBURG, Pa. – The PIAA voted Wednesday to expand the number of classifications in nine sports including expanding to six classifications in five sports including football and boys' and girls' basketball.
All expansion of classification will take effect next year (2016-2017 school year).
Football was expanded from four to six classifications by a vote of 26-4. It was the third and final vote needed to pass a measure under PIAA by-laws.
The PIAA then suspended protocol and voted 23-7, the first and only vote, to expand from four classifications to six classifications in boys' and girls' basketball, baseball and softball, from three to four classifications in boys' and girls' soccer and girls' volleyball, and three classifications in field hockey and to two classifications in lacrosse – District 9 doesn't have any schools that currently sponsor field hockey or lacrosse.
The football proposal, put forth by District 9 football chairman Bob Tonkin, was the hot-button issue of the day, but in the end passed with ease with only the WPIAL (District 7) and the Pittsburgh City League (District 8) voting against the proposal.
The expansion to six classifications in football also means the shortening of the season, sort of, by a week.
Districts will have an option of having two scrimmages and nine-game regular seasons or one scrimmage and 10-game regular seasons. It appears based on a conversation with Tonkin two weeks ago, that District 9 may be leaning toward the first option but nothing has been decided.
Schools are required by Oct. 15 to submit enrollment numbers of male and female students for next year, and those numbers will then be used to determine the classifications in all sports, including sports that didn't change the number of classifications. The PIAA is expected to release classifications by mid-December.
Looking at the numbers based on the current cycle numbers – and these numbers will obviously change going into next year – District 9 football would have had 13 Class A teams,  four Class AA teams, four Class AAA teams, three Class AAAA teams, one Class AAAAA (5A) team and no Class AAAAAA (6A) teams.
The Class A teams would have been Cameron County, Union, Elk County Catholic, A-C Valley, Coudersport, Sheffield, Smethport, Clarion-Limestone, Redbank Valley, Otto-Eldred, Keystone, Port Allegany and Clarion.
In Class AA would be Curwensville, Ridgway, Brockway and Kane, while Class AAA would have consisted of Moniteau, Karns City, Brookville and St. Marys. Bradford, Clearfield and Punxsutawney would make up Class AAAA and DuBois would be the lone Class AAAAA (5A) team.
The other big news to come out of the meeting was the PIAA denying Farrell's request to leave District 10 and rejoin the WPIAL (District 7).
In a letter to the PIAA, Farrell cited "chronic mistreatment" of its student-athletes and staff by fellow District 10 schools and fans which the school believed were "blatantly racial" in nature. (See full letter here).