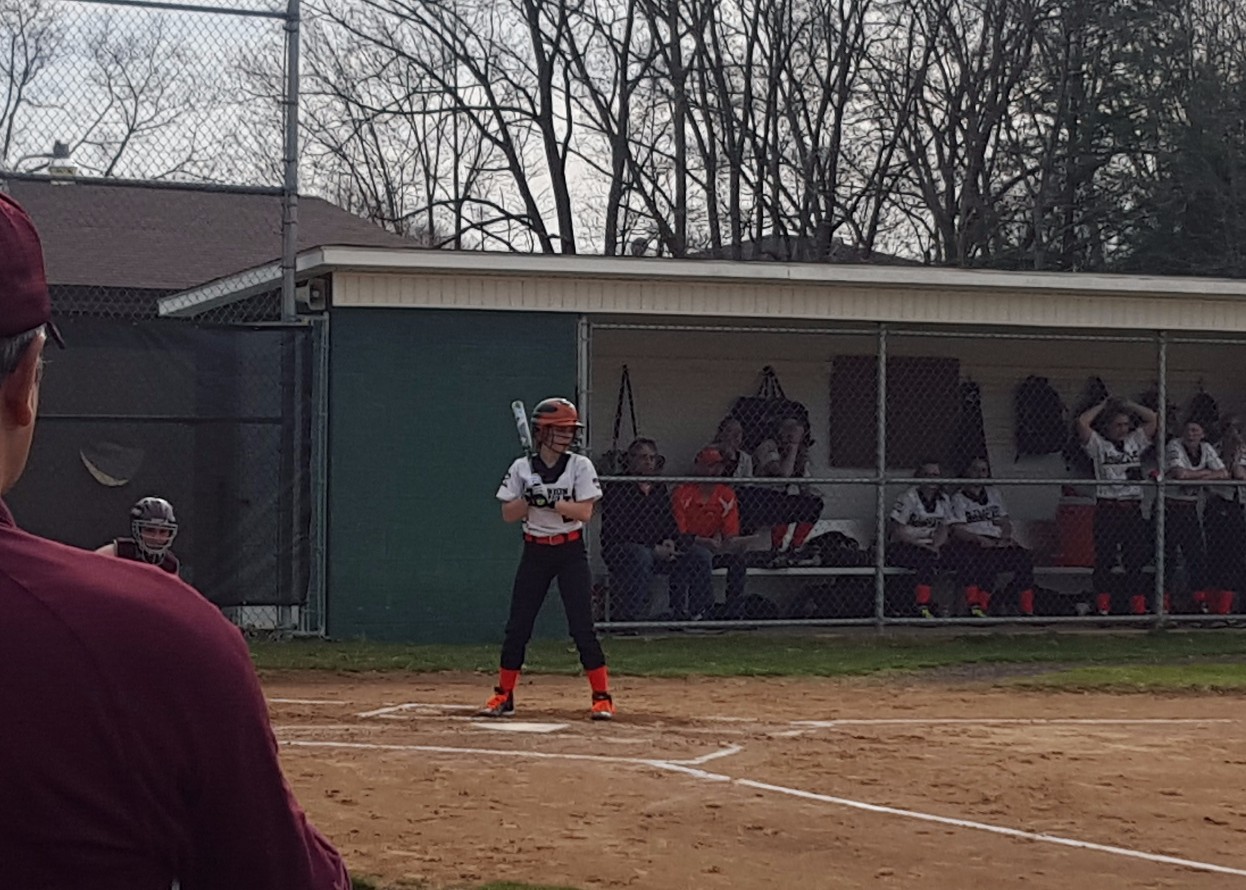 D9Sports.com and EYT Media are doing a series of player profiles on returning high-school athletes this summer. The year in school listed by the athlete is the year the athlete is entering this fall.
CARLY BEST – Sophomore – Clarion Area
Daughter of: Matt and Melanie Best
Sports Played: Volleyball and Softball
2015-16 Highlights: Carly played a key role on Clarion's District 9 Class A runner-up softball that that qualified for the PIAA postseason. Playing mainly as the designated player in the Clarion's lineup, Best hit .339 with 14 runs scored, three triples, two doubles and six RBIs while being named first-team All-KSAC at the position in a vote by the league's coaches. She was also a member of Clarion's District 9 championship volleyball team.
Post High School Goals: Best says she definitely plans on attending college but it's quite sure what she wants to major in other than it will be something in the medical field. She doesn't plan on playing any college sports.
Q&A With Carly Best
D9Sports: Do you have a favorite sport, and if so why?
CB: Softball would have to be my favorite. I have played this sport since i was seven years old and just have a lot of love for the teams I've been on and the sport all around.
D9: What is your best high-school related sports memory and why?
CB: Winning the D9 championship for volleyball.
D9: Has there been a coach and/or teacher who has influenced you the most in your high-school career to this point, and if so, why?
CB: Even though I've had him for just one year, Dan Shoefstall (Clarion's softball manager) has influenced me most in my high school career. He taught me how to be a team player, understand every aspect of the game, worry about what's next and not the past, and mostly always have fun.
D9: What do you like best about playing sports in high school?
CB: I love being part of a team and being friends with people I wouldn't usually get to be. Learning lots of new things is always a great part. Being active has always been a big thing in my life and sports just keep me busy in a very fun way!
D9: What is the hardest part about playing sports in high school?
CB: Trying to keep up with academics after a long practice or tough game.
D9: How much offseason work do you put into your sports?
CB: For volleyball we work mostly all summer. Softball, I go to every open gym and may stay after to work personally with a coach.
D9: What is your favorite subject in school?
CB: Biology
D9: What do you like to do for fun when you aren't playing sports?
CB: I like to swim, read, and do lots of things with friends and family.
D9: What are your goals for the upcoming school year both sports wise and academically?
CB :I hope both the volleyball and softball teams are very successful. Academically, I hope to stay on Honor Roll and continue to learn as much as possible.