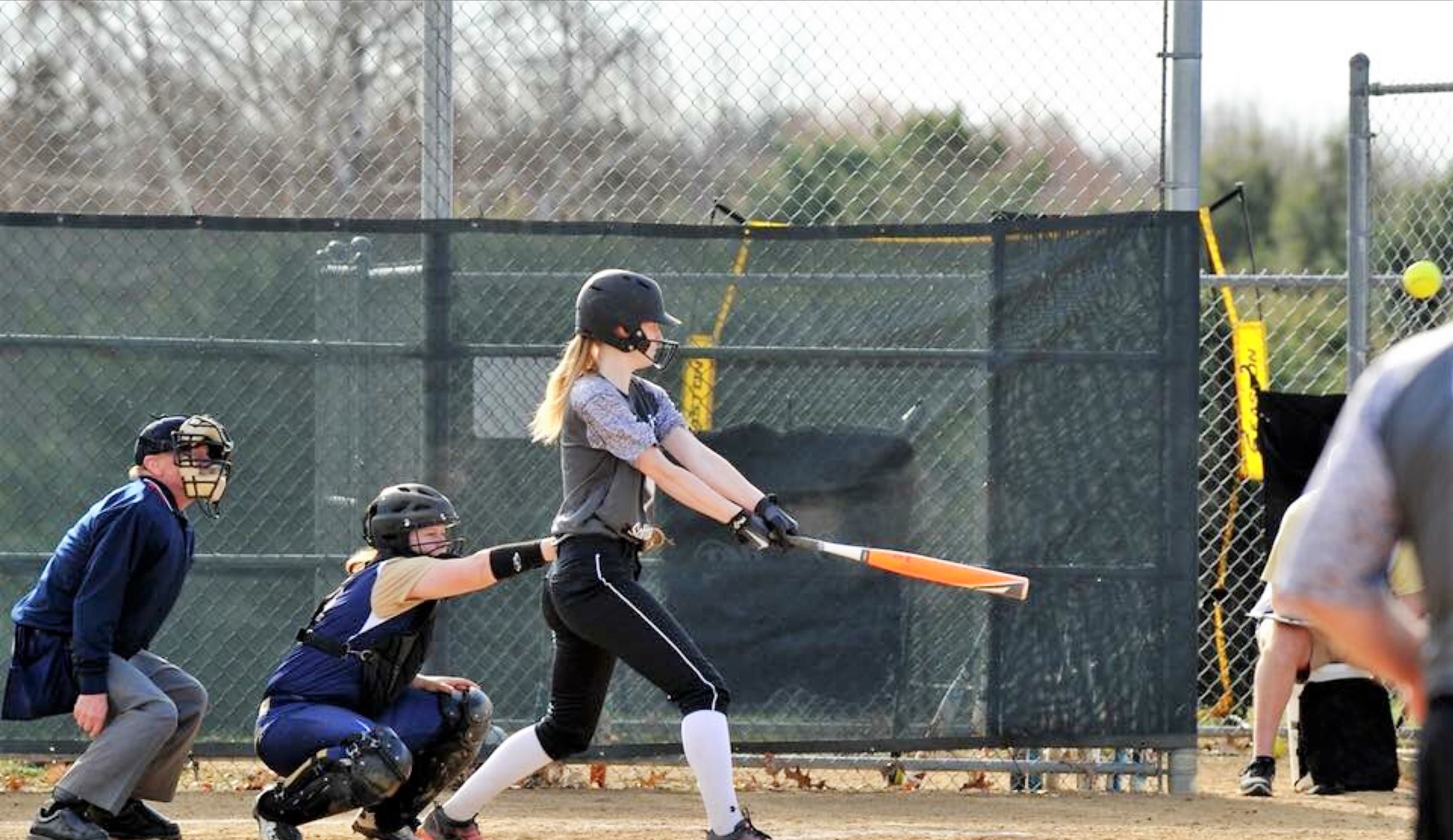 D9Sports.com/EYT Media is doing a series of player profiles on returning high-school athletes this summer. The year in school listed by the athlete is the year the athlete is entering this fall.
(Submitted photo)
JASMINE GINNERY – SENIOR – FOREST AREA (West Forest)
Daughter of: Candie and Butch Ginnery
Sports Played: Volleyball, Basketball, Softball
Family Members Playing/Played Sports: Sisters Hilary and Destiny and brother
2017-18 Highlights: She was the leading scorer for the Fires basketball team averaging 7.7 points per game. She scored in double digits five times twice recording a season-high 17 points, once vs. Tidioute Charter and once vs. Clarion-Limestone.
Post-High School Plans: Her post-high-school plans are to graduate and have a happy life.
Q&A With Jasmine Ginnery
D9Sports: What is your favorite sport to participate in and why?
JG: Softball is my favorite sport because I enjoy playing very much and the coaches are so supportive and dedicated.
D9Sports: What is your favorite memory, moment, game from playing high school sports?
JG: Some of my favorite memories for any of my sports will definitely be the bus rides to practice or games with the girls.
D9Sports: Why do you play high school sports?
JG: High school sports are a good way of teaching you competition and they keep me active throughout the year.
D9Sports: Who has had the most influence on your athletic career and why?
JG: My mother has the most influence on my athletic career because she is always at all my games supporting me.
D9Sports: Do you remember the first sport you played and did you like it right away or did it grow on you?
JG: Soccer was the first sport I played when I will little, and I did not enjoy it.
D9Sports: Do you have a favorite number for a uniform? If so, what is the story behind that number?
JG: I do not have a special jersey number.
D9Sports: What would someone who doesn't know you be surprised to find out about you?
JG: Something surprising would be that I don't really like basketball but I play anyways.
D9Sports: If you could eat dinner with anyone famous (living or dead) who would it be and why?
JG: Post Malone. He has songs that relate to literally anything in life and he would be a good one to talk to and understand.
D9Sports: Iphone or Android or Neither and why?
JG: iPhone
D9Sports: What is your go-to Social Media and why?
JG: Facebook, great way to talk with family.
D9Sports: What do you like most about high school and why?
JG: The thing I like most I like about school is it's so small so you know everyone and the teachers.
D9Sports: What do you like least about high school and why?
JG: Least thing I like about school is getting up and actually going.
D9Sports: What question do you wish I would have asked you? And what is the answer to it?
JG: Nothing