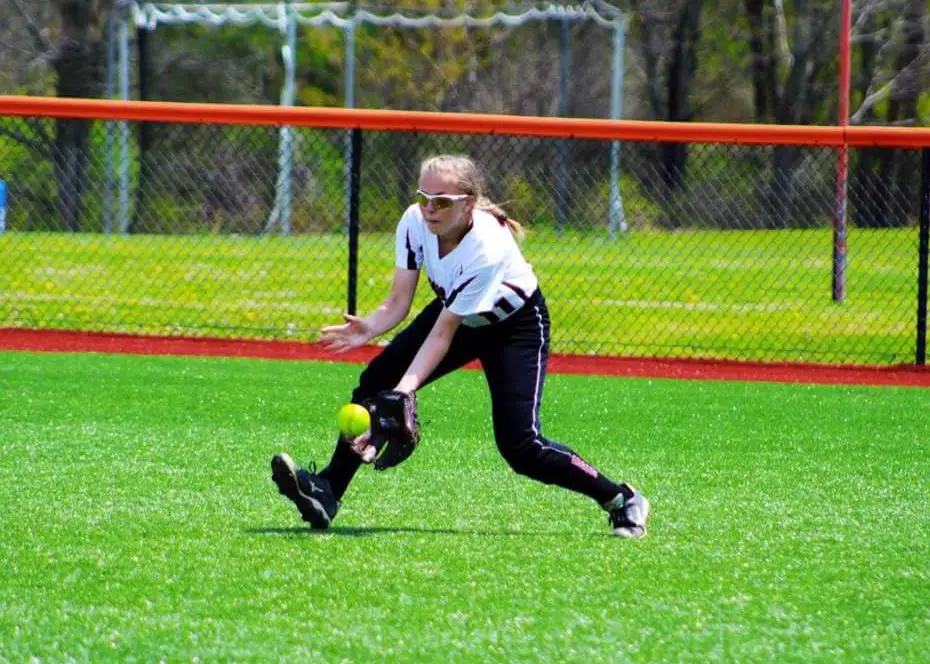 D9Sports.com and EYT Media are doing a series of player profiles on returning high-school athletes this summer. The year in school listed by the athlete is the year the athlete is entering this fall.
Laura Fatula – Senior – DuBois Area
Daughter of: George and Amy Fatula
Sports Played: Basketball and Softball
2015-16 Highlights: Fatula was one of the top players for the Lady Beavers softball team hitting .365 (23 of 63) with six doubles, 14 runs scored and 14 RBIs while being named first-team Tri-County Sunday/Courier-Express and first-team Central Penn League. In basketball, she was a starting guard for the playoff-bound DuBois squad averaging 3.0 points per game.
Post High School Goals: Laura wants to pursue a degree in mechanical engineering after she graduates, and she would consider playing softball in college.
Q&A With Laura Fatula
D9Sports: Do you have a favorite sport, and if so why?
LF: Softball. It's the sport I've grown up learning the most about and I have come to love it.
D9: What is your best high-school related sports memory and why?
LF: So far it was beating St. Marys in the regular season of basketball in double overtime. We hadn't beat them since I was in high school. Our team really worked together, and I was able to score 10 points for the team.
D9: Has there been a coach and/or teacher who has influenced you the most in your high-school career to this point, and if so, why?
LF: My dad has definitely influenced me the most. He has taught me everything I know about softball and spent countless hours working with me on my swing.
D9: What do you like best about playing sports in high school?
LF: The best part about playing sports is the friends you make and the teamwork and success that can develop from them.
D9: What is the hardest part about playing sports in high school?
LF: The hardest part of playing sports is balancing schoolwork, sports and sleep.
D9: How much offseason work do you put into your sports?
LF: I put countless hours of offseason work especially in the winter into my hitting for softball.
D9: What is your favorite subject in school?
LF: History
D9: What do you like to do for fun when you aren't playing sports?
LF: I like to hang out with friends, read, watch movies and draw.
D9: What are your goals for the upcoming school year both sports wise and academically?
LF :I would like to maintain a high GPA, become more of a leader and scorer in basketball, improve as an outfielder and improve my batting average in softball.