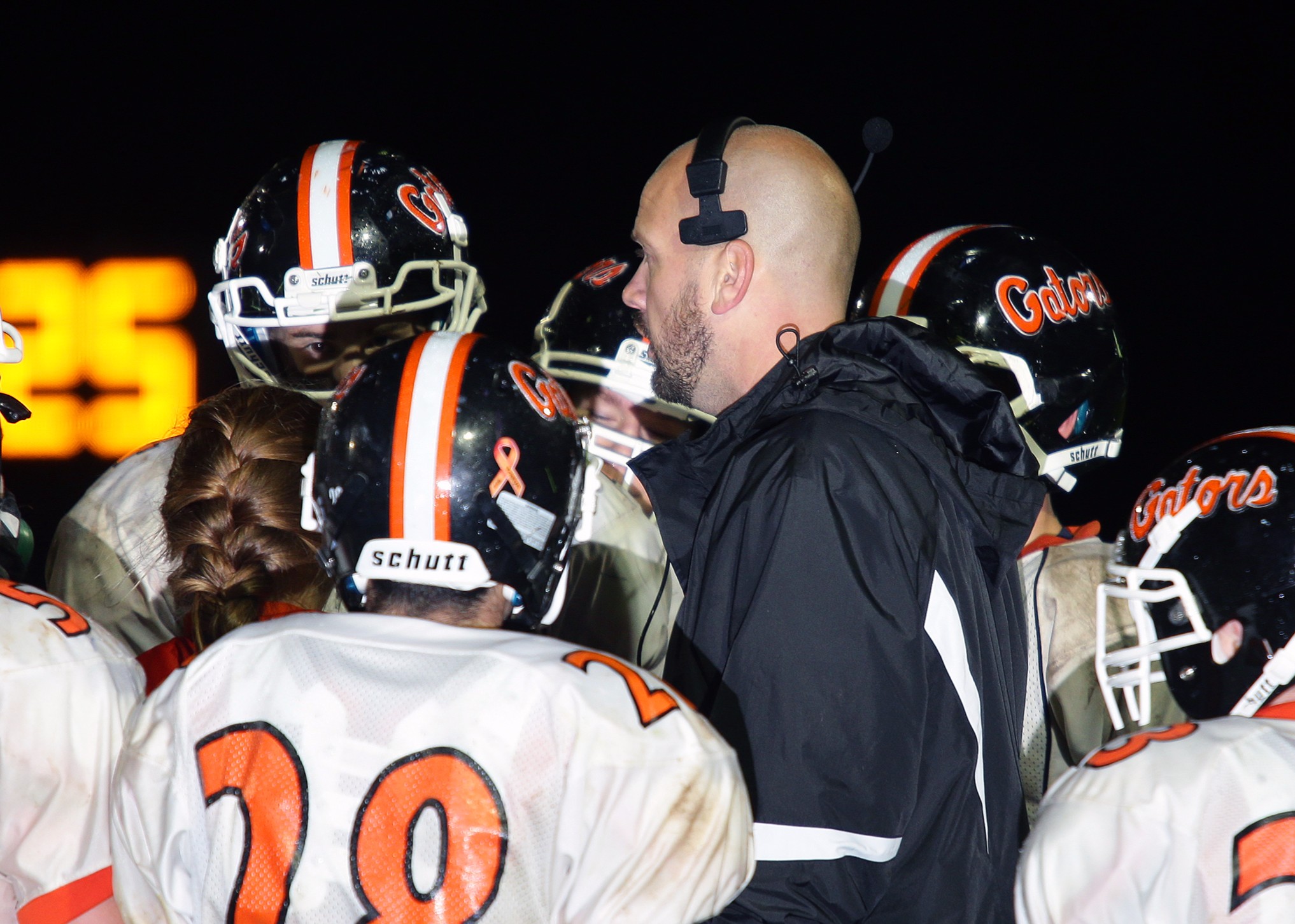 PITTSBURGH – Port Allegany football coach Justin Bienkowski has been tabbed to be one of the assistant coaches for the West team in the annual Pennsylvania Football Coaches Association's East/West All-Star game being played at 2 p.m. May 1 at Cupples Stadium in Pittsburgh.
Bienowski is joined on the staff by Brashear coach Rick Murphy, who will serve as the head coach, Bishop Guilfoyle's Justin Wheeler, Somerset's Bob Landis, North Hills' Pat Carey and Hampton's Jacque DeMatteo.
The 34-man West squad consists mainly of WPIAL players (26 of the 34) with the vast majority coming from Class AAAA and AAA schools (31 of 34). (See West roster).
The East team is coached by Pottsgrove's Rick Pennypacker who is assisted by Donnie McDonough (Western Wayne), Randy Spencer (Wyoming Area), Mike Farr (Schuylkill Haven), Joe Headen (Susquehanna Township) and Mike Ricci (Garnet Valley). (See East roster).
This is the 15th season for the East/West All-Star game, which started in 2001 (there was no game in 2011). The East leads the series 9-5.
More information on the game can be found at http://www.psfca.mobi/about_the_eastwest_game.