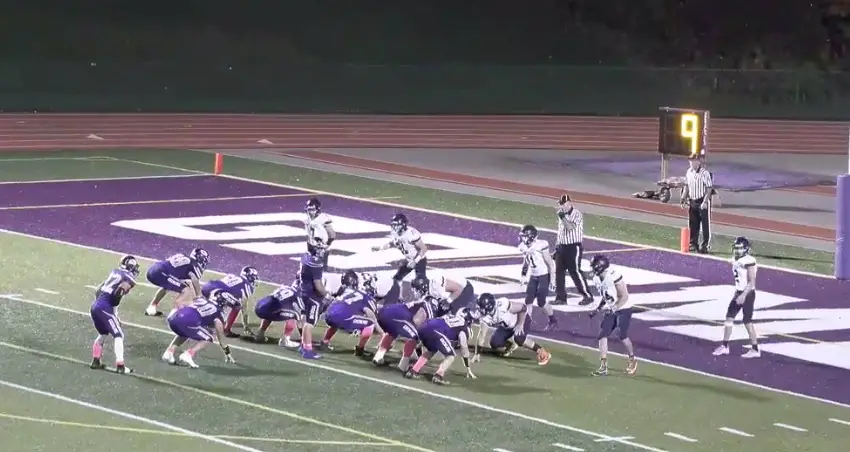 PUNXSUTAWNEY, Pa. – The Karns City Gremlins started the season on the right foot picking up a convincing 35-17 win over Girard last Friday night, the Chucks, on the other hand, had to take the week off for COVID regulations and will look to start the 2021 season against the red hot Gremlins.
Karns City scored with ease against the Yellowjackets, taking a 35-0 lead to the fourth quarter.
Fullback Luke Garing scored three touchdowns against the Yellowjackets, all short runs that capped off long drives for the Gremlins.
Karns City added 253 yards on the ground with Jayce Anderson leading the rushing attack with 84 yards on just seven carries.
Gremlin Quarterback Eric Booher was 5 of 10 for 75 yards and a 12-yard touchdown pass.
Staying true to the offense that has brought so much success, the Gremlins, a run-first offense, controlled the line of scrimmage last Friday night, firing off the football.
On the other side of the ball for the Chucks, head coach Alan Nichol has a speedy offense that he plans to use to his advantage, and an offensive and defensive line that has the opportunity to be one of the most successful in the district.
Punxsutawney didn't play last week, canceling its game against Central Clarion because of COVID concerns.
The Chucks return an anchor on the defensive line in Quinton Voelkel, who finished last season eight tackles for a loss in eight games.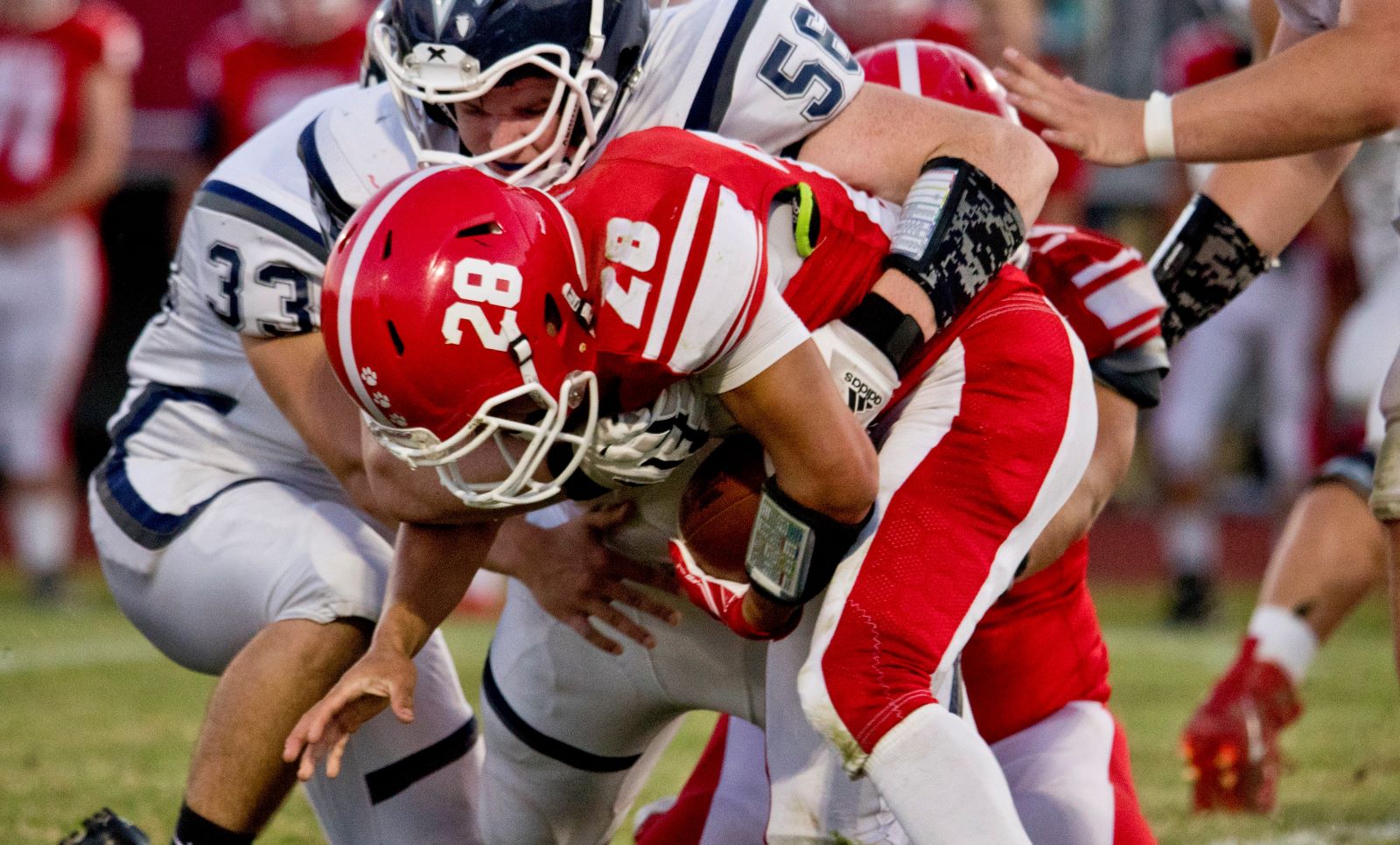 On offense, Punxsy will turn to the interior line to provide protection for its passing attack.
Receiver Austin Phillips is poised to make a splash in district play this season. The 6-foot-2, 175-pound pass-catcher snagged 18 passes for 204 yards and two touchdowns last season. He's looking to be the main feature in the Chucks' offense in 2021.
A season ago it was Karns City that found the success on the field, picking up two victories against Punxsutawney by final scores 42-6 and 49-14.
"We just want to be able to go out on the field execute our style of play and get better as people," said Nichol. "We are excited to back to life under the Friday Night Lights."
The Chucks have a full roster with guys that Nichol believes can take this team to where they want to be.
"We just take one game at a time," said Nichol. "This town really comes out and supports this program and we want to be successful for them."
Kickoff is slated for 7 pm from Jack Lamarca Stadium in Punxsutawney.