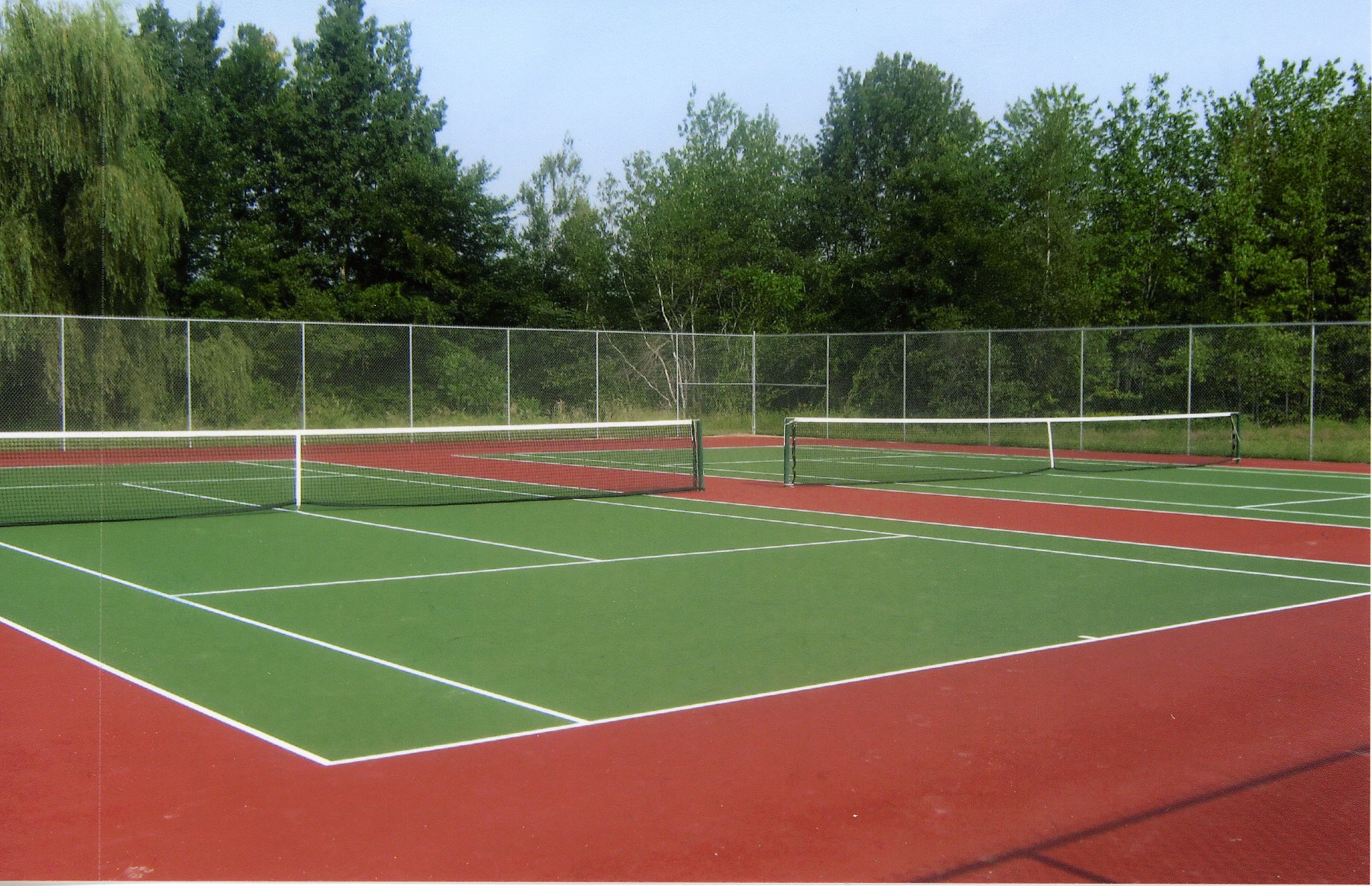 CLEARFIELD, Pa. – Punxsutawney's Matt Blose and Adam Milliron won the District 9 Boys' Tennis Doubles Title Monday defeating DuBois Central Catholic's Markus Peterson and Alex Micknis Monday at Clearfield High School.
Blose, a sophomore, and Milliron, a senior, won the title match by scores of 6-1, 6-2.
The top seed, they were 5-0 on the day to win the title.