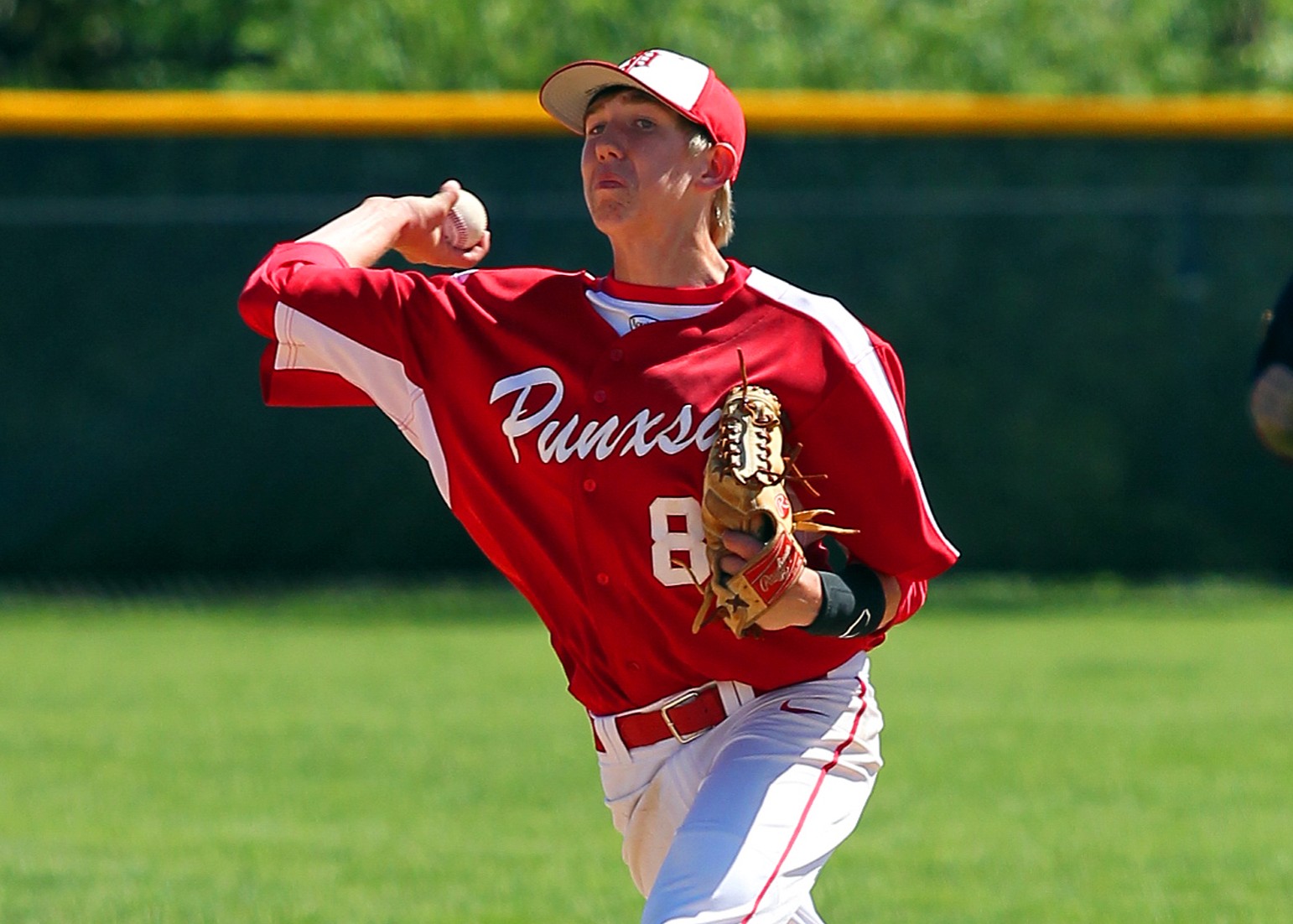 DUBOIS, Pa. – After getting started nearly two hours late because of the length of the DuBois Central Catholic-Vincentian Academy game, Punxsutawney and Blackhawk got in one inning of their PIAA Class AAA baseball first-round game at Showers Field in DuBois before lightning and then rain halted play.
After a delay of just about an hour, the game was suspended. Play will resume at 3 p.m. Tuesday, June 7, at Showers Field with Blackhawk at the plate.
Anyone holding a ticket stub from Monday's game will be admitted free Tuesday. Just bring your stub with you and show it at the gate.