Around the League: Feb 4, 2021. Powered by Eric Shick Insurance.
Missing your team? Email scores and stats to sports@d9sports.com.
(Photo Courtesy of: Jared Bakaysa)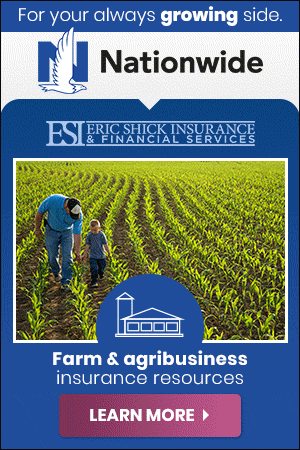 Boys Results
A-C Valley 79, Portersville Christian 42
On senior night at A-C Valley, 12 out of 14 Falcons tallied a point in a 79-42 win over Portersville Christian. Broc Weigle led the Falcons with 15 points, going five-for-six from beyond the arc. Levi Orton had another characteristically strong game, scoring 13 points with 15 rebounds and seven assists. Senior Eli Penny tallied five points while tearing down eight rebounds.
A 46-16 halftime lead ensured smooth sailing for the Falcons, who notched their third win of the season. Despite missing time due to COVID, the Falcons appear to be one of the top boys teams in D9.
Girls Results
Punxsutawney 75, Redbank Valley 49
A scary fast start from the Chucks allowed them to cruise to an impressive 75-49 win over Redbank Valley. Punxsutawney went off for 28 points in the first quarter and finished the half with a 43-21 lead, enabling smooth sailing for the remainder of the contest. Sarah Weaver was the top scorer for the Chucks, pouring in 22 points. Riley Presloid also scored 17 for Punxsutawney. Madison Foringer led the Bulldogs with a 20 point performance.
With the win, the Chucks remain a perfect 7-0. The Bulldogs fall to 5-3.