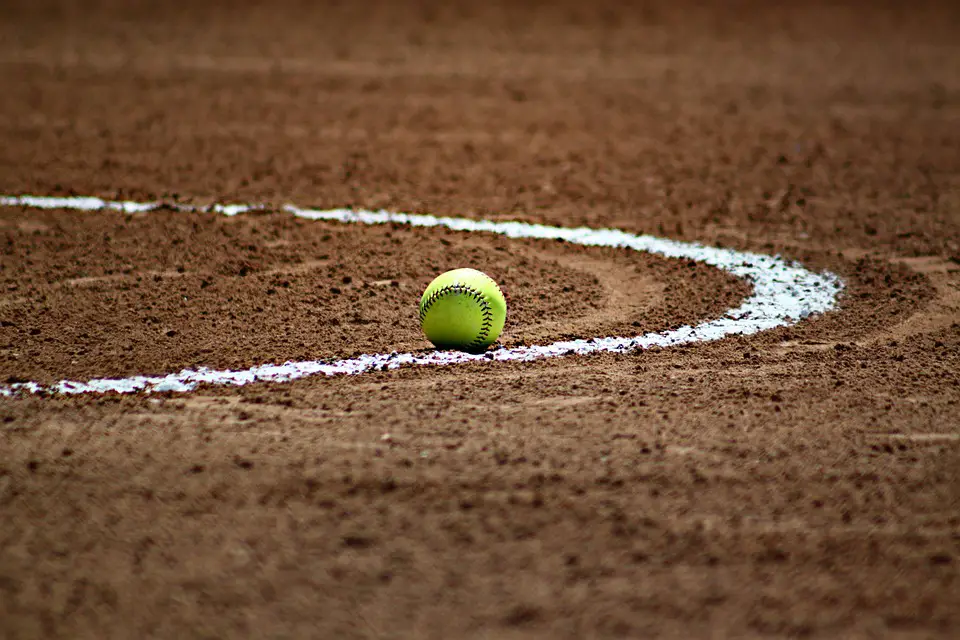 DUBOIS, Pa. – An opportunistic offense coupled with a strong day in the circle from Kendal Johnston powered Punxsutawney into the state semifinals with a 6-4 win over Cambria Heights.
Punxsy scored three in the first and second innings, using walks and errors to fill up the bases, and clutch hits to drive in the runs. Cierra Toven's three-run home run in the second put the Chucks up 6-0 after two. After the Highlanders replied with four in the fourth, Punxsy shut the door on Cambria Heights, allowing no runs in the final three innings to take the win.
Johnston had a fantastic outing, allowing only four runs (two earned) on six hits and one walk, striking out six. Toven had three of Punxsy's six hits, scoring two runs and driving in three on her home run. Elliott Ferrent also had a pair of hits for Punxsy.
The Chucks got to work early, scoring three runs in the first to seize an early lead. After a single and an error, another Cambria Heights error allowed Johnston to score the opening run of the game. With two on and two outs, Ferrent delivered a clutch 2-RBI double to put Punxsutawney up by three. Punxsy replicated their effort in the second, scoring three more runs to break the game open. Two walks and two outs began the frame, and Toven made Cambria Heights pay for the free passes with a huge three-run home run. The huge blast doubled Punxsy's lead to 6-0 after two innings.
Cambria Heights rallied back in the bottom of the third, scoring four runs to get back into the game. A pair of RBIs by Ari Westerick and Karli Storm delivered the first two scores of the frame, and an error brought in two more for the Highlanders. From then on, Johnston was lights out in the circle, giving up only two hits and a walk during the rest of the contest to hold onto the slim lead. A Chucks' error brought the tying run to the plate with no outs in the seventh, but Johnston retired three straight to clinch the 6-4 win and send Punxsutawney into the state semifinals.
Punxsutawney will advance to face the winner of Mount Pleasant and Avonworth on Monday, June 14.