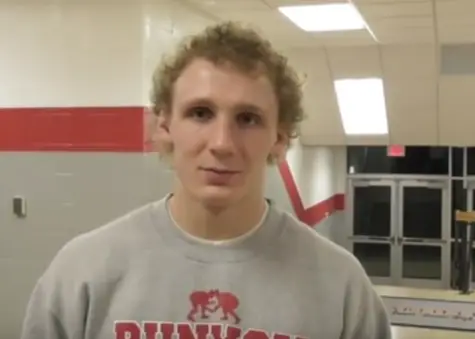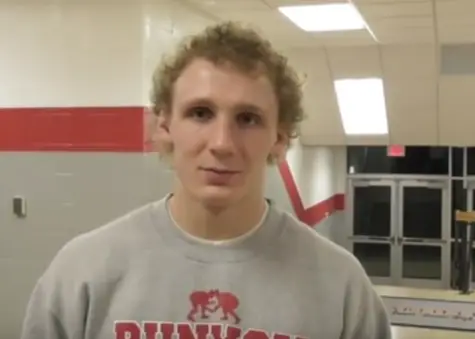 By Scott Shindledecker
HERSHEY, Pa. — Punxsutawney senior Kaleb Young is still unbeaten and still on track for a state championship.
Young has pinned his way to the PIAA Class AAA semifinals at 160 pounds. Thursday, Young won his first-round match with a pin in 1:39 over Bangor's Jesse Rocco. Friday afternoon in Hershey's Giant Center, Young faced Pennridge sophomore Josh Stillings (41-8) in the quarterfinals and he made quick work of the Southeast Regional champion, pinning him in 1:24.
Young will face Abington Heights senior Nick Carr (37-2) in the semifinals. Carr opened with a 3-2 win over Cumberland Valley sophomore Quentin Miliken Thursday, then won a 9-4 decision over Hempfield senior Tyler Reber in the quarters.
The Class AAA semifinals begin at 9 a.m. Saturday on two mats. The championships are at 7 p.m.
Also Friday, Clearfield Bison sophomore Luke McGonigal faced Greater Latrobe senior Jake Shaffer in the second round consolations and dropped a 7-1 decision to end his year at 38-5.
For DuBois freshman Dalton Woodrow, he saw his very successful season end with a 4-2 loss to Nazareth sophomore Ryan O'Grady in the second round consolations.
Woodrow ended his first year with the Beavers varsity at 34-7.