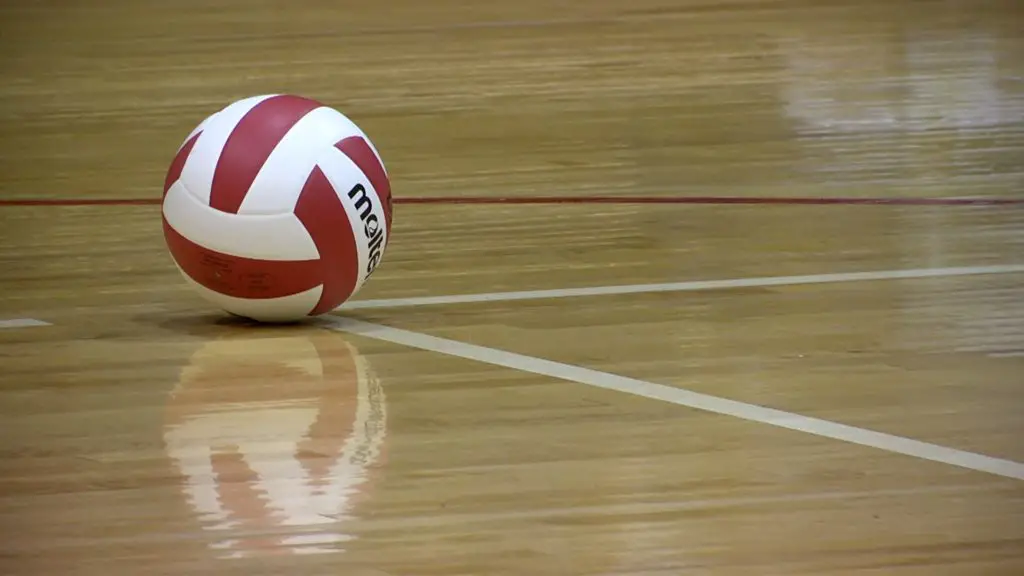 Redbank Valley and Keystone both won their semifinal matches, setting up a local showdown for the D9 Class AA Volleyball title.
Redbank Valley defeated Curwensville in four sets, winning 14-25, 25-20, 25-21, 25-19. Montana Hetrick had a stellar match, tallying 17 kills and an ace. Brooke Holben controlled the match for the Bulldogs, dishing out 34 assists, while Alivia Huffman added 14 kills and two aces. The Bulldogs lost the first set and fell behind early in the second, but rallied well to seize momentum and sweep the remaining sets.
Keystone won their match in nearly identical fashion, dropping the first set but winning the next three in a 19-25, 25-19, 25-19, 25-22 win. Jozee Weaver put in a solid two-way shift, tallying seven kills, five aces, and 12 digs. Sydney Bell led the Panthers with eight kills to pace the offense, while Emma Burrows had 18 digs on defense. The Panthers struggled in the first set, making errors and misplays before regaining their composure to win the remaining three sets.
The Class AA District Final contest will take place at 6:30 on Thursday, November 5 at Redbank Valley.
Redbank Valley vs. Curwensville (Redbank Valley Wins 3-1)
Set One: 25-14 Curwensville
Set Two: 25-20 Redbank Valley
Set Three: 25-21 Redbank Valley
Set Four: 25-19 Redbank Valley
Top Performers for Redbank Valley:
Montana Hetrick: 17 kills, 1 ace
Alivia Huffman: 14 kills, 2 aces
Brooke Holben: 34 assists
Keystone vs. Punxsutawney (Keystone Wins 3-1)
Set One: 25-14 Punxsutawney
Set Two: 25-20 Keystone
Set Three: 25-21 Keystone
Set Four: 25-19 Keystone
Top Performers for Keystone:
Jozee Weaver: 7 kills, 5 aces, 12 digs
Sydney Bell: 8 kills
Emma Burrows: 18 digs