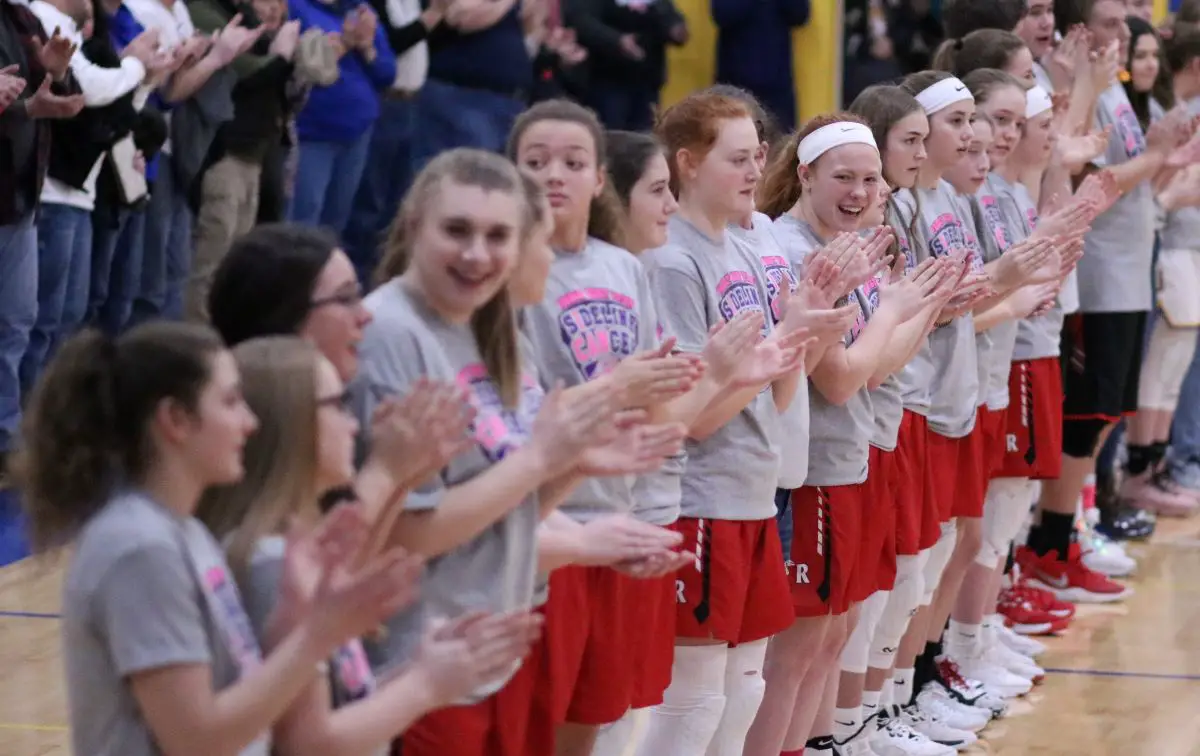 PUNXSUTAWNEY, Pa. – District 9 announced a location change for Friday's Redbank Valley vs. Kane girls' basketball Class 2A quarterfinal game.
(Photo by Shelly Atzeni. Check out more of Atzeni's work here.)
The game will now be at 6 p.m. Friday, Feb. 21, at Brockway High School. The game was originally scheduled for 7 p.m. in Punxsutawney.
According to District 9 basketball chairman Randy Reitz, the reason for the move was seating capacity. The game was going to be played at the Punxsutawney Elementary School Gym and not Punxsutawney High School because of another event going on in the high school.
Complete District 9 brackets and all playoff information can be found here.
D9Sports.com's District 9/PIAA basketball playoff coverage Powered by Lezzer Lumber is brought to you by:
Kane postseason basketball coverage is brought to you by: Team Minard
Redbank Valley postseason basketball coverage is brought to you by: Delta Contracting & Design/Ace Concrete & Excavating • Burford & Henry Real Estate Services • Tin Town Metal Works • State Representative Donna Oberlander (Paid for by Friends of Donna Oberlander)