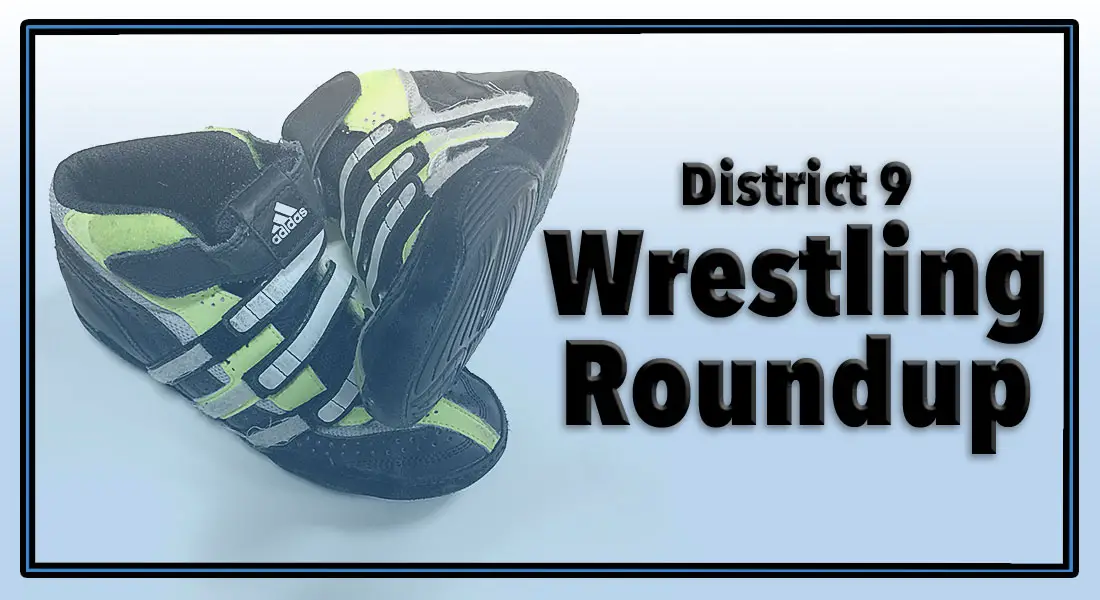 Note the score was originally reported to Track Wrestling as 36-28. 
CLARION, Pa. – In a match dominated by pins, Redbank Valley won five of the eight bouts that weren't decided by falls to beat Clarion, 35-28, on Senior Night at Clarion High School.
Clarion claimed three falls and Redbank Valley got two falls and a forfeit victory. But it was in the other seven bouts that the match was really determined.   
Redbank Valley got decisions from Pat Crawford at 220 pounds, Brayden Altobelli at 106 pounds, Jake Hooper at 145 pounds and Devin Schimp at 170 pounds.
Crawford beat Tom Worster 6-4, Altobelli decisioned Logan Dehner 5-2,  Hooper topped Colton Rapp 5-3 and Schimp beat Mike LeFay 11-10.
The Bulldogs also got a technical fall (17-2) at 5:24 from Tanner Altobelli at 126 pounds over Ryley McMaster and pins from Dawson Wilson at 120 pounds (4:33 over Blake Phillips) and Logan Minich at 182 pounds (5:08 over Seth Nellis). Brylee Shumaker picked up a forfeit win when Clarion couldn't produce a heavyweight.
Clarion got falls from Zach Sintobin at 195 pounds (0:25 over Devin Bowser),  Adrian Weber at 132 pounds (2:38 over Scott Drenning) and Caleb Bailey at 138 pounds (3:26 over Travis Crawford).
The Bobcats also got a 9-1 major decision by Leo Aiello over Curtis Mohney at 152 pounds while taking home a 9-8 decision by Alex Struble at 113 pounds over Hunter Martz and a 7-1 decision by Prince Brooks over Eric Read at 160 pounds.