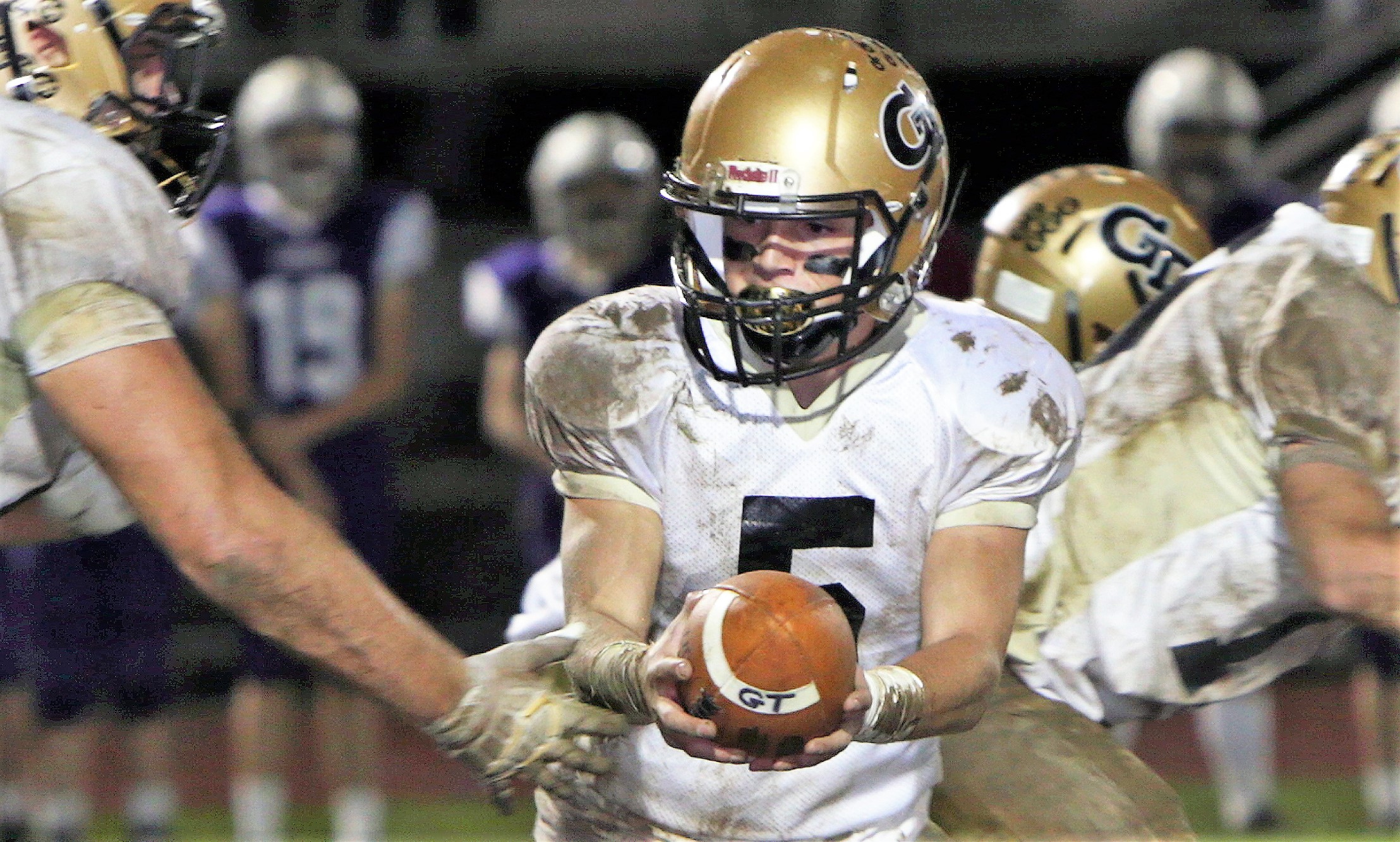 On Friday night, D9Sports.com's Chris Rossetti and Dustin Kifer decided to talk about what they think are the "best ofs" in District 9
Everything from best uniform, to best stadium, to be best team they ever saw and much more were discussed. Of course, this is just DK's and Rossetti's thoughts. We would love to hear from you and what you think is the best of in D9.
Watch the video and then go to our Facebook page or Twitter account and tell us what your favorites in various topics that we discussed are.