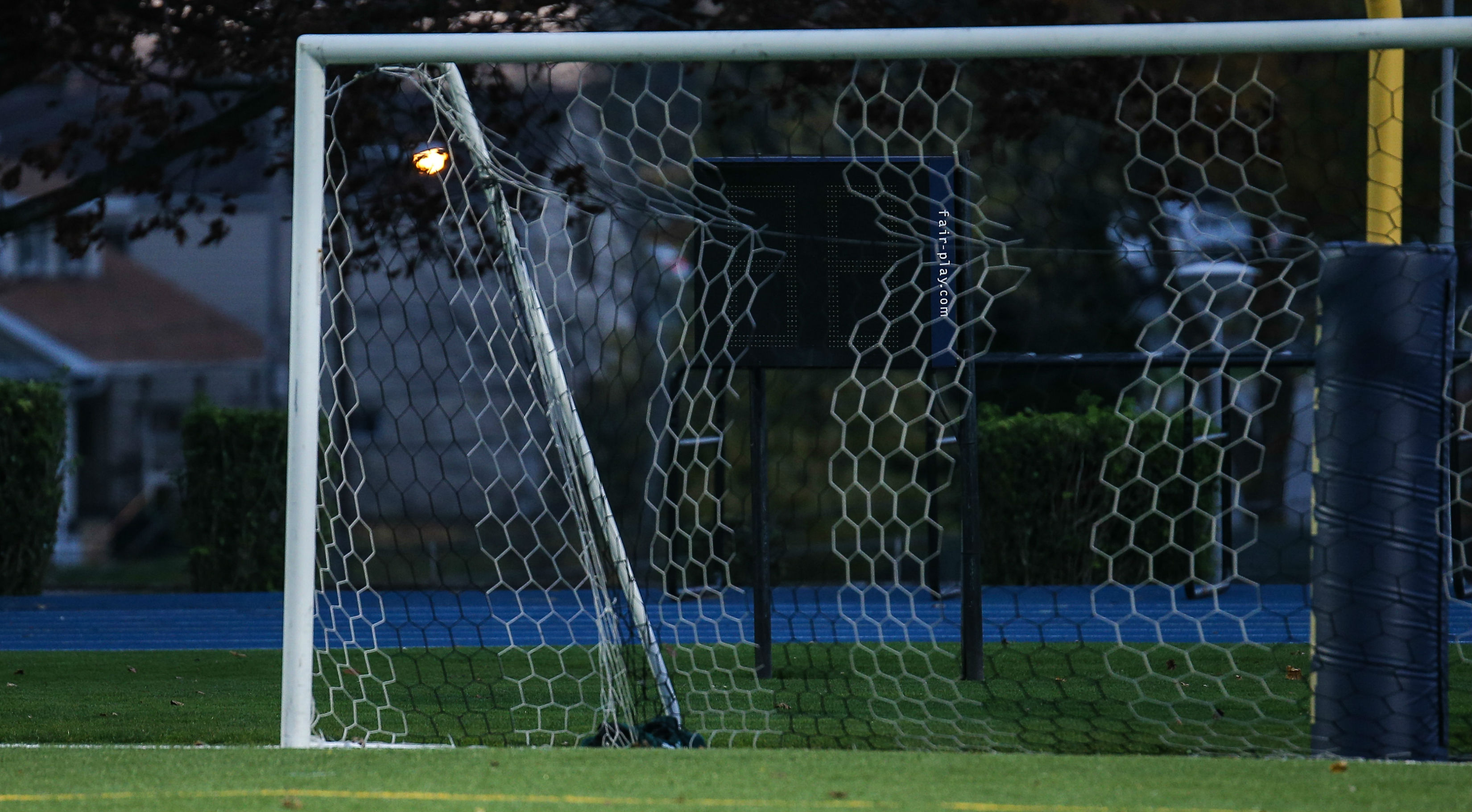 Sept. 1 soccer recaps.
BOYS
PORT ALLEGANY 2, PORTVILLE (N.Y.) 0
ALLEGANY, N.Y. – Behind five saves from Brandon Peterson and second-half goals from AJ Edgell and Shawn McNeil, Port Allegany topped Portville (N.Y.), 2-0, in the consolation game of the Allegany-Limestone Tournament.
Edgell's goal was on a penalty kick with McNeil's putting the contest away off a feed from Simon Burleson with a minute left.
NORTHERN POTTER 7, SAYRE 3
GALETON, Pa. – Foster Kosa scored twice, as six different Northern Potter players found the back of the net in a 7-3 win over Sayre in the consolation game of the Galeton Tournament.
Kosa scored a goal in each half, and the Panthers expanded on a 2-1 halftime lead by scoring five times after halftime with Ryan Langworthy, Carter Anderson, Ezra Sprow and Tre Slawson also scoring after the break. Dakota Perkins' goal at 12:26 from Wyatt Kosa gave NoPo the lead for good at 2-1.
Sprow and Slawson each added assists in the game as did Foster Kosa and AJ Lehman.
Holden Cowburn started in net and made two saves and was relieved by Holden Cowburn, who also made a pair of saves.
GIRLS
DUBOIS 3, LIGONIER VALLEY 3
INDIANA, Pa. – Thanks to a pair of Izzy Beers goals, DuBois fought to a 3-all draw with Ligonier Valley in the consolation game of the Indiana Tournament.
Amanda August also scored on a penalty kick for the Lady Beavers.
BROOKVILLE 0-2 AT WEST BRANCH TO.
ALLPORT, Pa. – The Brookville girls' soccer team started its season with a pair of losses at the West Branch Tournament Saturday.
The Lady Raiders fell 4-0 to West Branch in the opening round and then lost 3-1 to Moshannon Valley.
Jillian Taylor scored the lone Brookville goal on the day on a penalty shot.