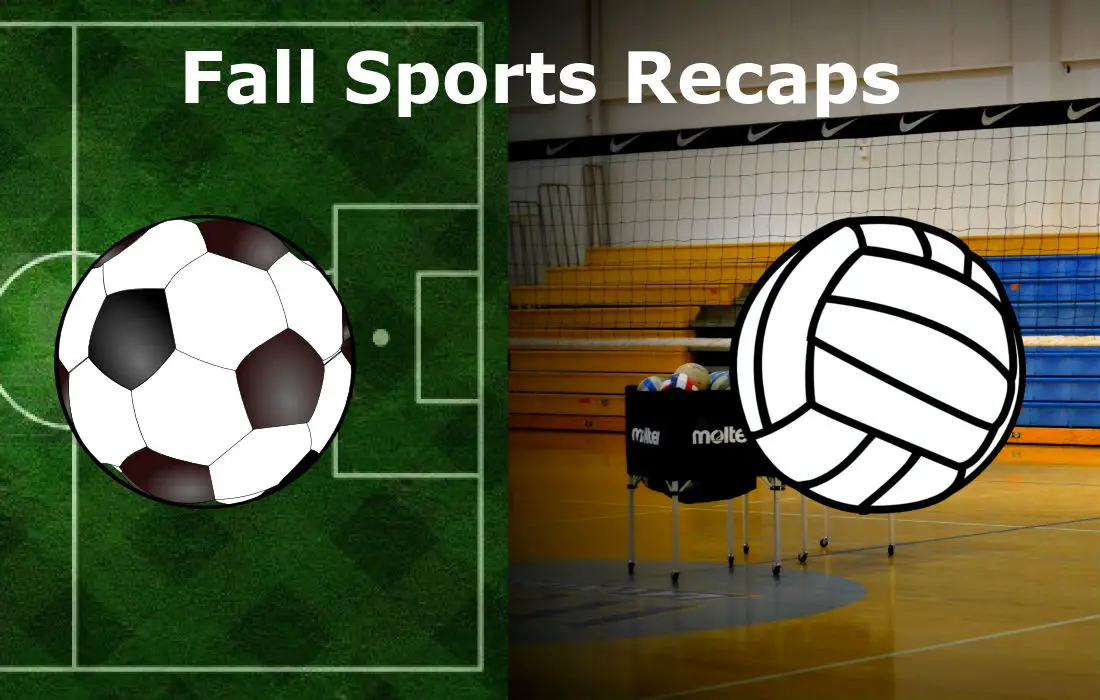 Girls' Soccer
Karns City 7, Brookville 0
Saturday played Brookville at KC won 7-0. Goals were by Megan McCartney 3, Brianna Brusamonti 1, Abby Wolfe 1, Haley Scherer 1, Kaylee Smith 1.
Boys' Soccer
Hornell (NY) 3, Bradford 2
Bradford Record (2-1)
Bradford Goals: Ben Jordan, Todd Smith
Bradford Assists: Alex Kelly, Cadyn Sutherland
Bradford Goalie: Jack Kellam (7 saves)
Hornell Record (3-0)
Hornell Goals: Matt Kays, Sam Dagon (2)
Hornell Goalie: Josh Harrison (2 saves)
Punxsutawney 6, Clarion-Limestone 1
Saturday Punxsutawney played C.L on a cloudy and cool, but pleasant day. The final score was Punxsy-6, C.L-1.
The score at the half was 3-1. Punxsy was up 3-0 on scores from Senior Alec Roken, Junior Jake Horner and Junior Joel Triponey.
C.L.'s goal came from #19 Javier Delgado.
The second half scoring came from Junior Joel Triponey (2 more times for the hat trick) and Sophomore Matt Wehrle.
Volleyball
Elk County Volleyball Tournament at Elk County Catholic High School
19TH ANNUAL – 2015
The 19th Annual Elk County Volleyball Tournament was held at Elk County Catholic High School on Saturday, September 12, 2015. The tournament was hosted by Elk County Catholic High School and was played in both the main gymnasium and the auxiliary gymnasium. The tournament started at 8:30 AM and concluded at about 1:20 PM.
Results:
8:30 Aux. gym: Elk Catholic defeated Johnsonburg 2-0
Main gym: St. Marys and Ridgway split 1-1
9:30 Aux. gym: Elk Catholic and St. Marys split 1-1
Main gym: Johnsonburg and Ridgway split 1-1
10:30 Aux. gym: St. Marys and Johnsonburg split 1-1
Main gym: Ridgway defeated Elk Catholic 2-0
Pool Play Standings:
Ridgway 5-1
St. Marys 3-3
Elk Catholic 3-3
Johnsonburg 1-5
Finals: Tie-Breaker: St. Marys defeated Elk Catholic (30-20)
Consolation match: Johnsonburg defeated Elk Catholic (30-28)
Championship match: St. Marys Area defeated Ridgway Area (19–25, 25-14, 15-13)
Final Tournament Standings:
1st Place St. Marys Area
2nd Place Ridgway Area
3rd Place Johnsonburg Area
4th Place Elk Catholic
All Tourney Team:
Keara Sheffler – St. Marys Area Senior
Maggie Martin – St. Marys Area Senior
Abby Fullum – Ridgway Area Senior
Kiersten Hinton – Ridgway Area Senior
Jenna Tomaski – Johnsonburg Area Senior
Kara Detsch – Elk County Catholic Junior