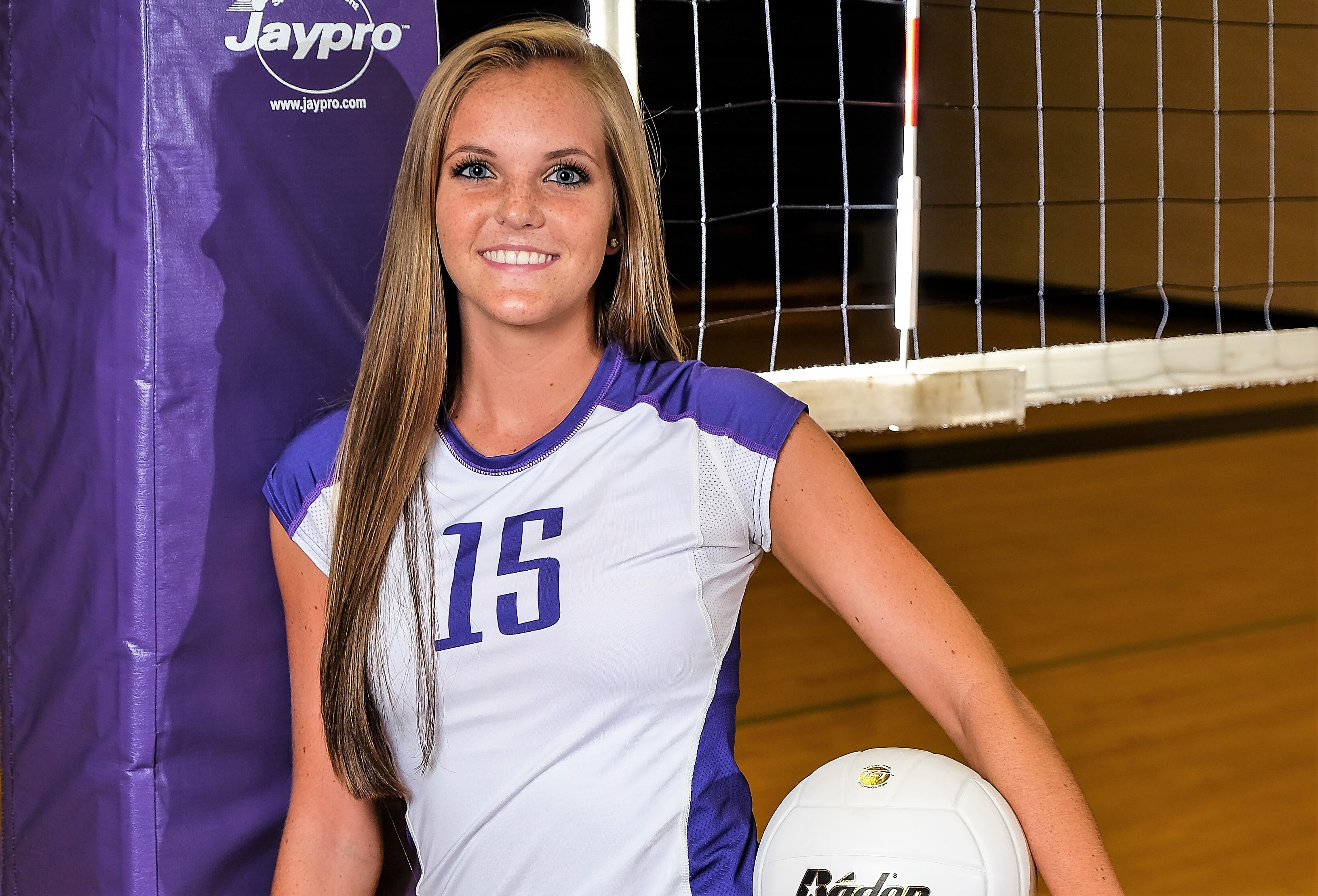 Sept. 13 volleyball and soccer recaps.
(Cover photo Emily Hegedus. Photo by Mike Schnelle. Check out more of Schnelle's work here)
VOLLEYBALL
KARNS CITY 3, BROOKVILLE 1
BROOKVILLE, Pa. – Emily Hegedus and Makayla Waltman combined for 10 kills to lead visiting Karns City to a 3-1 (25-22, 8-25, 25-23, 25-19) win over Brookville.
Hegedus led the Lady Gremlins with six kills with Waltman adding four. Rayna Miller and Livia Andreassi each had two kills with Alyssa Stitt running the offense with 16 set assists.
Olivia Pearson had nine kills with Lexis Hatzinikolas adding six kills and Cheyanne Gotwald four.
REDBANK VALLEY 3, VENANGO CATHOLIC 0
NEW BETHLEHEM, Pa. – Redbank Valley used a balanced effort to move to 4-0 on the season with a 3-0 (25-5, 25-10, 25-12) win over visiting Venango Catholic.
Jordan Milliron led the Lady Bulldogs with three kills and four aces. Josie Rupp added a pair of kills and five aces, Montana Hetrick had two kills and four aces, Kiana Shreckengost added two kills and three aces and Makenna Shreckengost had four aces.
BOYS' SOCCER
BROCKWAY 12, REDBANK VALLEY 1
NEW BETHLEHEM, Pa. – Hunter Allenbaugh recorded a hat trick and added an assist as visiting Brockway rolled past Redbank Valley, 12-1.
Anthony Esposito, Zane Puhala and Angelo Inzana each scored twice for Brockway with Esposito adding three assists and Puhala two.
Noah Bash, Ryan Lin and Elijah Fremer each scored once for the Rovers.
Carter Adams had a pair of helpers with Noah Long and Jared Fremer each adding one.
GROVE CITY 3, KARNS CITY 0
GROVE CITY, Pa. – Despite 26 saves from Jake Weckerly, visiting Karns City fell to Grove City, 3-0.
The game was close until Grove City scored twice 40 seconds apart in the 61st minute.
GIRLS' SOCCER
BROOKVILLE 3, DUBOIS CENTRAL CATHOLIC 0
BROOKVILLE, Pa. – Megan Mealy, Hannah Peterson and Peyton Brocious all scored to lead Brookville to a 3-0 win over visiting DuBois Central Catholic.
Alissa Watterson got the shutout for the Lady Raiders.
BRADFORD 3, CORRY 1
CORRY, Pa. – Regan Johnson scored twice to pace a 3-1 win by visiting Bradford over Corry.
Mikayla Bond also scored for the Lady Owls.