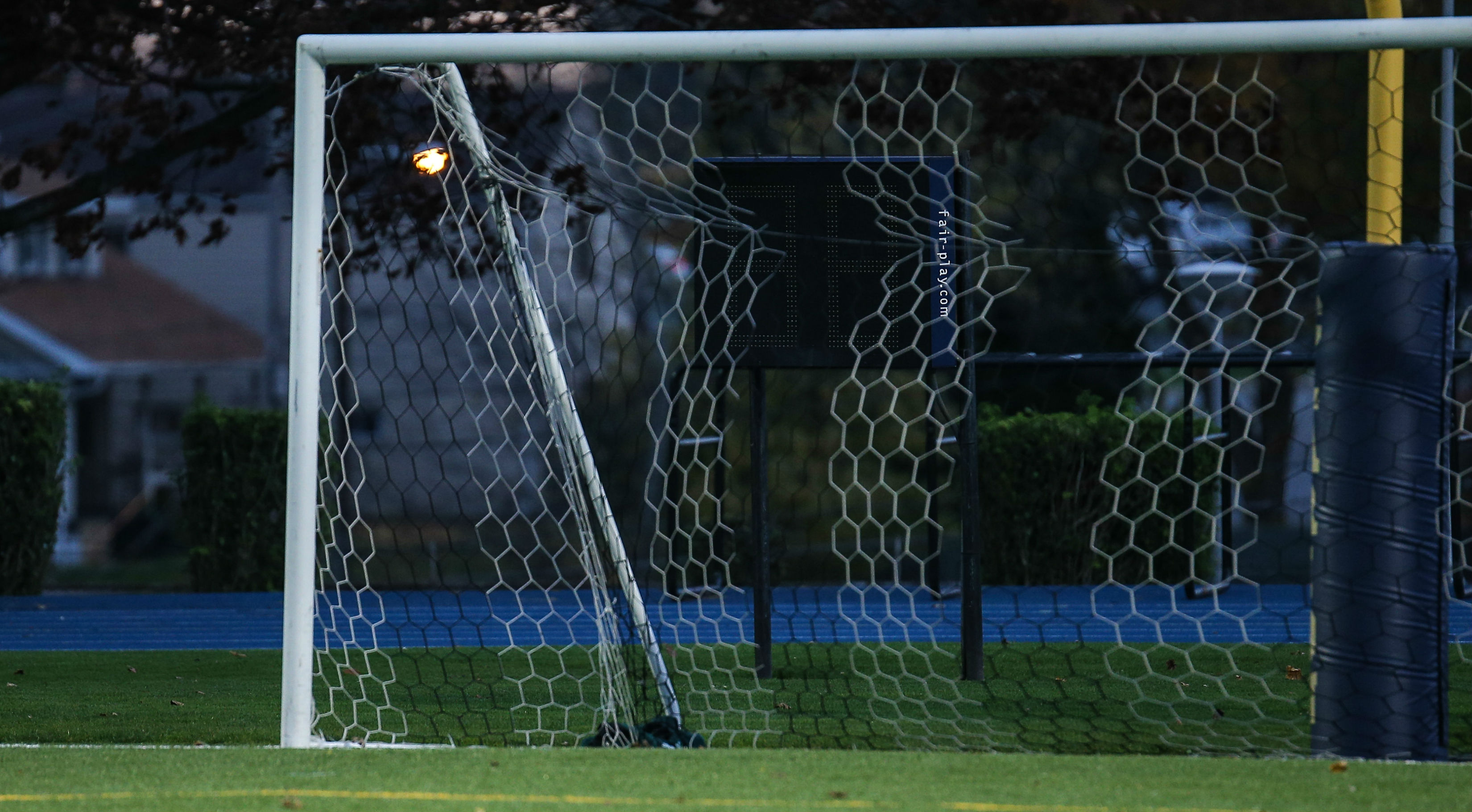 Sept. 15 and 16 soccer recaps.
GIRLS' SOCCER
RIDGWAY 1, ELK COUNTY CATHOLIC 0, SHOOTOUT
ST. MARYS, Pa. – Cassidy King, Rachel Schiafone and Vanessa Keller scored in the shootout, and Lindsey Kocjancic allowed just one shot in the shootout to get past her, as Ridgway claimed the Bucktail Tournament title, 1-0 in the shootout over Elk County Catholic at the St. Marys High School Soccer Field Friday.
King and Schiafone gave the Lady Elkers a 2-0 lead in the shootout before Sady VanAlstine drew the Lady Crusaders to within one with a shot. But Keller put Ridgway on the cusp of victory, and when ECC's next shot went high the title belonged to the Lady Elkers.
BOYS' SOCCER
KARNS CITY 3, KEYSTONE 0
KARNS CITY, Pa. – Clay Garing netted a pair of goals to lift Karns City to a 3-0 win over visiting Keystone.
Dakota King also scored for the Gremlins, while Jake Weckerly recorded three saves to get the shutout in net.
BRADFORD 5, FRANKLIN 0
BRADFORD, Pa. – Colton Swanson had a goal and two assists to lead Bradford to a 5-0 win over visiting Franklin.
Jake Johnson added a goal and an assist for the Owls, while Aaryon Hart, Ian Grady and Mike Bosworth also scored.
Evan Schmidt made seven saves to record the shutout in net for Bradford, while Samuel Pfohl had 14 saves for Franklin.
ST. MARYS 3, PORT ALLEGANY 0
PORT ALLEGANY, Pa. – Nate Schneider record a second-half hat trick to lift visiting St. Marys to a 3-0 win over Port Allegany.
Josh Mealy had eight saves in the loss for the Gators.