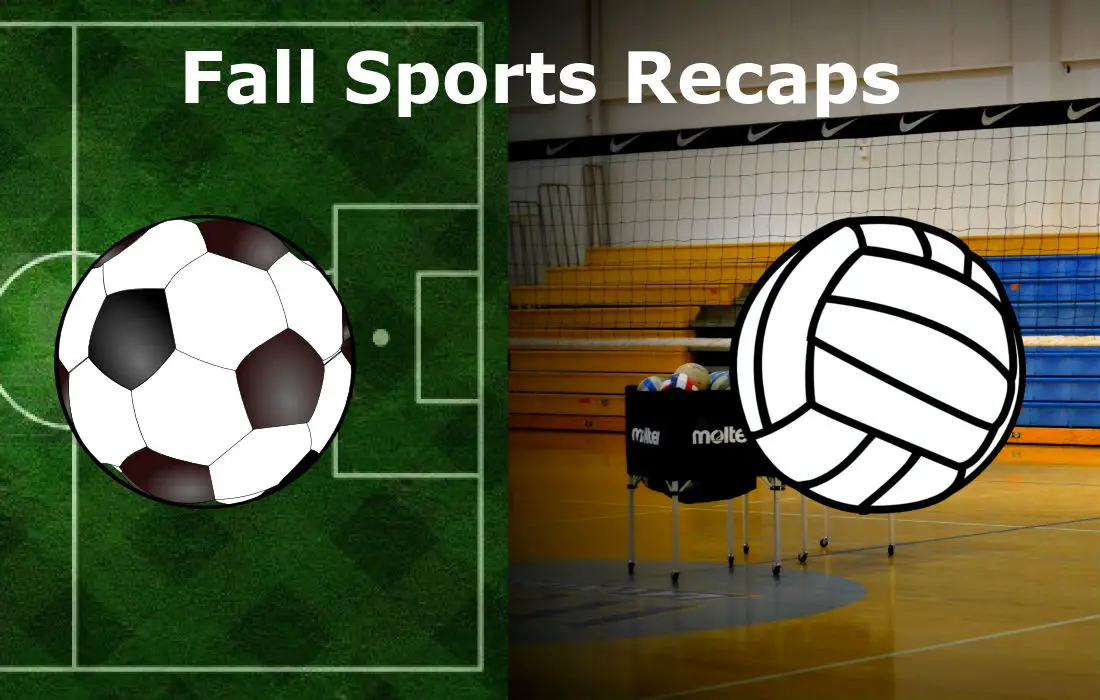 To submit information e-mail D9sports
VOLLEYBALL
Redbank Valley 3, Moniteau 0 
Varsity won in three sets: 25-14 25-11 25-20. Becca Dougherty had 16 kills and 2 digs. Suzie Gourley had 7 kills. Macy king had 6 kills. Emily Gourley had 5 kills. Emilee Kunselman had 32 assists. JV won in two sets: 25-9 25-21. Hannah Adams had 4 kills 1 dig and 1 ace.
BOYS' SOCCER
Bradford 5 Meadville 4
Bradford Record: 5-1
Bradford Goals: Todd Smith (2), Ben Jordan, Alex Kelly, Mitch Forbes
Bradford Assists: Brent Kennedy, Ben Jordan Bradford had two PK goals in the first half.
Bradford Goalie: Jack Kellam (10 saves)
Meadville Record: 3-2
Meadville Goals: Jacob LeSane, Cottrell McDonald, Troy Hovis (2)
Meadville Goalie: Evan Vanyo (6 saves)
Northern Potter 5, Northeast Bradford 0 
Northern Potter faced off against Northeast Bradford on Thursday night (9/17), the end result was a 5-0 victory for Northern Potter in the varsity match. Northern Potter played well as a team and had a lot of positive results from the effort they put into the match. Leading the attack for Northern Potter was Tucker Kosa with two goals and one assist. Also contributing were Austin Outman who had one goal and one assist and Tanner Hess who had one goal. Levi Kio helped the lead with one goal off a penalty kick and Ryan Slawson was also able to provide an assist for the Panthers. Northern Potter's defense had an answer for the attempts made by Northeast Bradford and were able to provide solid cover in the back keeping Northeast off the board. Goalkeeper Frank Gardner helped the team with two saves in net.
In the junior varsity game the end result was a 1 -1 tie. Wyatt Kosa had Northern Potter's lone goal with an assist by Foster Kosa, while goalkeeper Holden Cowburn came up with two saves in the net. Northeast Bradfords, Jonny Merritt had an unassisted goal to tie the score in the second half. Northern Potter now prepares to face Williamson at home on Tuesday 9/22.
GIRLS' SOCCER
Clarion 2, Keystone 0 
The Lady Cats of Clarion posted their 2nd consecutive win Thursday evening with a 2-0 victory at Keystone. Forest Mills led off the scoring with a goal 10 minutes into the game, assisted by Alexa Hannold. The Panthers kept the game close throughout the night, continually testing the Lady Cat defense. Courtney Schonbachler added an additional Clarion goal in the 30th minute, thanks to a well played cross off the foot of Natalie Glenn. Thursday's win moves the teams record to 3-2 this season. The girls next competition will be this weekend at the annual Nini Manfredo soccer tournament hosted by Dubois Central Catholic.