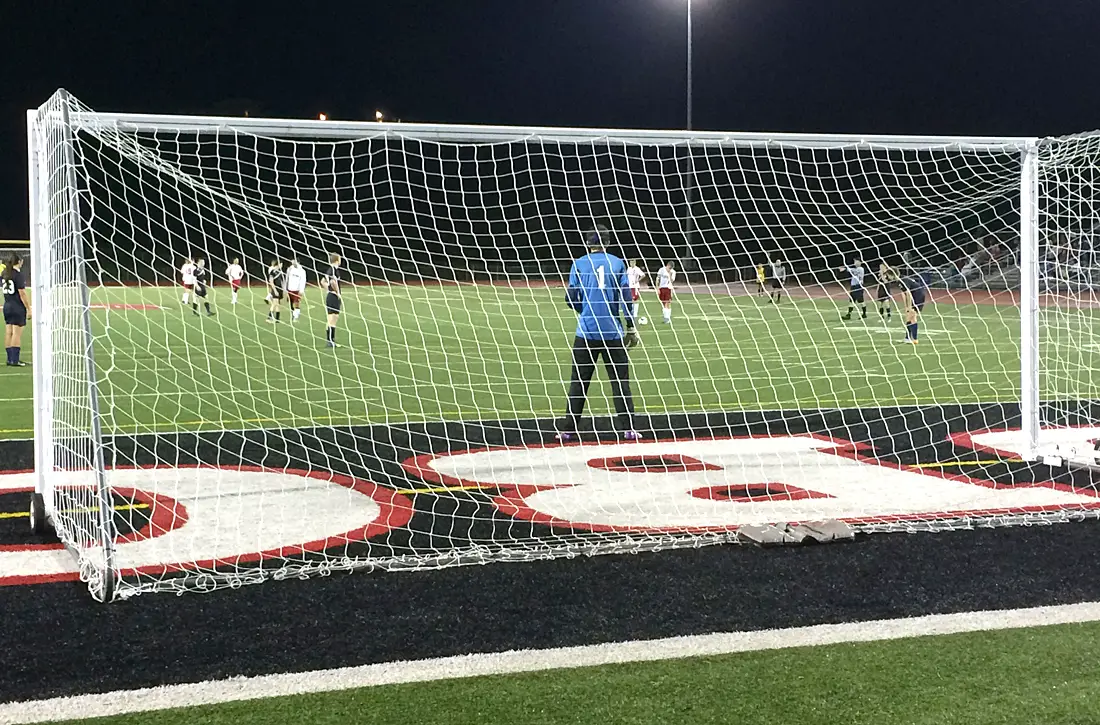 BOYS' RECAPS
Sept. 3
COUDERSPORT 3, BRADFORD 0
BRADFORD, Pa. – Michael Kane scored twice to lead Coudersport to a 3-0 win over Bradford Saturday.
David Kudrick also added a goal for the Falcons while Hunter Lauber made 10 saves in getting the shutout victory.
Evan Schmidt allowed one goal for Bradford while making four saves, while Jack Kellam allowed two goals while making three saves.
Coudersport led 1-0 at halftime.
WILLIAMSON 5, NORTHERN POTTER 0
GALETON, Pa. – With four second-half goals, Williamson broke open a one-goal game at the half on its way to a 5-0 win over Northern Potter at Galeton.
Simon Fish put Williamson up 1-0 in the first half at the 18-minute mark off a pass from Andrew Learn.
In the second half, Northern Potter conceded a pair of own goals and Sam Fish scored on a penalty kick and Nevin Styles also saw the back of the net for the Warriors.
Northern Potter had the advantage in shots by a nearly 2-1 margin but were unable to get a clean finish in the offensive half of the field.
Sept. 2 
SAYRE 3, NORTHERN POTTER 1
GALETON, Pa. – Sayre scored twice in the second half to break a 1-all tie and get a 3-1 win over Northern Potter Friday.
The Panthers were down 1-0 until late in the first half when Levi Kio took a pass from Rebecca Morgan to tie the contest at one at halftime.