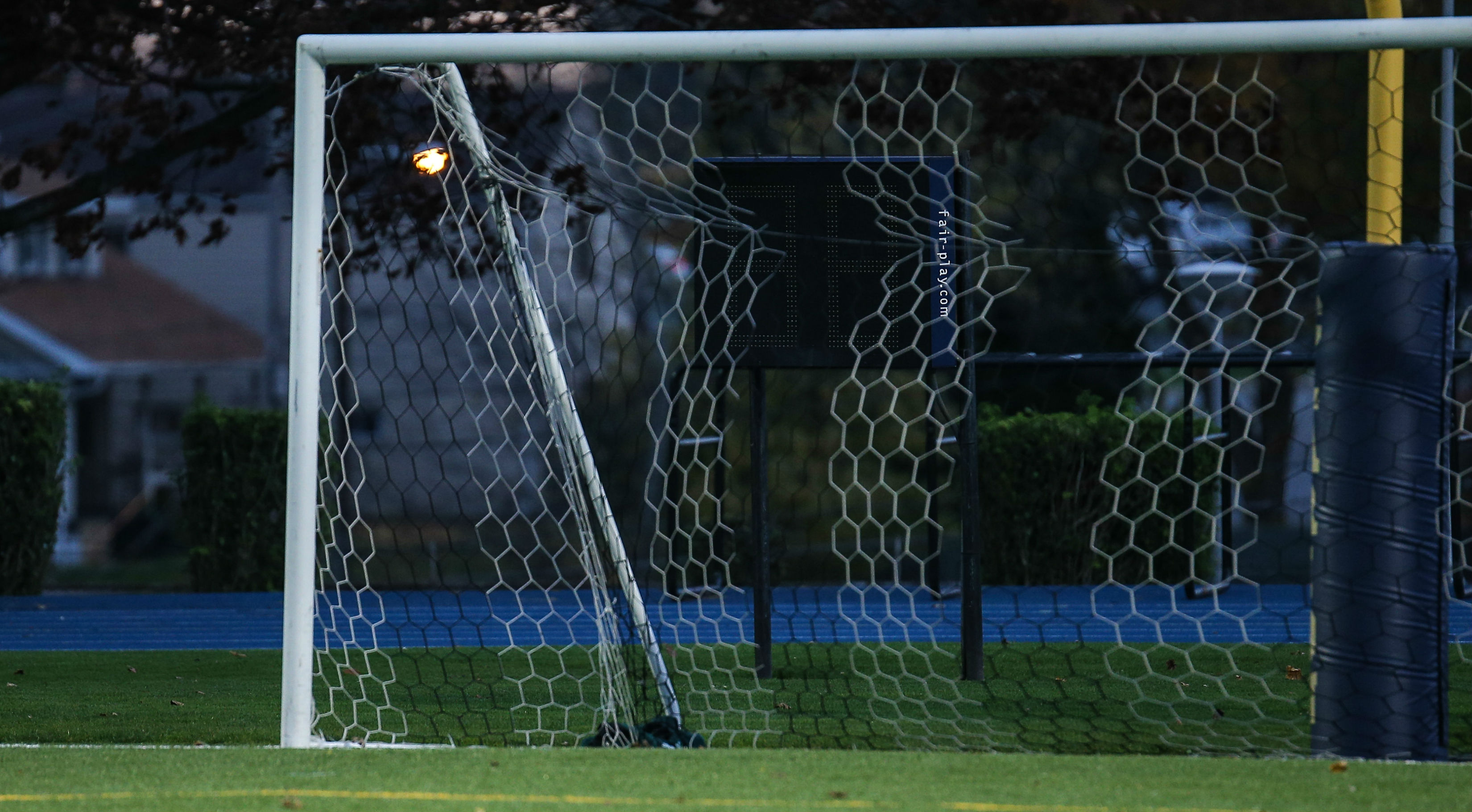 Soccer recaps from Sept. 21.
BOYS' SOCCER
BROOKVILLE 2, DUBOIS CENTRAL CATHOLIC 1, OVERTIME
DUBOIS, Pa. – Jacob Cable's overtime goal lifted visiting Brookville to a 2-1 victory at DuBois Central Catholic.
Cable took a feed in the extra session from Keelan Kunselman and buried into the back of the net to give the Raiders the win.
Kunselman had given Brookville a 1-0 lead in the first half, but Anthony Kness forced overtime with a tally for DCC after halftime.
RIDGWAY 2, SMETHPORT 0
SMETHPORT, Pa. – Kyle Bush and Colby Hefright each scored to give visiting Ridgway a 2-0 win at Smethport.
GIRLS' SOCCER
RIDGWAY 6, SMETHPORT 0
SMETHPORT, Pa. – Behind a pair of Madeline Cowan goals, Ridgway went on the road and beat Smethport, 6-0.
Also scoring for the Lady Elkers were Caitlin Viglione, Amanda Williams, Julie Alford and Cassidy King.
Lindsey Kocjancic got the win in net for Ridgway.
ST. MARYS 6, PORT ALLEGANY 1
ST. MARYS, Pa. – Lauren Eckert exploded for five goals to give St. Marys a 6-1 win over visiting Port Allegany.
Nicole Muccio also scored for the Lady Dutch.
Autumn Buchsenschutz was the lone Lady Gator to beat St. Marys' keeper Morgan Holtzhouser, who stopped 15 shots.
BRADFORD 6, OIL CITY 0
BRADFORD, Pa. – Regan Johnson and Sarah Niegowksi each scored twice, as Bradford shutout visiting Oil City, 6-0.
Chloe Bay and Morgan Shade also scored for the Owls, while Payton Kloss had a pair of assists. Rebekah Kriner and Melody Campbell combined on the shutout.