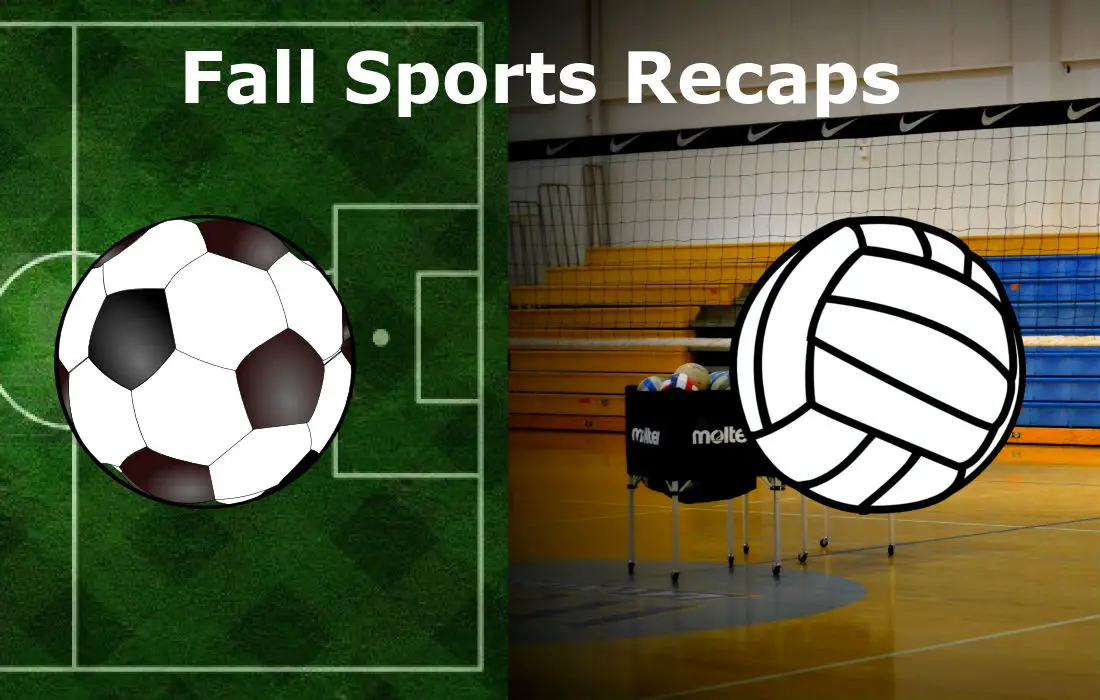 VOLLEYBALL
Redbank Valley 3, Union 0 
Redbank Valley beat Union 3-0 (25-10, 25-19, 25-16).  Becca Dougherty had 11 kills and 3 digs. Suzie Gourley had 7 kills and one ace. Macy king had 7 kills. Emilee Kunselman had 19 assists 2 aces 1 kill and 1 dig. Redbank Valley won in 2 sets: 25-5 25-9. Josie Rupp had 8 kills and 3.
BOYS' SOCCER
Williamson 2, Northern Potter 0
Williamson beat Northern Potter 2-0 Keeper Frank Gardner made eight saves in the net for the Panthers. Both Williamson goals were scored in the first half by Zane King and Matthew Dodson with assists by Collin Heilbrun and Johnathan Daley. Williamson keeper Wyatt Gorg had two saves in net for Williamson.
The results of the Junior Varsity game was a 3-0 win for Williamson. One goal was scored by Sam Fish and two were put into the net by Eathan Shaefer. Simon Fish had one assist. Northern Potter Keeper Holden Cowburn had six saves in net for the Panthers and Williamson Keeper Justin Robbins had five.
The Panthers now prepare for their next match at Athens on Thursday.
GIRLS' SOCCER
Redbank Valley 5, Clarion 1 
Redbank Valley Goals: Jasmine Adams (2), Raegen Neiswonger, Kalyn Kunselman, Tiara Lamb
Redbank Valley Assists: Jasmine Adams (2), Tiara Lamb, Dakota Hetrick, Samantha Landers
Redbank Valley Goalkeepers: Samantha Landers (40 minutes, 3 shots against, 2 saves), Alena Keller (40 minutes, 2 shots against, 2 saves)
Clarion Goal: Forest Mills