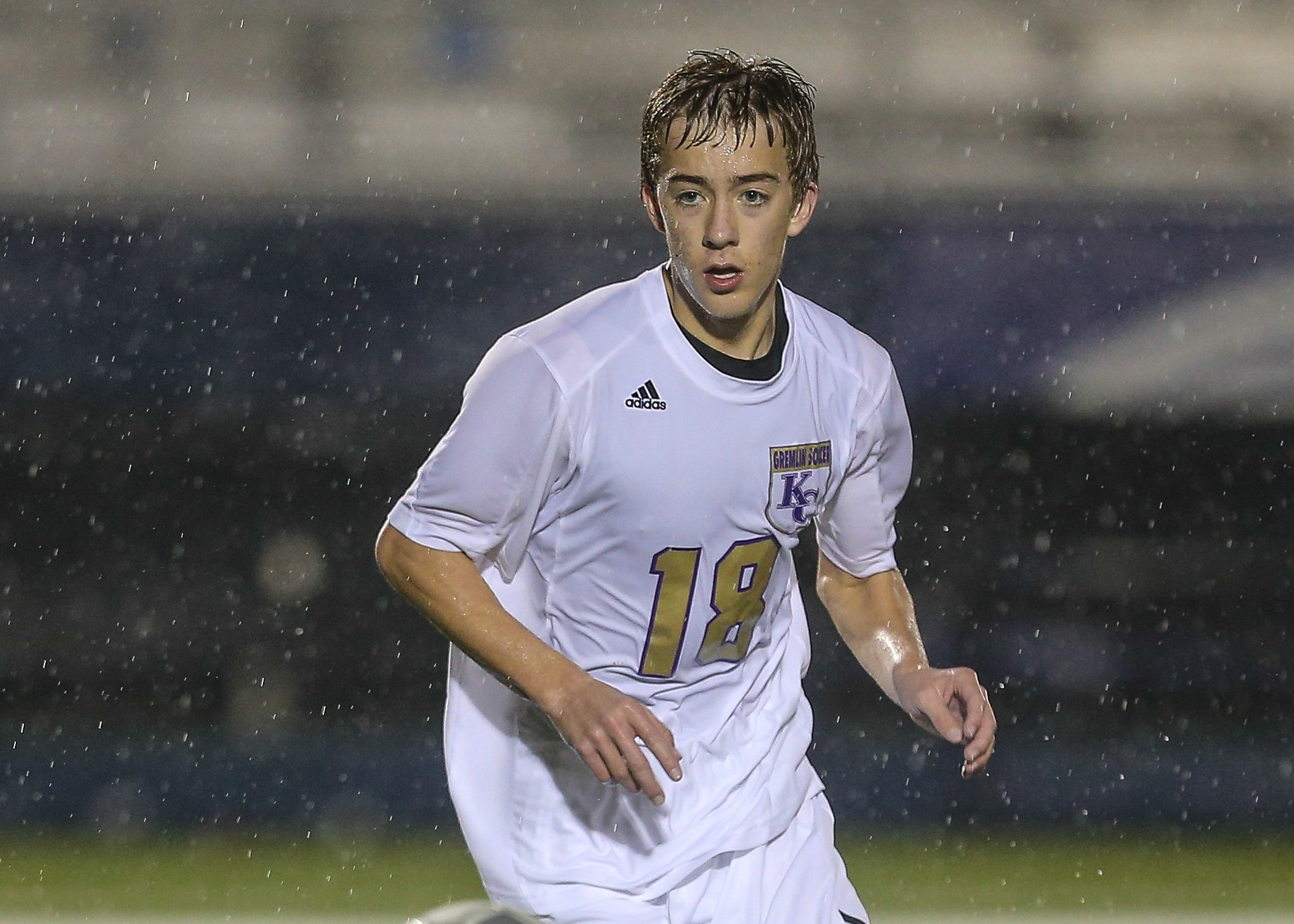 Soccer recaps from Sept. 23 and Sept. 24.
BOYS' SOCCER
KARNS CITY 5, HICKORY 2
HERMITAGE, Pa. – With the second of his three goals in a 5-2 win at Hickory Saturday, Karns City's Spenser Myers became the all-time leading scorer in school history.
Myers recorded his 124th career goal on a penalty kick and finished the day with 125 career markers passing Ryan Parker (123) for the all-time Gremlin lead.
Noah Pollack also scored twice for Karns City, which improved to 8-0, while Jake Weckerly got the victory in net.
DUBOIS CENTRAL CATHOLIC 4, RIDGWAY 4
RIDGWAY, Pa. – Egan Peck's hat trick goal just before the regulation whistle helped visiting DuBois Central Catholic tie Ridgway, 4-4, Friday.
Peck's first goal late in the first half helped give the Cardinals a 2-0 halftime lead – Zach Pentz also scored before the break for DCC.
But Ridgway scored three straight second-half goals to grab a 3-2 lead including two from Brandon Kinkead and one from Jake Sheldon.
Peck, though, tied the game at three before Ridgway though it had the game won in the 78th minute on a tally by Kyle Bush. Peck had other ideas, though, getting the equalizer before the final whistle.
COUDERSPORT 5, NORTHERN POTTER 2
COUDERSPORT, Pa. – Michael Kane netted a pair of goals to lead Coudersport to a 5-2 win over visiting Northern Potter Saturday.
NoPo got on the board first on a goal by Levi Kio assisted by Ryan Slawson, but Coudersport answered with tallies from Eli Trimbur and Kane to grab a 2-1 halftime lead.
Then in the second half, the Falcons got goals from Kane, David Kurdick and Kurt Lefever before Rebecca Morgan scored off a penalty kick for Northern Potter.
Hunter Lauber made six saves for Coudersport in goal.
GIRLS' SOCCER
PUNXSUTAWNEY 1, BROOKVILLE 1
BROOKVILLE, Pa. – Punxsutawney and Brookville played to a 1-all draw Saturday.
Katie Horner scored for the Lady Chucks giving Punxsy a 1-0 halftime lead.
But Morgan Thrush knotted the game at one early in the second half.
Alissa Watterson made 12 saves for the Lady Raiders.
KARNS CITY 8, SLIPPERY ROCK 0
KARNS CITY, Pa. – Haley Scherer scored three times to lead Karns City to an 8-0 win over visiting Slippery Rock Saturday.
Megan McCartney added a pair of goals for the Lady Gremlins, while McKenna Lavella, Chelsea Dodds and Breanna Tomsey all scored once.