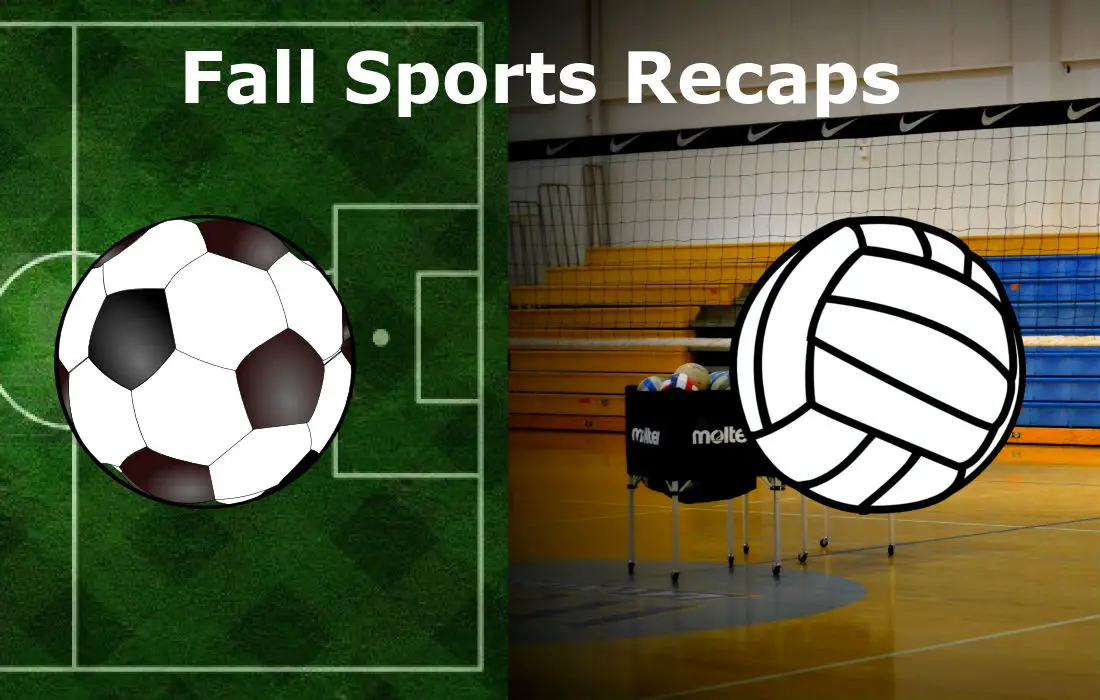 GIRLS' SOCCER
Forest Area 4, Titusville 0 
The Fires jumped out to a 3-0 lead in the first half over the visiting Rockets. Taylor Gatesman and Ally Carll both collected a goal and two assists apiece to lead the Forest Fires to the 4-0 win. Kristina Wagner and Brooke Black also collected goals. Sarah Schettler recorded seven saves in goal to preserve the shutout. The Fires will host Keystone Monday at East Forest.
BOYS' SOCCER
Coudersport 6, Northern Potter 1
Coudersport beat Northern Potter 6-1 Saturday behind two goals apiece from O. Chambers and Da. Kudrikc. Also scoring for Coudersport was M. Kane ( 1 assist) and E. Trimbur each with one goal apiece. Assists for Coudersport went to D. Rigas, H. Timothy, and Du. Kudrick. Coudersport Keeper B. Ehrensberger had 3 saves in net. Scoring for the Panthers was Rebecca Morgan with and assist by Levi Kio, goalkeeper Frank Gardner made 9 saves in the net for the Panthers. The Panthers now prepare to face Towanda on the road Monday (9/28).